Tools and programs to help you improve and prioritize your mental health

It's time to focus on your mental health
Many people don't receive the mental health services they need because they don't know where to start. Whether you're seeking help for yourself or for a loved one, Firefly Children and Family Alliance is committed to helping Hoosiers from all walks of life find the mental health resources they need.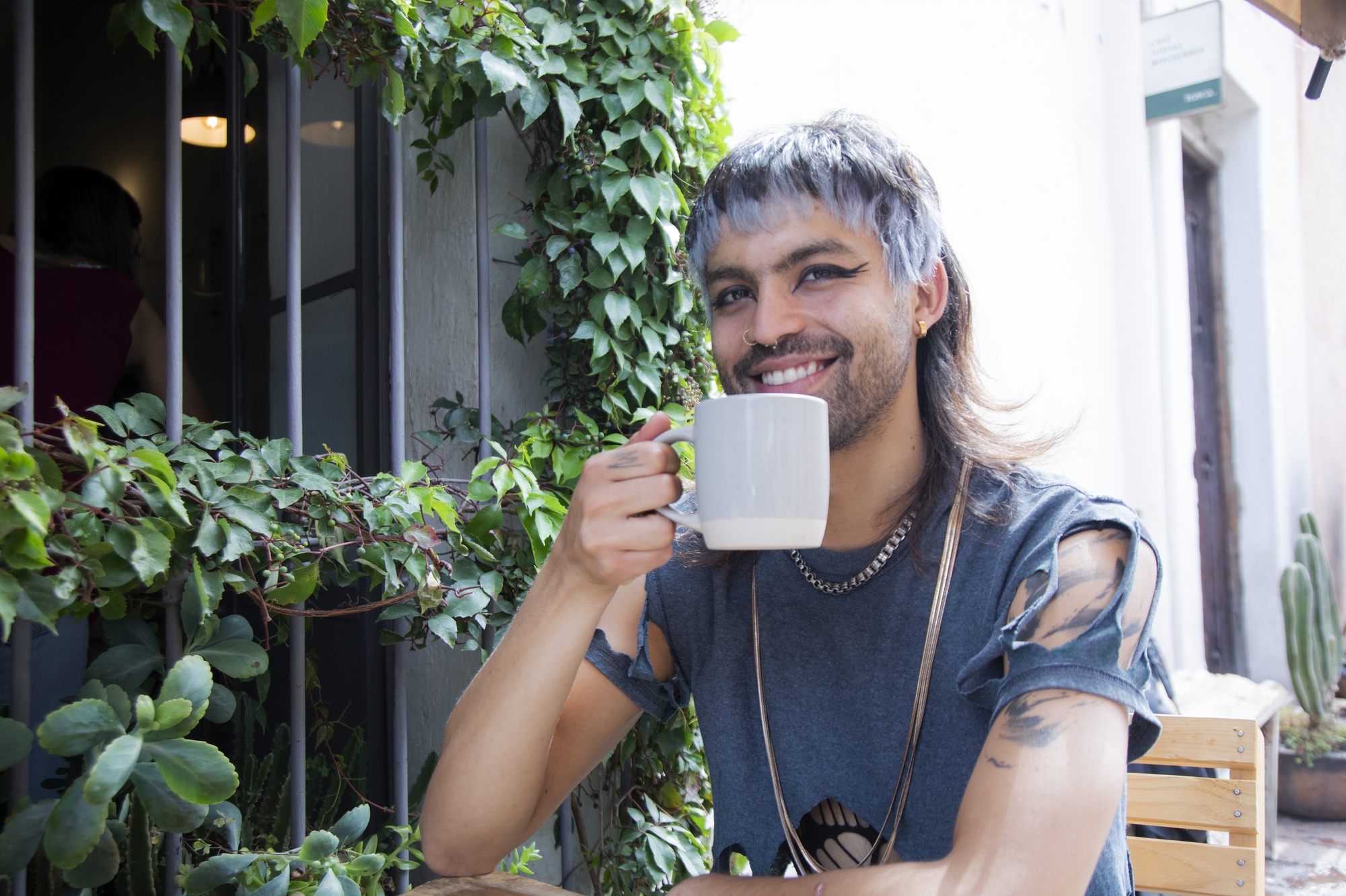 Tools to Thrive: A program designed to help you identify the tools and techniques you need to address your mental health.
In the wake of the COVID-19 pandemic especially, the need for accessible mental health resources has never been clearer. Many people are experiencing increased levels of stress and anxiety. To address the growing mental health crisis, we're promoting resources produced by Mental Health America. These mental health resources are designed to help Hoosiers navigate and address the root cause of their mental health challenges.
Mind-Body Wellness: These resources teach the importance of focusing on your mental and physical health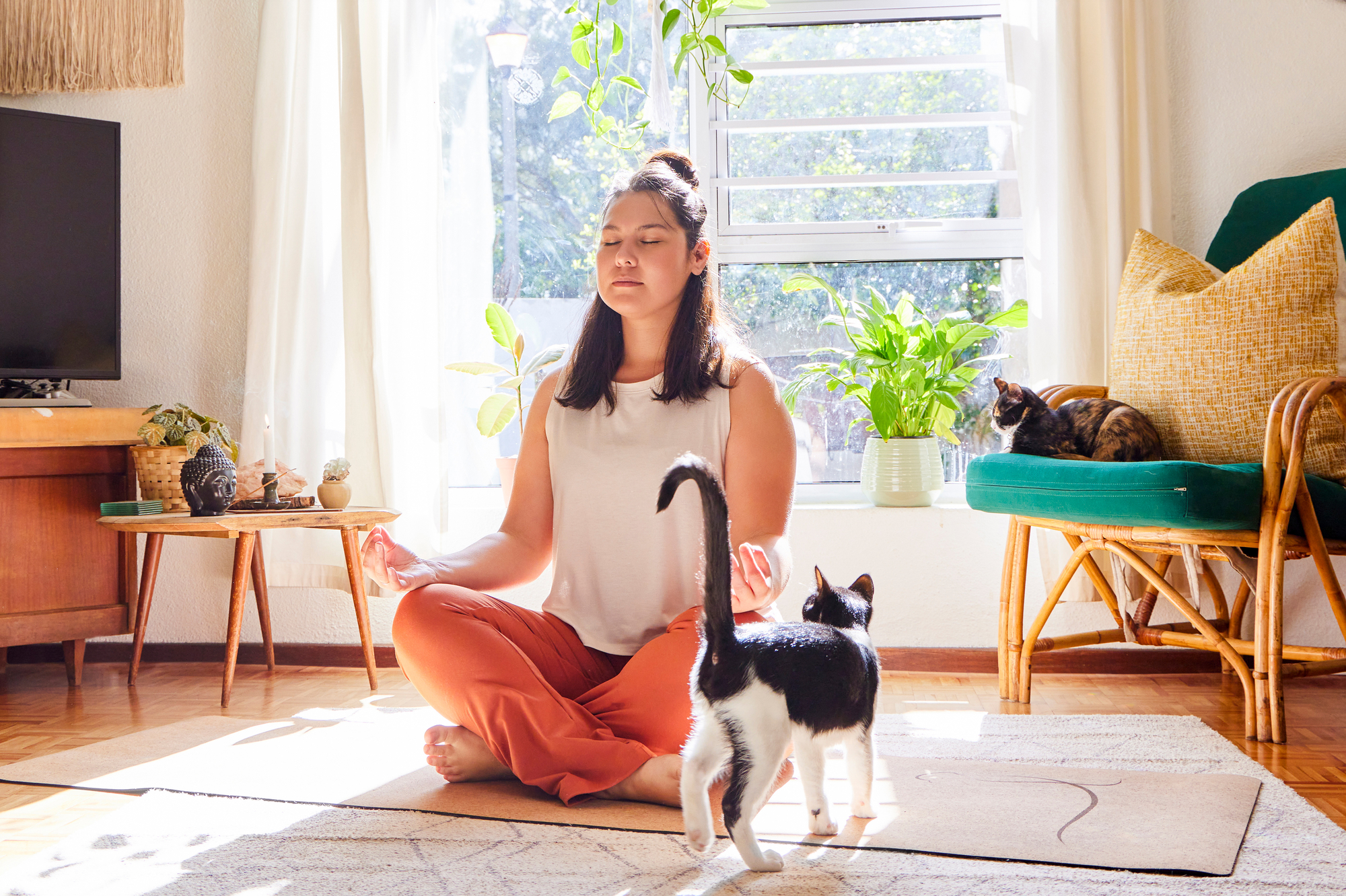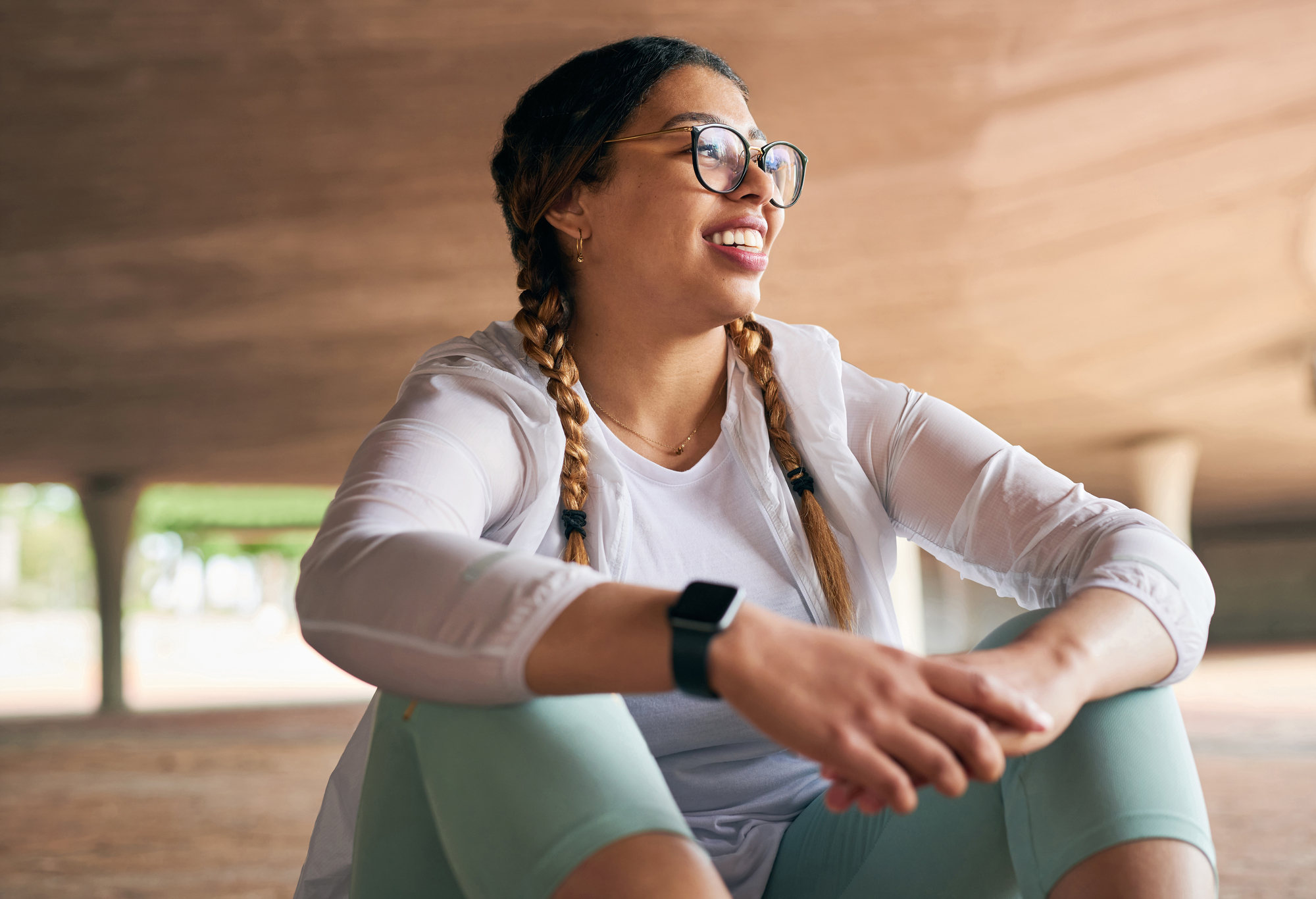 Physical Well-Being: A program designed to inform you of the various components that contribute to physical health, including healthy eating, stress management and more