Providing a short-term safe haven for kids in need of housing

Providing a safe setting for children in crisis
The children's shelter offers emergency, temporary housing for children experiencing crises in Indianapolis and central Indiana. The facility offers a safe haven to runaway and homeless youth, as well as kids removed from their homes due to child abuse and neglect. The children's shelter also offers planned respite services for families who are experiencing significant stress and challenges at home. On average, kids stay at the shelter for less than two weeks.
Ultimately, our children's shelter is designed to provide short-term assistance to help children and families get through difficult times and achieve personal growth. We offer a range of services for youth staying at the children's shelter, including counseling, mentoring and life-skills training.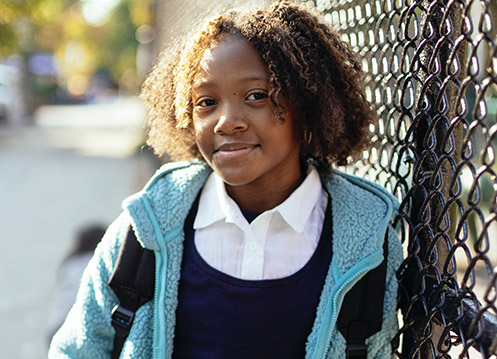 Who can use the children's shelter?
The shelter is also open to children:
who have run away from home or are experiencing homelessness
who are victims of or witnesses to domestic violence
whose parents are experiencing a housing crisis
whose parents are experiencing mental health or medical crises
who are at risk of abuse or neglect
Programming at the children's shelter follows the Teaching-Family Model, an approach that's clinically proven to effectively address trauma and equip children with life skills and effective coping mechanisms. The Teaching-Family Model is designed to motivate youth to take personal responsibility for developing the skills they need to succeed. The program teaches youth to identify and develop techniques to work toward their goals.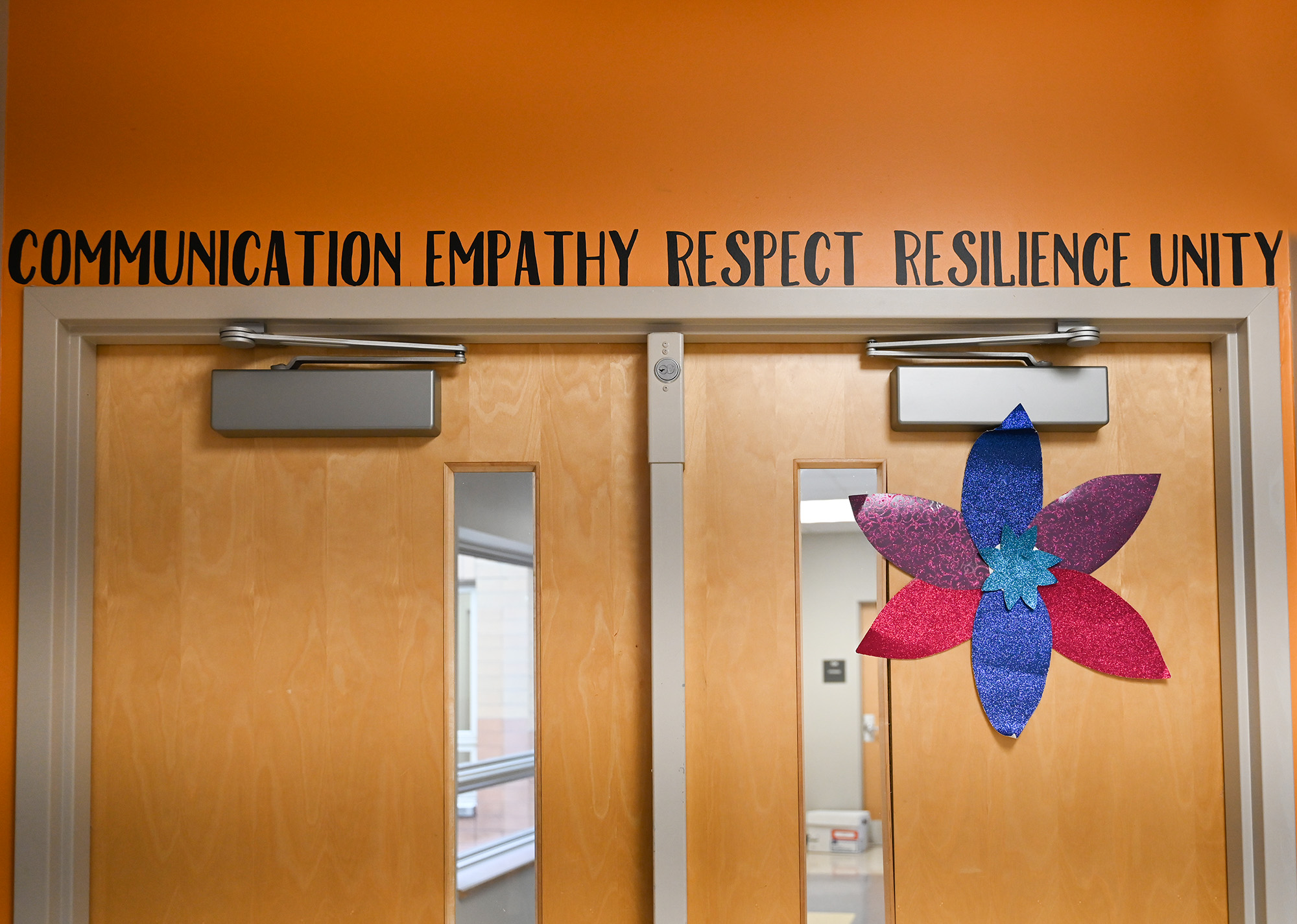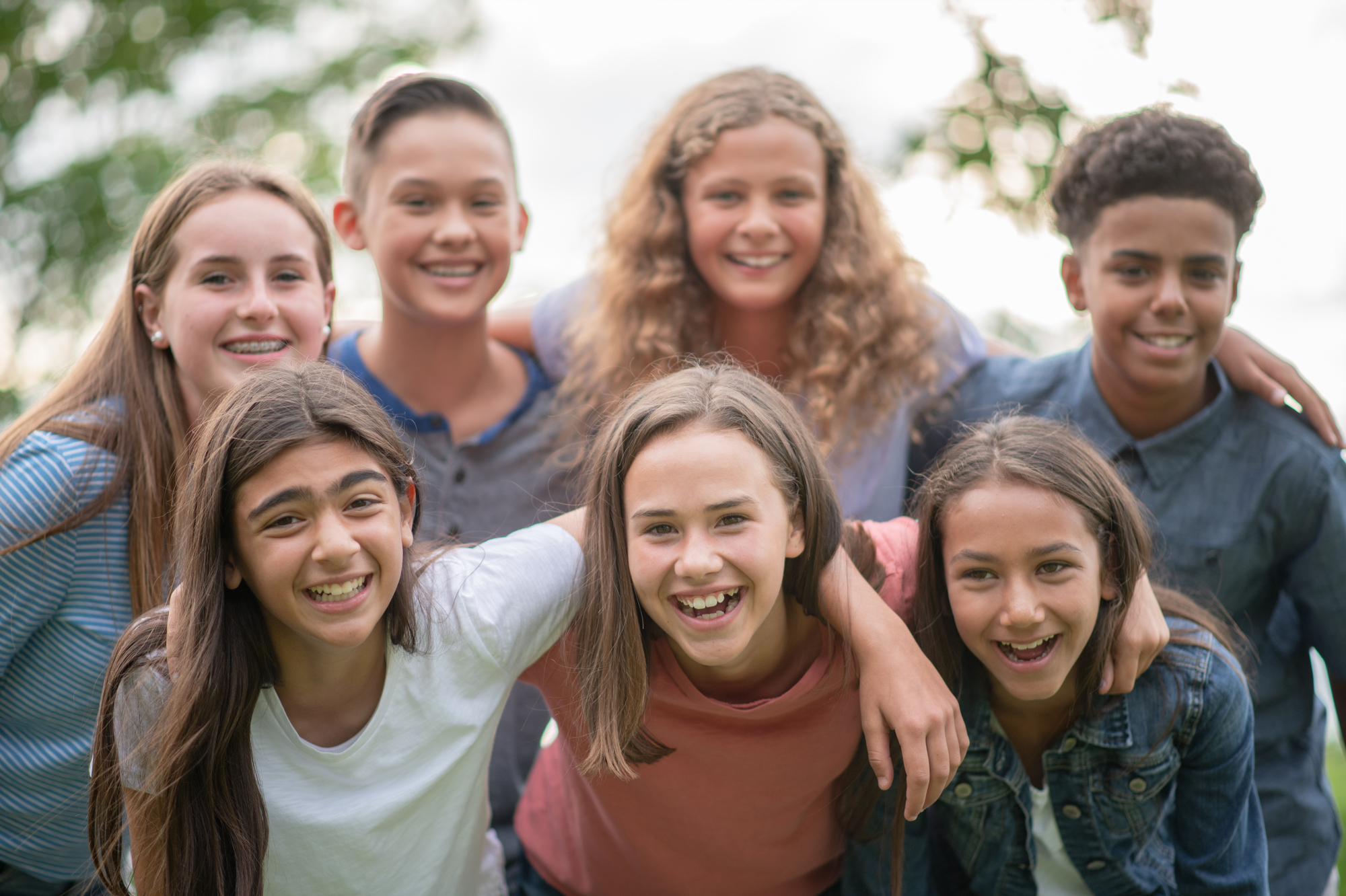 What is Life Like at the Children's Shelter?
We make life at the shelter as comfortable as possible. Children at the shelter participate in a range of developmental activities that are designed to help them develop certain skills. We teach children to accept consequences, cooperate with others, follow instructions, ask permission and accept feedback. Kids at the shelter also have 24/7 access to a crisis worker. Our programs are designed around a system that emphasizes respect, introspection, personal boundaries, safety and consistency. Case managers coordinate communication and transportation for youth to attend their home school where possible or receive education onsite. Residents at the shelter have access to a wide range of enrichment activities, including yoga, art programs and field trips. An onsite cafeteria provides all meals. Volunteers often provide supplemental assistance.