FAMILY PRESERVATION & REUNIFICATION
Our family preservation and reunification programs are tailored to help families succeed

Families deserve every reasonable opportunity to succeed
Everyone deserves to feel comfortable and safe in their home environment, especially children. As part of our home-based program, our counselors and therapists work with high-risk families who have been identified by the Indiana Department of Child Services. Our program is built around two categories: family preservation services and family reunification services.
Our family preservation services are focused on resolving family crises to prevent out-of-home placement, while our family reunification services are designed to resolve the circumstances that led to the removal of the child. Both programs focus on educating and empowering all family members to prevent disruption or to achieve reunification. Above all, the program is built to ensure the child's long-term well-being.
Topics of discussion covered during family preservation or reunification services might include parenting education, communication techniques, identifying rules and boundaries, nutrition, budgeting assistance and stress management, among others.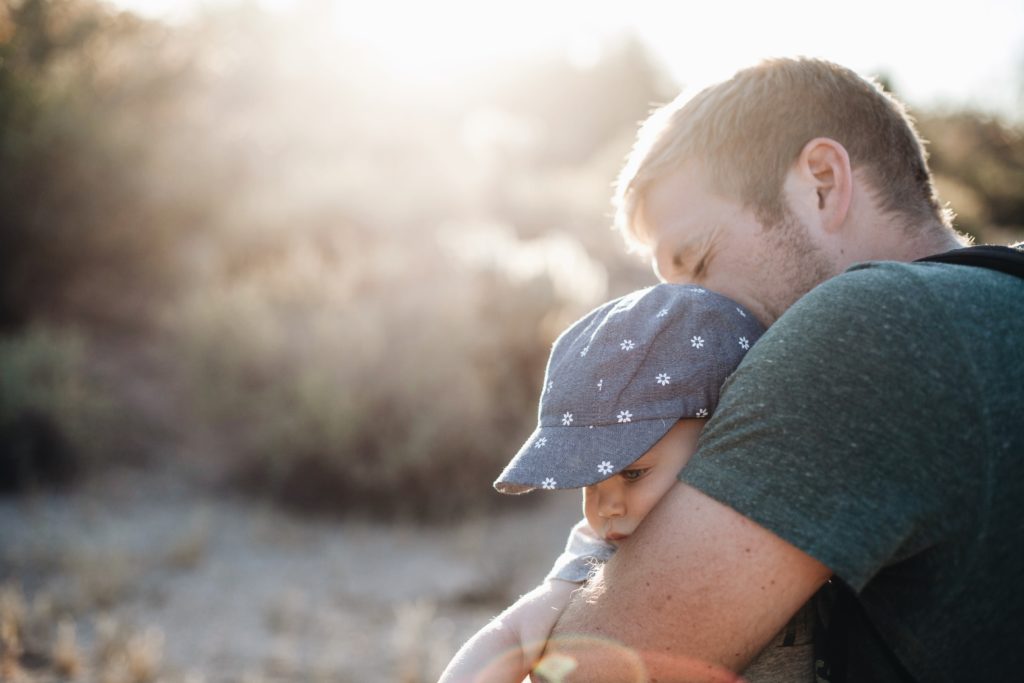 Family Preservation Services
Through our family preservation services, our therapists, case managers, and family support specialists work side by side with families to develop individualized and client-centered treatment plans. Our program is structured to build trust with family members and create a partnership that focuses on child well-being and family connections. The home environment is conducive to therapy sessions because it's where families are generally most at ease and willing to speak openly. As part of our family preservation services, our staff members work closely with the Department of Child Services to identify and work toward common goals.
Family Reunification Services
Even in cases where children must be removed from their families to ensure their safety, reunification is always a priority. Our therapists, case managers, and family support specialists implement a wide range of evidence-based strategies that build on family strengths and address the issues that led to the separation, as well as any other concerns.
As part of our family reunification program, we offer father engagement services. This program identifies fathers and helps them reengage in their children's lives. In many cases, fathers who participate in our engagement program assume custodial care for their children. Our case managers provide ongoing mentorship to these dads, many of whom didn't experience safety and stability during their own childhood. The father engagement program is designed to break that cycle by empowering dads to develop the confidence and knowledge to be great dads.