Providing evaluation and treatment for individuals with substance use disorder

Substance use or abuse disorders affect the whole family.
Substance use disorder is a complex disease that can wreak havoc on its victims and their loved ones. Substance use disorder requires specialized treatment that addresses the underlying causes of the disease. Firefly Children and Family Alliance's substance use disorder treatment programs help participants recognize the destructive impact of their disease and how it affects their loved ones. The goal of our substance use disorder treatment programs is to teach participants how to overcome their disease and restore their relationships.
Firefly Children and Family Alliance offers a full continuum of substance use disorder treatment programs for a wide range of individuals. Our prevention and education program is designed for individuals who are experiencing the first signs of a substance use problem. We also offer support groups and intensive outpatient programs for those experiencing significant substance use or dependence problems.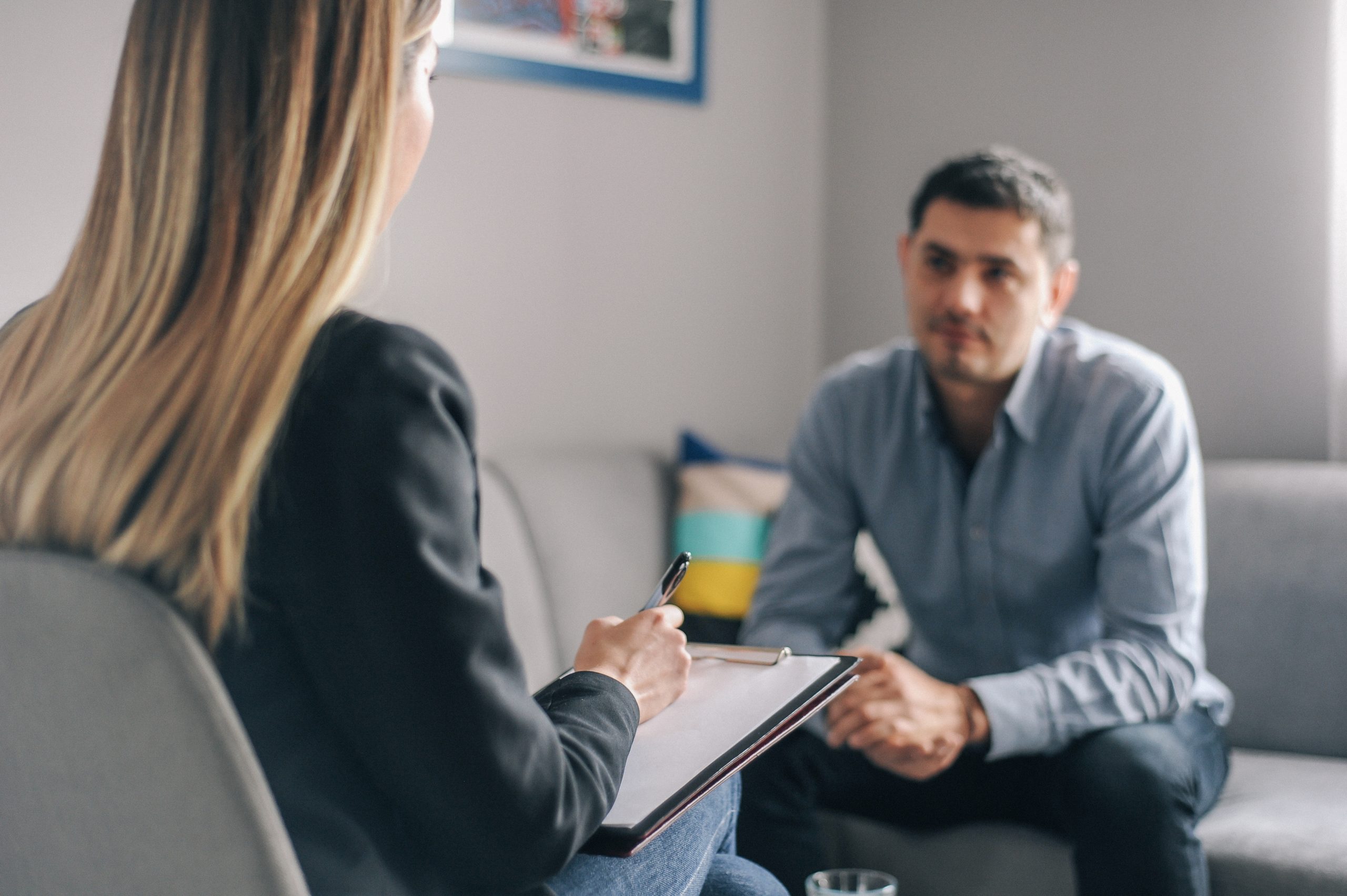 Substance Use Disorder Treatment Assessment
An assessment is the first step of our substance use treatment plan. During this appointment, our staff will ask several questions about not only substance use but also about physical, mental and social health. We'll use this information to develop a plan designed to address the individual's specific needs.
Our Substance Use Disorder Treatment Programs
Firefly Children and Family Alliance offers two primary levels of treatment: our outpatient program and our intensive outpatient program. These substance use treatment programs follow specific timelines and curricula designed to educate participants and help them recover fully.
Outpatient Program: This substance use treatment program includes meeting for two hours, once a week for 12 weeks. This group focuses on educating members about substance use and substance abuse. Our counselors cover all necessary topics such as building coping skills, establishing healthy relationships and setting boundaries.
Intensive Outpatient Program: The intensive outpatient substance use treatment program requires more time and commitment than the standard program. This program meets for three hours a day, three days a week for eight weeks and then drops down to one three-hour session per week for the next eight weeks. Participants spend more time digging deeper with therapeutic education, essentially trying to help clients understand why they use and how to cope with those underlying motivations.
To learn more about our substance use treatment programs, call 317-634-6341.