Firefly Children and Family Alliance is committed to serving all community members who could benefit from our services

Working with children and families from varied backgrounds and communities
Firefly Children and Family Alliance values the importance and inherent value of all individuals, families and communities. We are steadfastly committed to providing access to our services for all who qualify, regardless of age, gender, sexual orientation, religion, race or socioeconomic status. Our staff, volunteers and leadership teams are dedicated to advancing diversity, equity and inclusion within the child and family welfare system.
We are committed to upholding the rights of all the individuals we serve. As an organization that often works with individuals experiencing hardship, we're committed to our clients' privacy. We also work hard to address all our clients' questions and inquiries and ensure we're providing services that accommodate our clients' individual needs. As a Firefly Children and Family Alliance client, you have the right to:
Receive private/confidential and individualized services;
Receive services during the scheduled hours of your program at times that are convenient for you and your family;
Ask to review your records (please ask your case manager for details);
Ask questions about any service or procedures (i.e. care, treatment and service plan);
Request a review and the correction of information that you believe may be wrong or add written material of your choosing;
End counseling and/or services at any time; however, if you are a court-ordered client, please keep in mind that there may be negative consequences for ending services;
Receive services that are free from prejudice or discrimination and allow you the freedom to express and practice religious and spiritual beliefs;
Receive services that, as appropriate, accommodate your needs, including but not limited to visual, auditory, linguistic and motor abilities;
Receive mental health services and developmental training that :

are in accordance with standards of professional practice;
are appropriate to your needs;
are designed to afford a reasonable opportunity to improve your condition;
offer humane care and protect from harm; and
allow contact and consultation with legal counsel and private practitioners of the client's choice at the client's expense

Comment on Firefly Children and Family Alliance services and/or inform us of unmet needs;
Receive services in writing or orally, in the language of your choosing (this may require the use of bilingual personnel or translator assistance); and
File a concern and/or grievance with Firefly Children and Family Alliance or an outside regulatory entity if you are unsatisfied with services.
If you are not eligible for services based on state policy, you must follow the approved procedure for appealing this decision outside of this grievance process.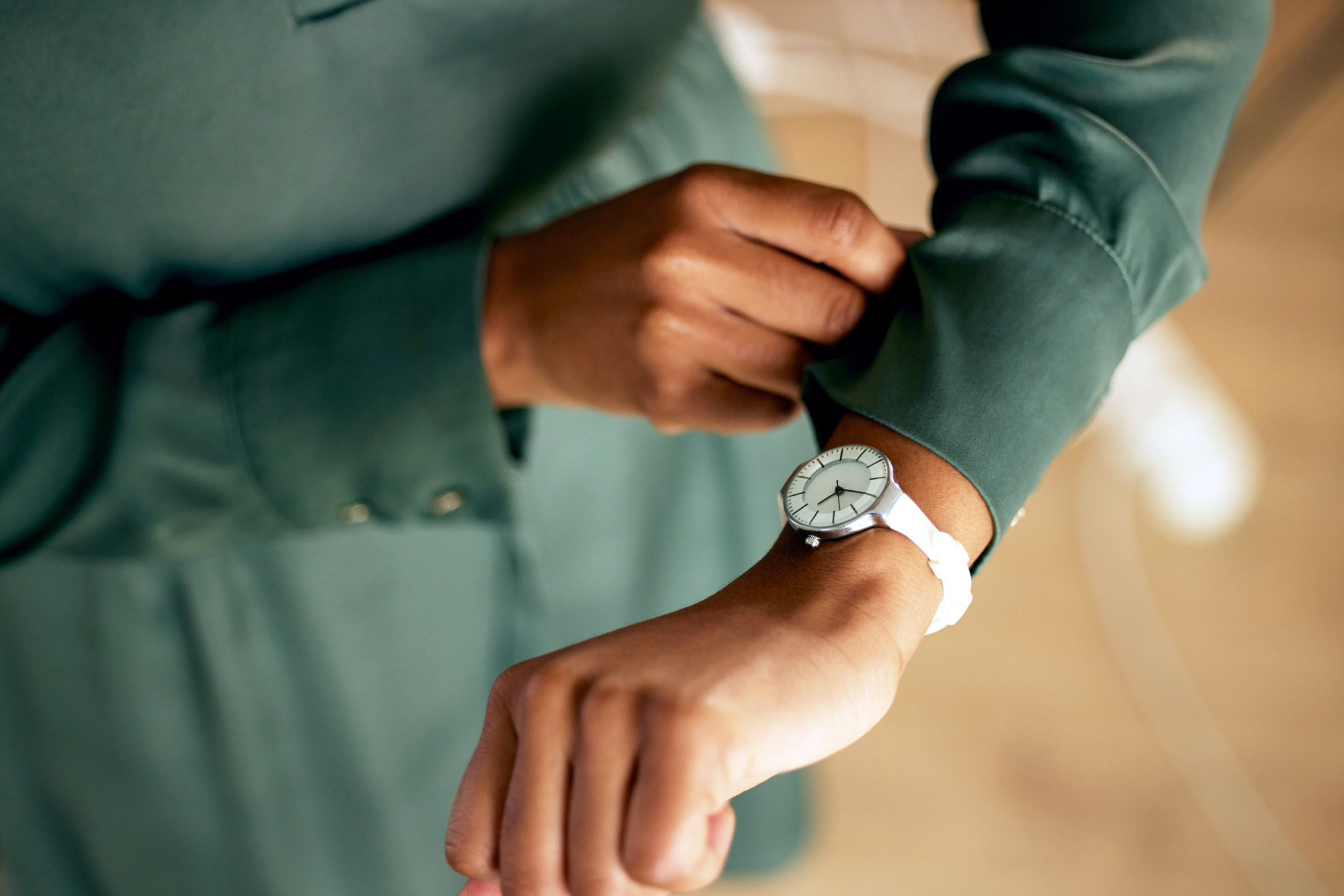 Just as we work hard to ensure our clients' rights, we expect our clients to be respectful of our staff and volunteers' time and extend common courtesy. As a Firefly Children and Family Alliance client, you are expected to do the following:
Keep appointments or call to reschedule;
Make an effort to participate in counseling, group or other activities;
Communicate openly and honestly; and
Complete contracts you enter into with your worker/agency
Failure to follow these expectations will result in termination of services.
Firefly Children and Family Alliance Responsibilities
Clients should understand there are certain situations in which Firefly Children and Family Alliance and your worker are required by law to reveal information obtained during services without your permission. This may include:
If you threaten bodily harm or death to another person or yourself;
If you reveal information about child abuse or neglect;
If you violate a court order;
If your counseling is court ordered;
If your worker or records are subpoenaed by court; or
If you are a minor, certain information may need to be shared with your parent/legal guardian to get any additional help that you may need. Your parent/legal guardian also has the right to review your records.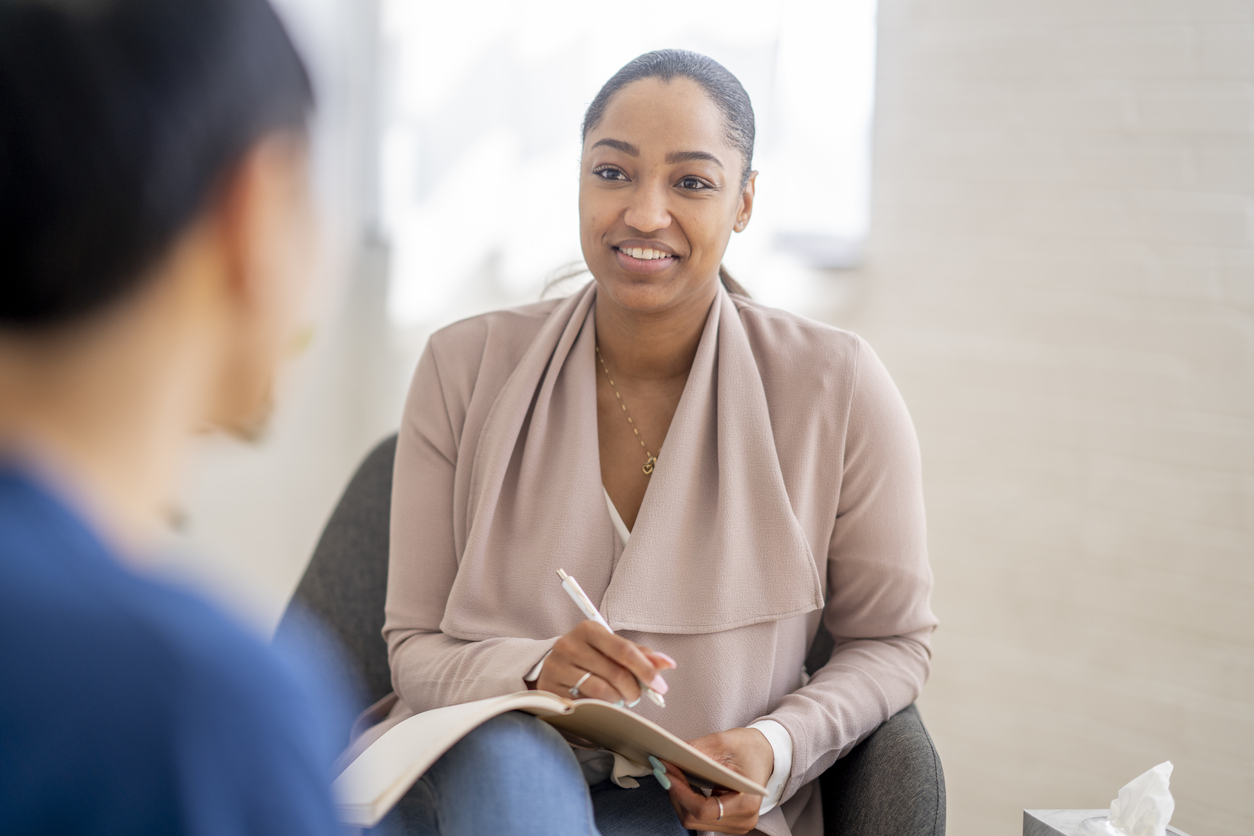 Client Concern and Grievance Procedure
The staff at Firefly Children and Family Alliance will make every effort to meet your needs. If you feel that you are not receiving the assistance that you need, please feel free to follow the steps outlined below.
Call your assigned worker. If your worker is not available, please leave a detailed voicemail message letting your worker know you would like to speak with them about a concern. The worker is expected to schedule an appointment with you within five working days, or your worker may put the concern in writing. Your worker will read the grievance back to you to verify correct information, and both parties will sign the document. You will need to indicate on the signed document whether the concern is resolved or unresolved. If the concern cannot be resolved in conversation, you will be encouraged to file a formal grievance.
You can file your formal grievance with the VP of Quality at CBgrievance@childrensbureau.org. Your email grievance will then take precedent over the paper document completed with the case manager. The VP of Quality will follow the steps below to address your grievance.
The VP of Quality will first communicate with the program director and program VP. The VP of Quality will then schedule an appointment with you, the program director and program VP within seven working days. The program director will review the written grievance with you to verify correct information. Following further discussion regarding your grievance, you will need to indicate whether the grievance is resolved or unresolved.
If your grievance remains unresolved, the VP of Quality will forward your concern to the Chief Executive Officer. It is the responsibility of Chief Executive Officer to schedule an appointment with you within ten working days. Your grievance will be discussed and reviewed at this time. The Chief Executive Officer shall be the final level of formal grievance and all decisions made will be considered final.
If you are unhappy with the outcome of the grievance, you may file a complaint with an external regulatory entity. DMHA clients may also contact DMHA Toll Free Consumer Service Line: 800-901-1133.