Our volunteers play a critical role in our mission to empower individuals to build stronger families and communities

Our volunteers change lives
Volunteers help us carry out our mission to support Indiana children and families. Each year, volunteers contribute more than 8,000 hours of service to Firefly Children and Family Alliance. And we're always looking for additional volunteers. Whether you live in the Indianapolis area or another central Indiana community, we want your support. We have volunteer opportunities for individuals, groups, companies, organizations and more.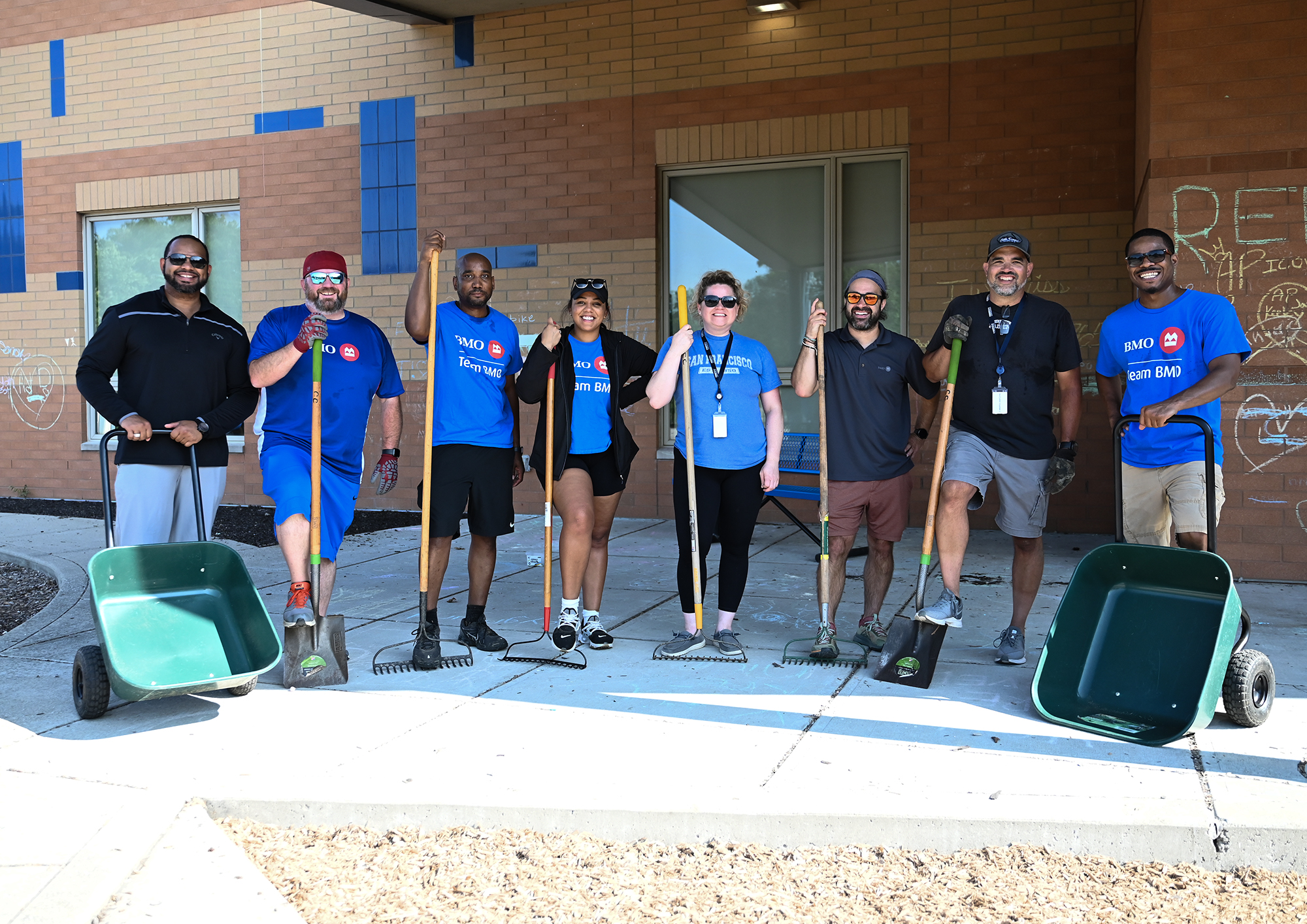 Due to the sensitive nature of our work, our volunteers must meet specific criteria. Our general requirements include the following:
• Volunteers must be 21 years or older
• Volunteers who have ongoing contact with children must complete a background check that includes fingerprinting
• We cannot offer opportunities for court-ordered community service or to individuals with certain convictions
• Volunteer services do not handle internships
Individual Volunteer Opportunities
Looking for a special project for your next community service day? Firefly Children and Family Alliance has several options for individual volunteers. Other opportunities may be available depending on the needs of our programs and the children and families we serve.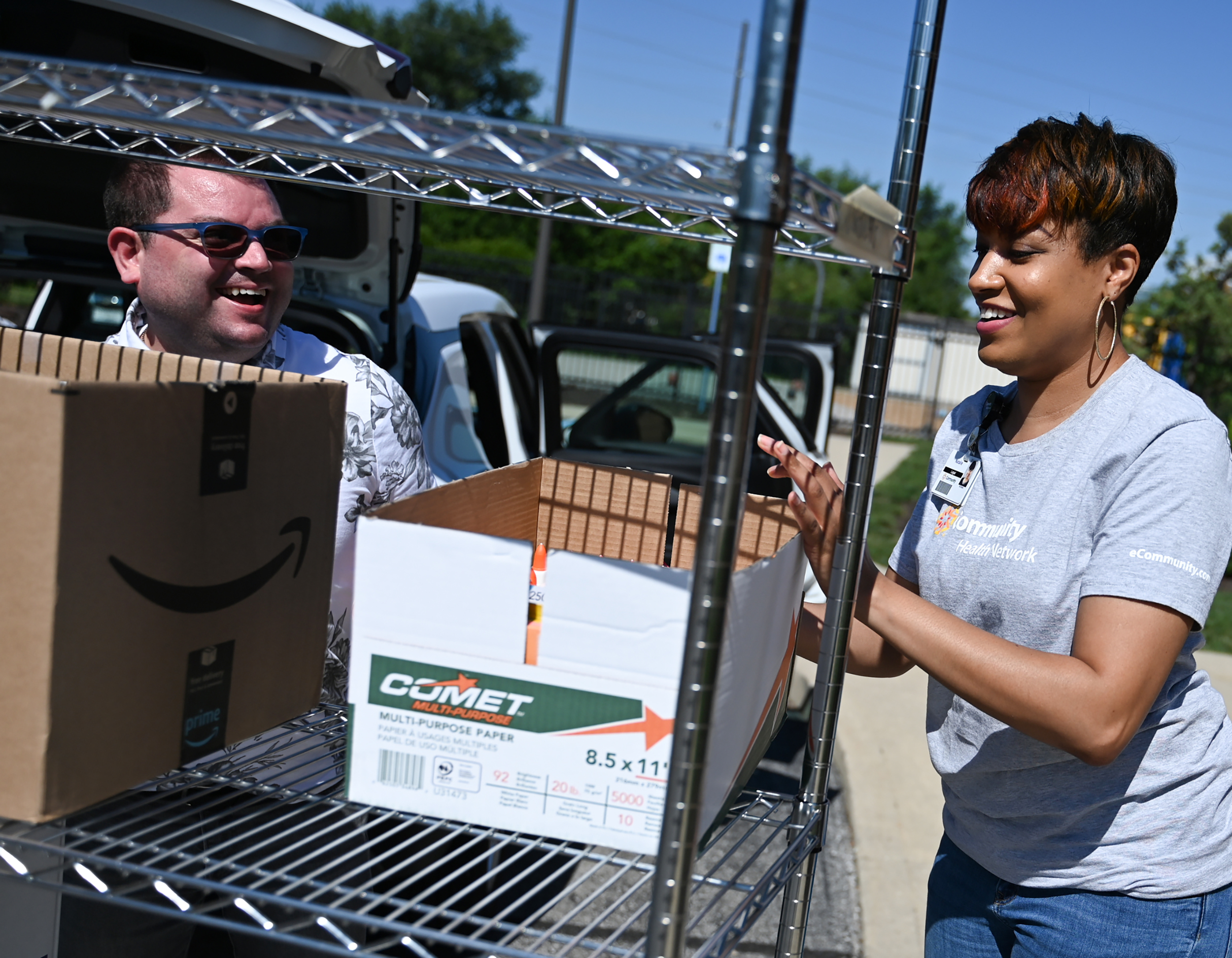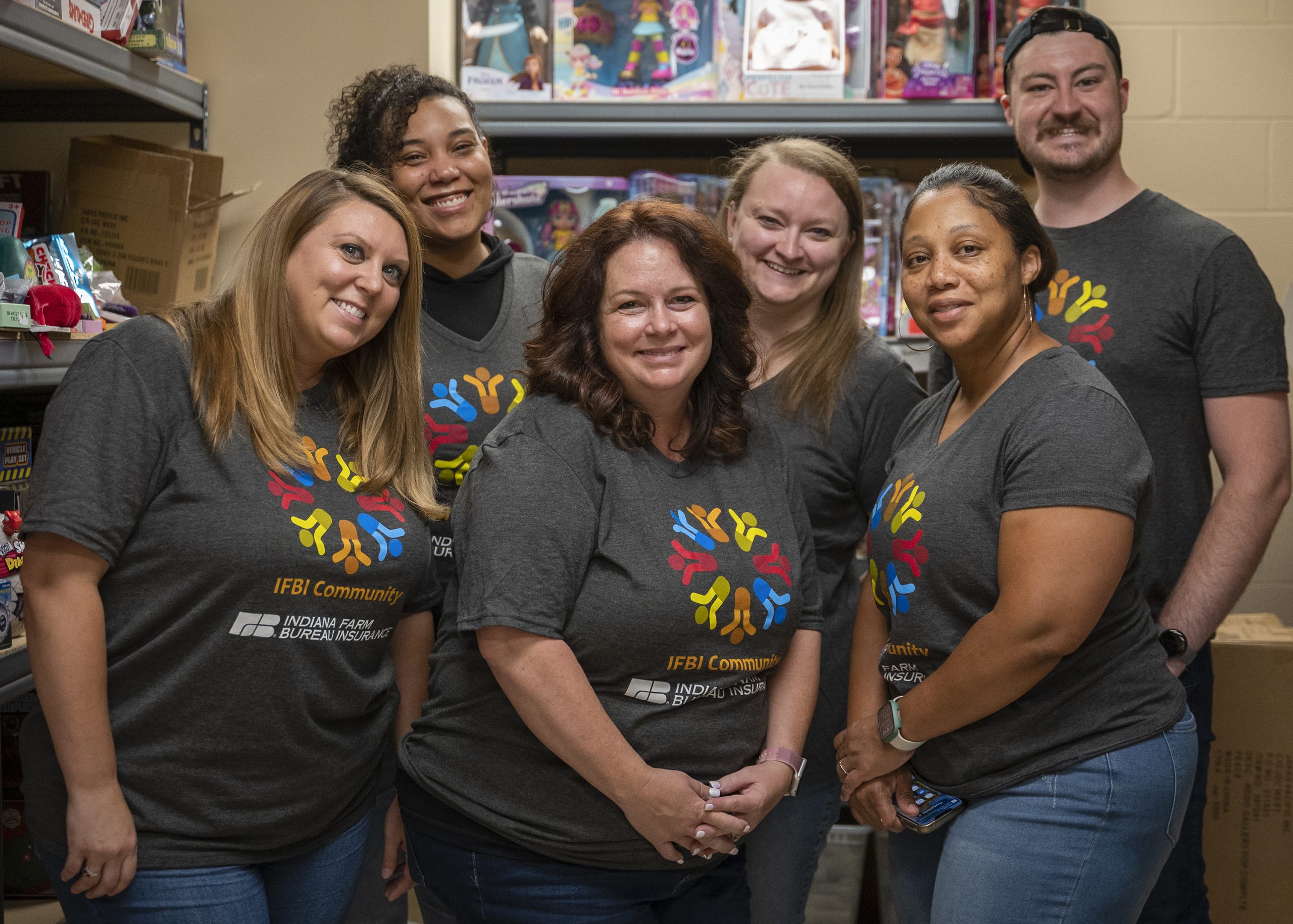 Group Volunteer Opportunities
We offer group volunteer opportunities, but we typically limit group sizes to ten or fewer individuals. We offer group volunteer experiences first to employees of our corporate partner companies, but we do offer opportunities for outside groups as well. Sign up for a group volunteer opportunity.