INDIANA FAMILY RESOURCE CENTERS
Providing primary prevention services to support families in underserved communities throughout Indiana

An extension of primary prevention services
Our Family Resource Centers (FRC) are a part of the Strengthening Indiana Families (SIF) project, which is funded by a Community Collaborations grant from the U.S. Department of Health and Human Services Administration for Children and Families and Firefly Children and Family Alliance. With the vision of "strong and caring communities throughout Indiana where families have equitable access to the resources they need to be connected and safe," we believe that all families and communities have strengths and most parents aim to be good parents, want the best for their children and do better when they have support.
Through our Family Resource Centers, Firefly Children and Family Alliance and our network of community partners offer a range of free services to Indiana families. The Family Resource Center is part of a collaborative pilot between the Indiana University School of Social Work, Firefly Children and Family Alliance and various community partners. Each Family Resource Center is an extension of our primary prevention work. Family Resource Centers are completely integrated into communities. Local residents staff the facilities, which are open to all residents of the communities they serve. We currently operate Family Resource Centers in Delaware, Grant, Madison and Tipton Counties.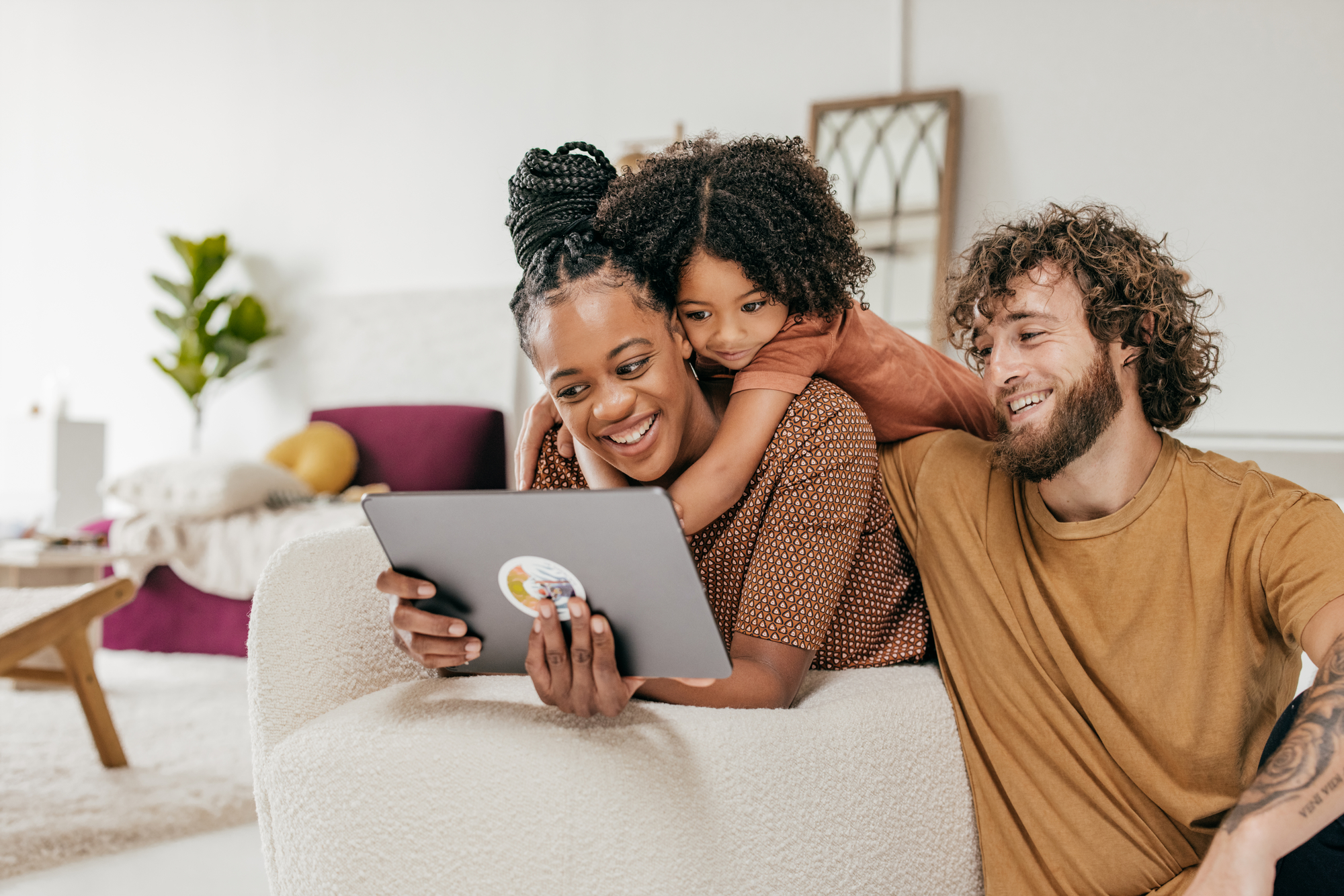 Strengthening Indiana Families
The Family Resource Centers were launched in conjunction with the Strengthening Indiana Families initiative to improve parent and child well-being across the state.
What services are offered at the Family Resource Centers?
Our Family Resource Centers offer a range of services to the Indiana communities they support. These services include everything from a food pantry providing take-and-make meals to child safety classes and career counseling. Services and programs vary by Family Resource Center but can include:
Susy's Store: A small pantry that provides ready-to-make meals
Recovery Hub: A program that connects residents with recovery support and services
Parent Café: A place for parents to talk about their parenting struggles and successes
A Better Life: A recovery program designed to provide recovery support and services
Safe Sleep: Sleep education classes for parents and caregivers
Child Safety: A resource providing assistance to families in need of support
C.H.I.L.D. Time: A brain-development program designed for infants
Career Counselors: A resource for parents looking to identify training opportunities and find jobs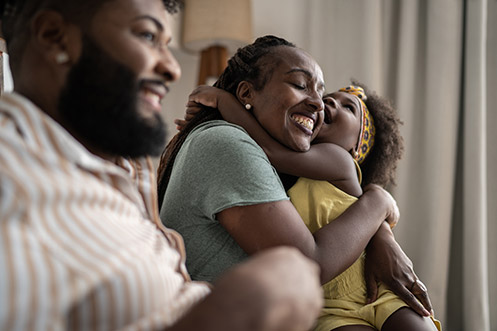 Interested in learning more about our Family Resource Centers?