COMMUNITY PARTNERS FOR CHILD SAFETY
Investing in the next generation through child abuse prevention and awareness

Working together to prevent child abuse and neglect
Firefly Children and Family Alliance is the largest child abuse prevention provider in central Indiana. The agency assumed this responsibility in 1999 when a federally funded grant supported the pilot of the Neighborhood Alliance for Child Safety Program (NACS) in Marion County. The impact of the NACS program on child abuse prevention was so successful that it expanded throughout central Indiana and was renamed Community Partners for Child Safety. The program is voluntary and designed to ensure safe, stable homes for children. CPCS provides community support to vulnerable families located in central Indiana that self-identify or are referred by community agencies, schools, churches, relatives and other community systems.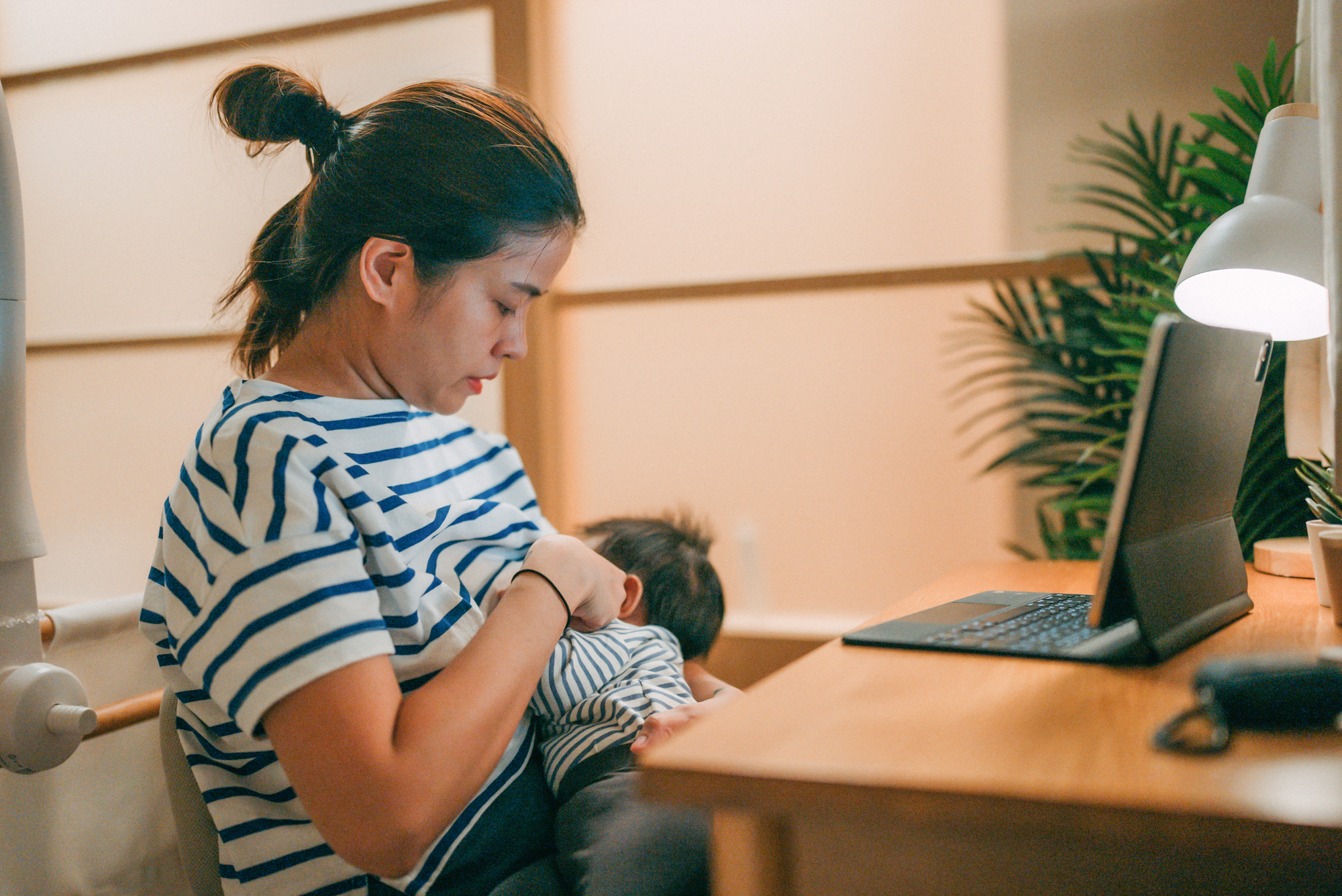 What's offered through Community Partners for Child Safety?
Providing services in the home is the first step in identifying underlying issues that can lead to instability and unsafe environments for children. Trained case managers help families understand the importance of defining and working toward family-specific goals. Goals often include securing safe, affordable housing; seeking employment or advancing job skills; learning and using constructive communication and parenting skills and connecting families to resources to address addictions and mental health concerns. The case manager is key in identifying necessary community resources, initiating referrals and ultimately supporting families.
Who's eligible for Community Partners for Child Safety?
Families with children under age 18 who reside in one of the service areas
Families who are not actively involved with the Indiana Department of Child Services or Healthy Families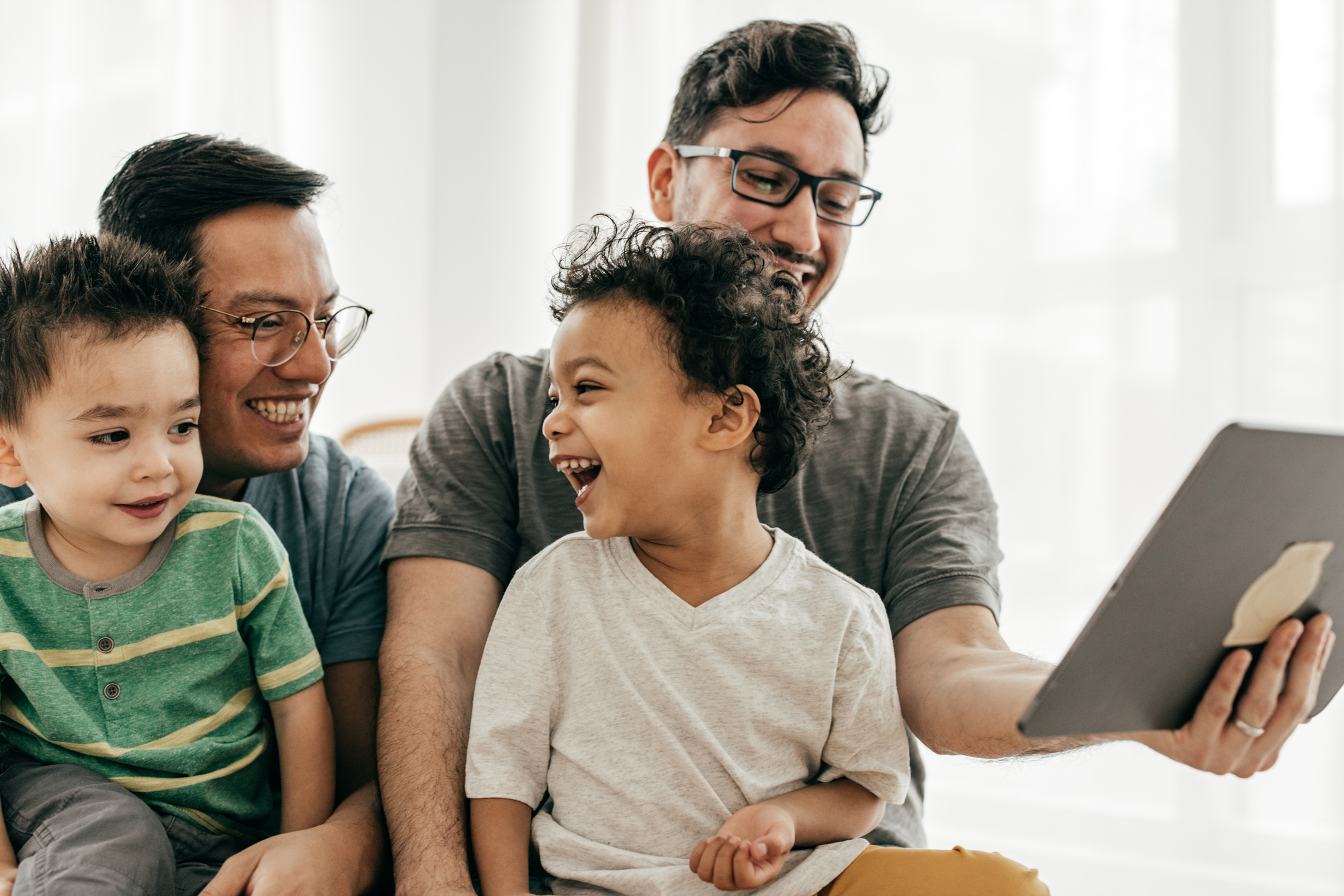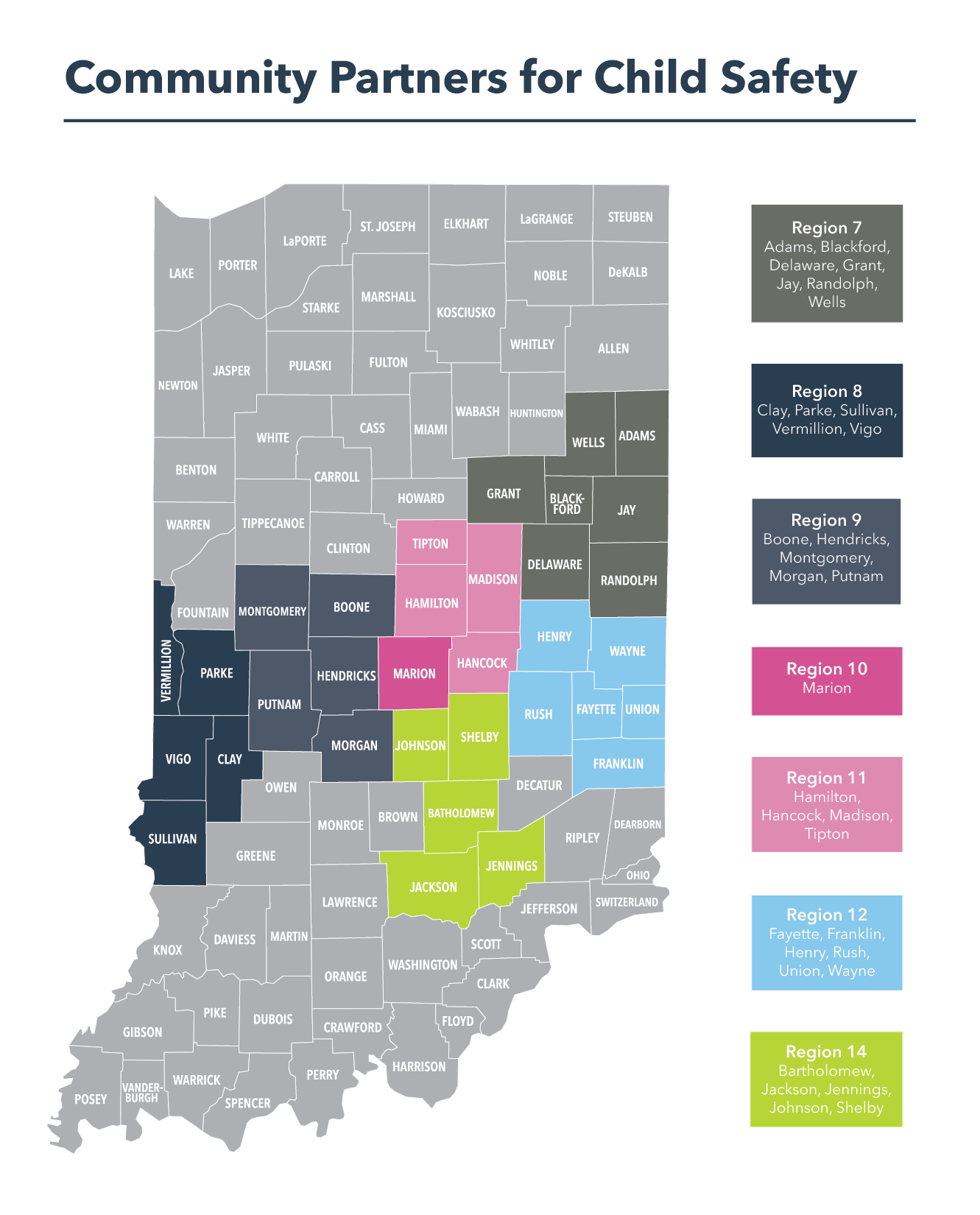 Where is Community Partners for Child Safety offered?
The program is offered in 33 Indiana counties and through the following Firefly office locations: Muncie, Anderson, Terre Haute, Plainfield, Indianapolis, Noblesville, Greenfield, Connersville, New Whiteland and Columbus.
Do you need to refer someone to the Community Partners for Child Safety program? Use the form below to get in touch with us.

Interested in learning more about Firefly Children and Family Alliance? Reach out today for more information.