Leadership of Firefly Children and Family Alliance
A group of leaders working toward a brighter future for Indiana's vulnerable individuals, children and families

A committed team of business and community leaders
Firefly Children and Family Alliance is comprised of a vast network of volunteers, staff and supporters. At the heart of it all is our leadership team. This group of community leaders, philanthropists and advocates helps our organization fulfill our mission. As we navigate the next chapter of our journey, these are the individuals who are leading the way.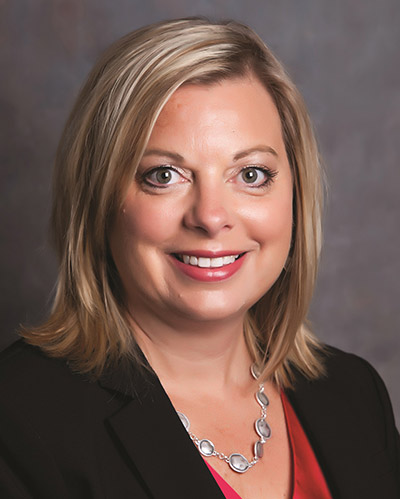 Tina Cloer assumed the position of President and CEO of Children's Bureau in 2013. In 2020 she led the merger of Children's Bureau and Families First, the longest standing human services agencies in Indiana. At the completion of the merger in 2021, she assumed the position of President and CEO of Children's Bureau + Families First. Today, she leads a redefined agency that has successfully achieved economies of scale, provides a holistic approach to individual and family wellness, and leverages all its resources to ensure the continuation of quality services. As the leader of a $40 million-dollar nonprofit, she is committed to creating an environment of continual reinvention so that the needs of the client and the community are always at the forefront.
Her own upbringing in a poor, at-risk family fuels her desire to ensure that every child can thrive, and that all families have access to the resources that can support them on their paths to well-being.
Tina is an expert in change management and resource management strategy, which has been particularly helpful during the past two years. With over 20 years of nonprofit management experience, she understands the importance of community systems that work together so that individuals and families have full access to every resource needed to achieving self-sustaining lives.
She participates on several advisory committees related to improving the lives of children and families. Her current board service includes IARCA and Charitable Allies. Ms. Cloer holds a M.S. in Management from Indiana Wesleyan University, in addition to earning an undergraduate degree from DePauw University. She is the mother of three young adults, and enjoys an urban lifestyle with her husband of 30 years.

Officers of the Board of Directors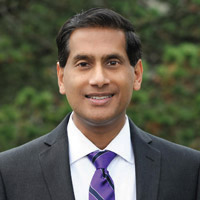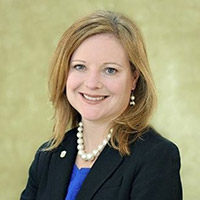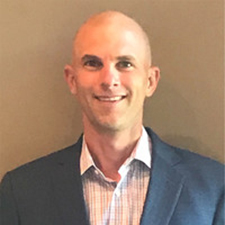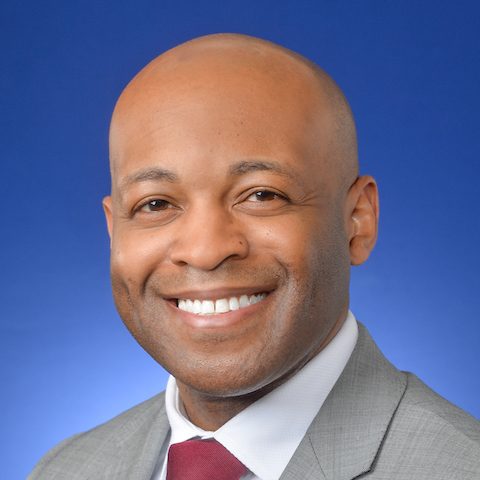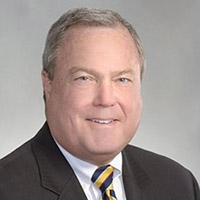 Tony Bonacuse
Insurance Management Group
Teresa Hutchison
Indiana University – Riley Hospital
Ashley Larson
Bradley & Montgomery; Honorary, Young Professionals Advisory Board Representative

Firefly Children and Family Alliance Foundation Board Directors
Joe Breen
Huntington Bank
Cody Coppotelli
Lumina Foundation
Chris Fetes
Bolderwood Capital Mgmt, LLC
John Huesing
Indiana University Health
Teresa Hutchison
Riley Children's Hospital
Jon Owens
Cushman & Wakefield
Chris York
DTE Energy Trading