Providing compassion and counseling for individuals facing a range of recovery challenges

Helping Hoosiers confront their biggest challenges
Through our recovery services, we're working to help individuals address past trauma and current struggles. We're committed to helping our clients move beyond the challenges of substance abuse and substance use disorders, domestic violence, sexual assault and mental health issues by developing strategies to cope and move forward.
If left unaddressed, these challenges can impact all elements of an individual's life, including work and relationships. Our recovery services help Indiana children, adults and families heal. We offer a range of specialized services built to meet our clients' needs. We recognize that our clients require individualized services. The clinicians, counselors, advocates and recovery coaches on our recovery services team offer compassion and empathy for the clients they treat. Whether we're helping our clients recover from domestic violence, sexual assault, addiction or mental health challenges, we make sure they find the help they need.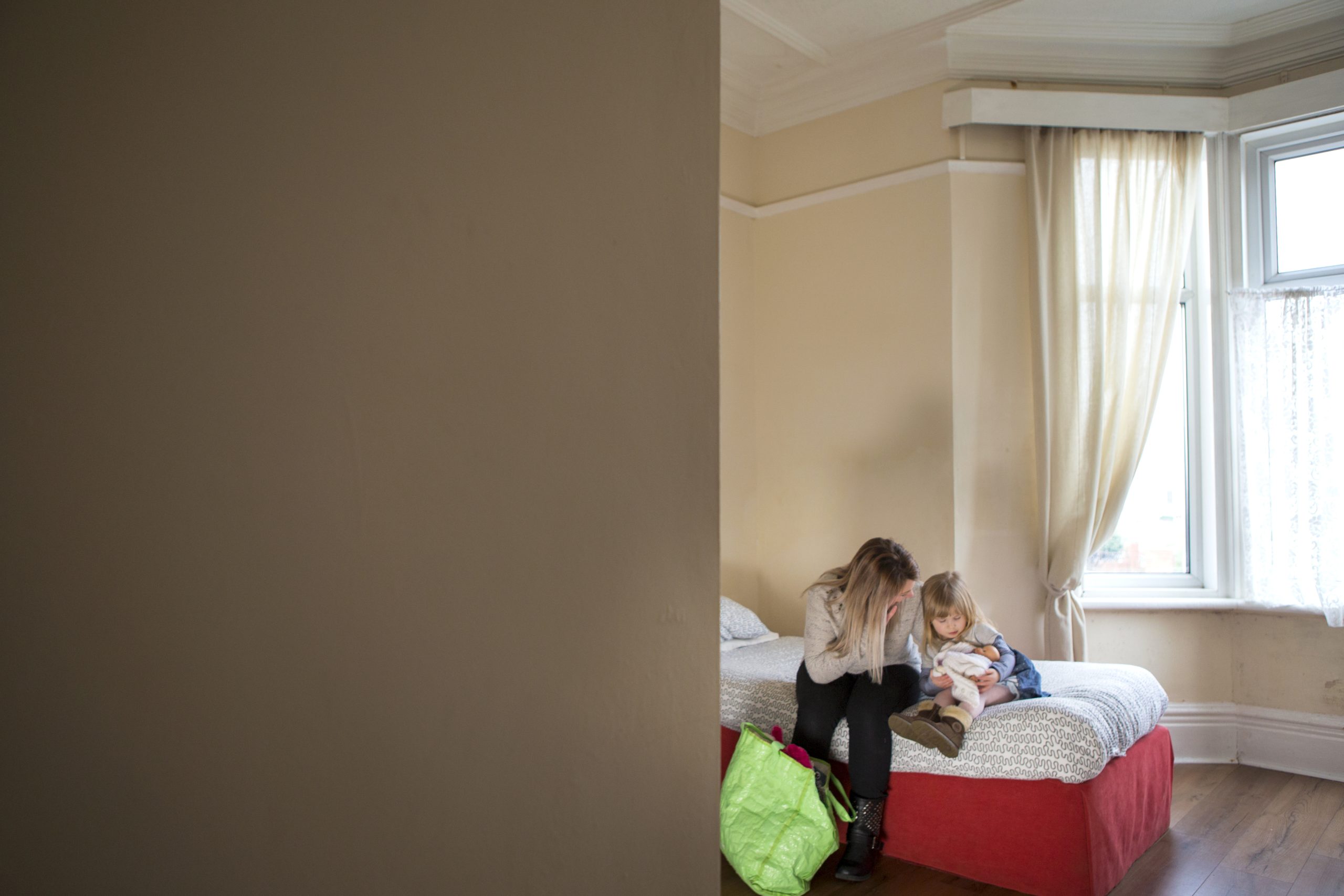 Domestic Violence Treatment and Survivor Advocacy Services
Our domestic violence treatment and survivor advocacy services provide clients support for their unique situation and ensure everyone stays safe.
Sexual Assault Counseling and Advocacy
Our sexual assault counselors and advocates help survivors to recover from trauma and provide support, education, advocacy and resources.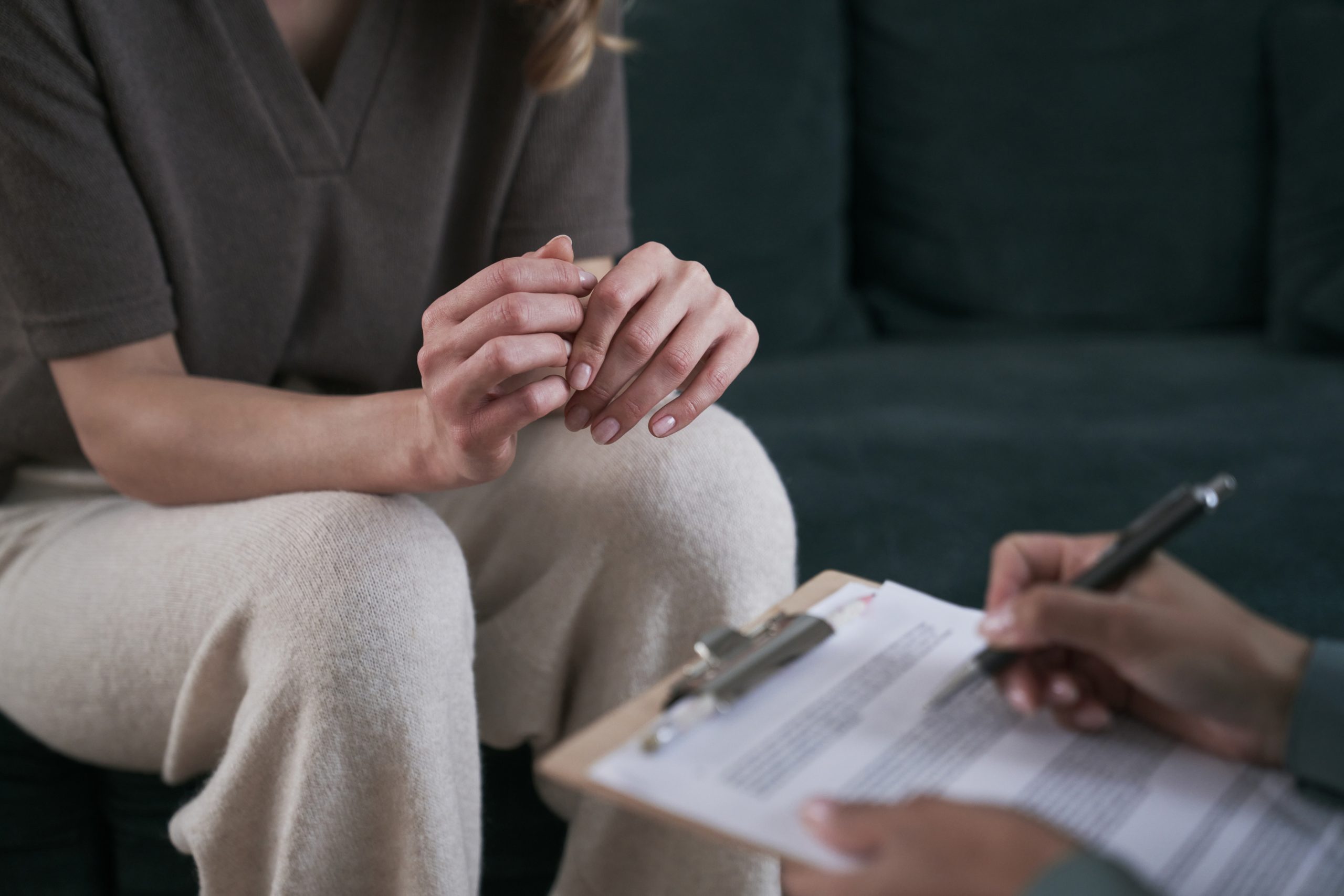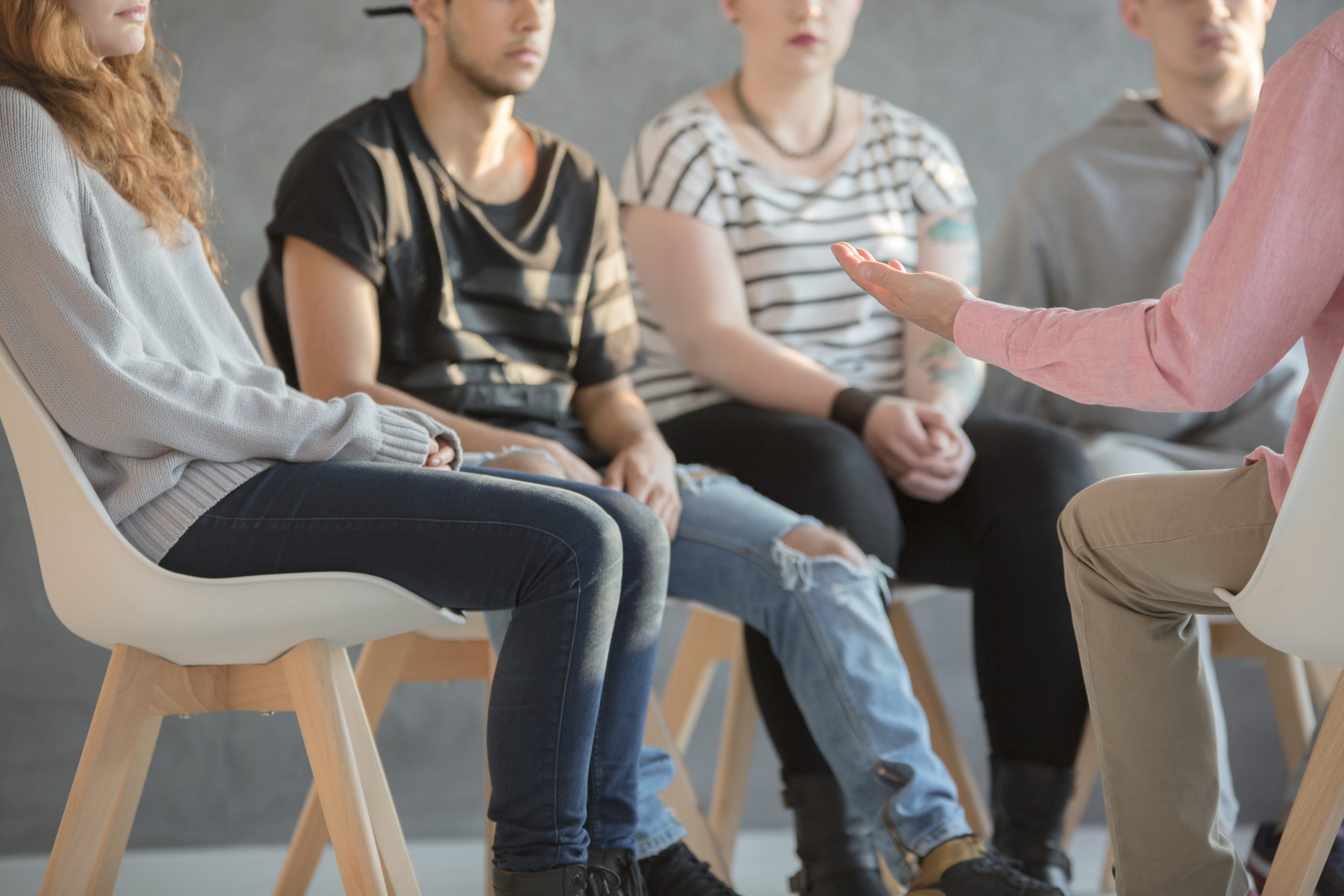 We help patients of all ages and backgrounds deal with issues that negatively affect their lives.
As part of our substance abuse and substance use disorder programs, we teach participants to see past their challenges and address their dependency on drugs or alcohol.