DOMESTIC VIOLENCE TREATMENT PROGRAMS
Providing guidance and support to help individuals, families and children heal from domestic violence

Every person deserves safety and respect
Our domestic violence programs work to end violence and help individuals develop healthier relationships. We recognize that it's difficult for many people to make major changes on their own. Our domestic violence treatment programs engage individuals who suffer from abuse, as well as the abusers.
Our batterer's intervention program is designed for men who resort to violence. We also offer a specific program for women who have turned to domestic violence. These programs help participants discover and utilize the relationship skills they already have and learn new ways of thinking about how to be a partner or parent. Above all, our domestic violence treatment programs are designed to change destructive behavior and break the cycle of abuse.
Domestic Violence Survivor Counseling & Advocacy Program
As part of our counseling and advocacy program, we educate and advocate for survivors of domestic violence. This program works to empower individuals to break free from abusive relationships. Our treatment program also provides resources and education that promote safety, health and growth. We educate community members about domestic violence, survivors' rights, how to support survivors and available services.
The domestic violence survivor counseling and advocacy program provides free support for adults, teens and children. Survivor advocates are available in Marion County to guide and support domestic violence survivors through the court processes involved in obtaining a protective order and connect these individuals with the support and resources they need. Domestic violence treatment services are also available in Spanish.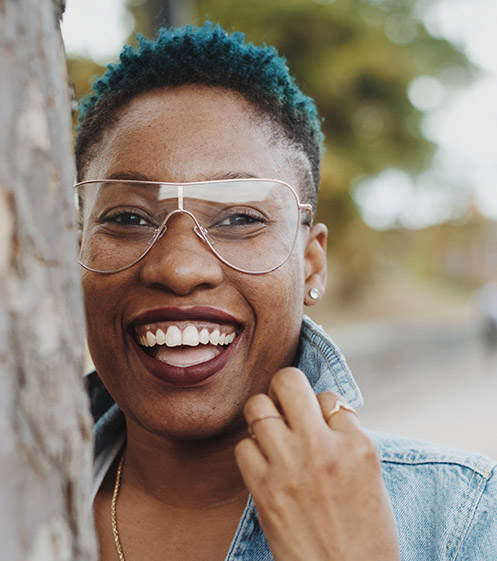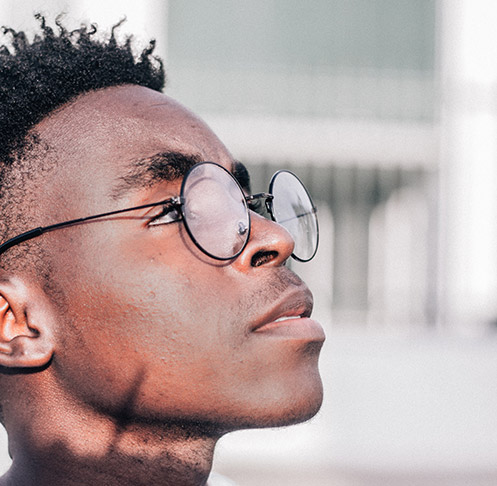 Batterer's Intervention Program
Our batterer's intervention program is designed to help men address the root causes of domestic violence and recognize the effects of their behavior. The treatment program teaches participants to be accountable for their actions and identify strategies to avoid violence. We also help participants develop the skills they need to identify and articulate their feelings. Individuals who participate in this treatment program learn how to develop support systems that will help them avoid domestic violence in the future.
Women Who Use Force Program
Our women who use force domestic violence program helps participants recognize the effects of their behavior. We also help participants learn how to build self-esteem, manage stress and communicate effectively. Ultimately, we teach women how to process trauma, be accountable for their behavior and learn how to develop healthier relationships.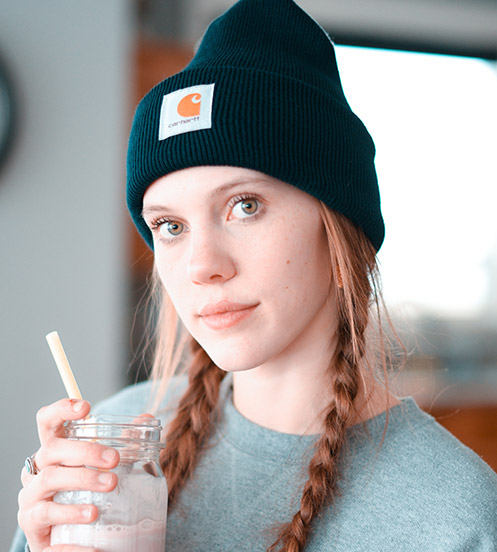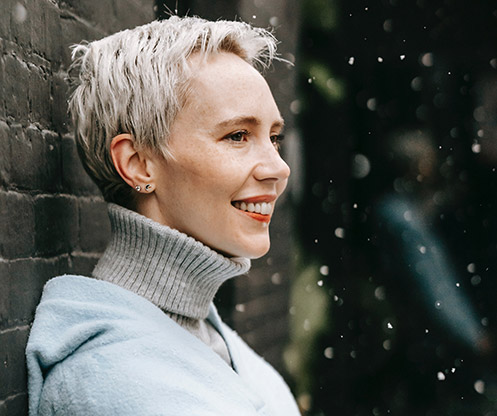 Open Domestic Violence Support Group (Female-Identifying)
The agency's domestic violence survivor support groups are completely voluntary and confidential. It is a place for sharing, support, hope and healing. These groups are for female-identifying adults who are currently experiencing or have experienced past domestic violence in its many forms, including physical, verbal, emotional, sexual, economic abuse and more. The support group has multiple options to meet weekly. Exact location and time will be communicated to attendees once registration takes place.
Please email to learn more about the Spanish-Speaking Domestic Violence Support Group.

To learn more about our domestic violence treatment programs or request services, submit the form or call 317-634-6341.