Teaching parents how to keep newborns and infants safe during sleep


Safe sleep is among the most important factors for new parents to master. Safe sleep can help protect babies from dangers including sudden infant death syndrome (SIDS) and other dangers, including choking and suffocation. The goal of our safe sleep training is to decrease the number of infant deaths caused by unsafe sleep practices. Safe sleep classes are offered by Firefly Children and Family Alliance once a month. Individuals who participate in our safe sleep class receive an infant survivor kit, which includes a pack-n-play, a wearable blanket, a pacifier and take-home recommendations.
The course covers the following subjects:
Safe sleep principles for newborns and infant
Sudden Infant Death Syndrome (SIDS)
Best practices for safely using cribs, pacifiers, sleep sacks and other baby items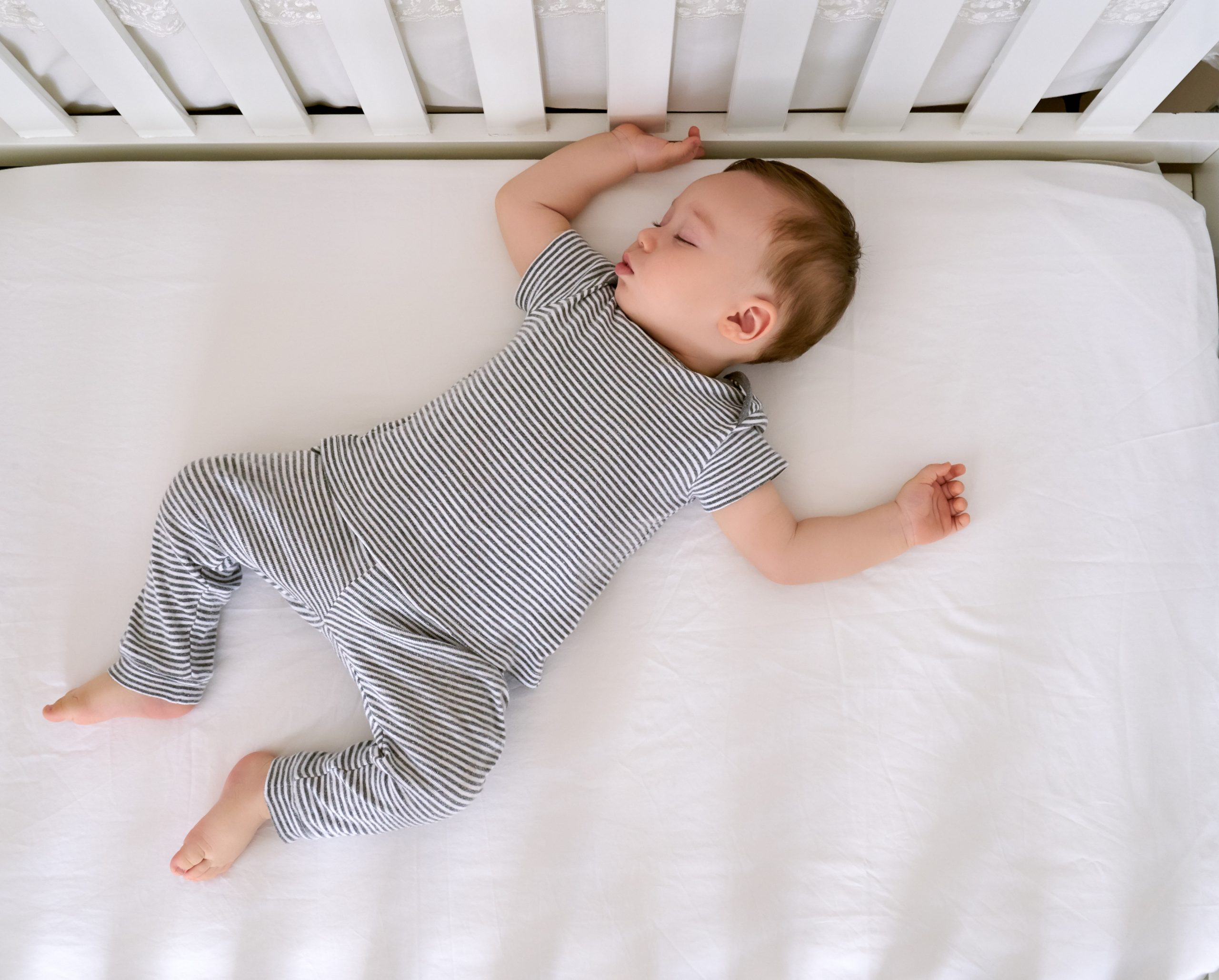 Eligibility for Safe Sleep Program
To be eligible for our safe sleep course, you must meet one of the following criteria:
Be identified by a community agency or other entity as being without the resources necessary to provide a safe sleep environment for your child, or
Be identified by a community agency as being in need of educational resources about safe sleep principles.