SUPPORTING OLDER YOUTH AFTER FOSTER CARE
Providing independent living skills and support to young adults as they enter adulthood

Support and resources for young adults after foster care
The experience of aging out of the foster system is often a humbling one. Although many young adults are eager to exit the foster system and enter adulthood, they lack the safety net family and other support systems typically provide. Our older youth services program is designed to bridge this gap. Our case managers work to help these young adults develop the independent living skills they need to reach their potential. Eligibility for our older youth services is defined by the Indiana Department of Child Services.
By intervening early in adulthood, the aim of the program is to teach these individuals what they need to know to thrive. The program is entirely voluntary, and case managers empower these young adults to choose their own paths.
Adolescence and the years that follow are a period of major brain development. It's during this time that teens and young adults learn independent living skills and other coping skills that define their potential.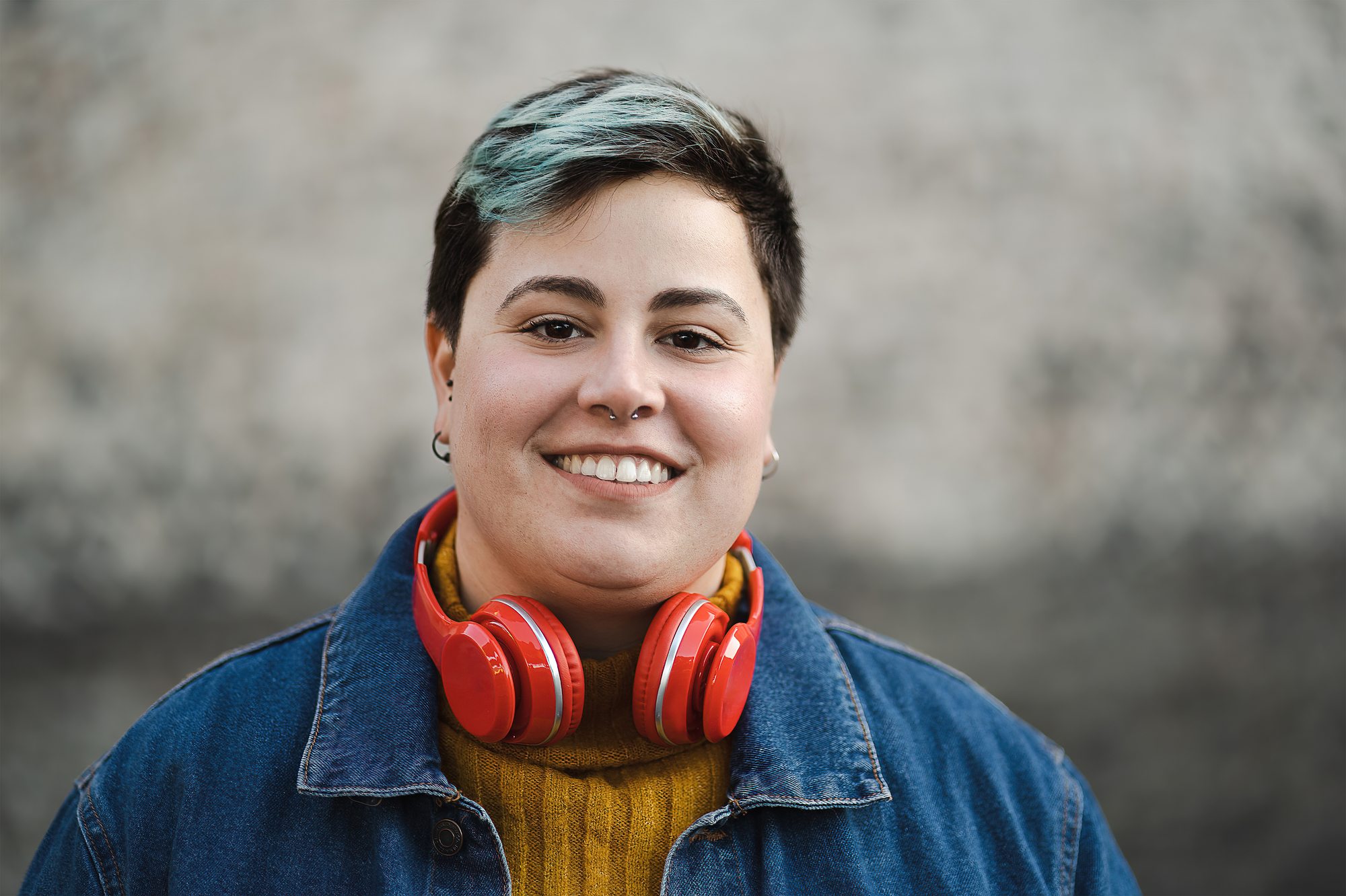 Placement and Supervision Program
Our placement and supervision program allows youth, who have effectively aged out of the foster system but were previously under the care of the Department of Child Services and probation, to continue receiving certain support services. This program allows our case managers to provide financial assistance for rent, utilities, food, clothing and other incidentals based on individual need. The program is designed to help these teens and young adults develop independent living skills. Participants need to be employed full time or attending school with part-time employment.
Independent Living for Teens and Young Adults
The independent living program provides teens in the foster system with one-on-one case management services focused on building self-reliance skills. The support program is open to older foster youth and young adults ages 16 to 21, although the Department of Child Services determines individual eligibility.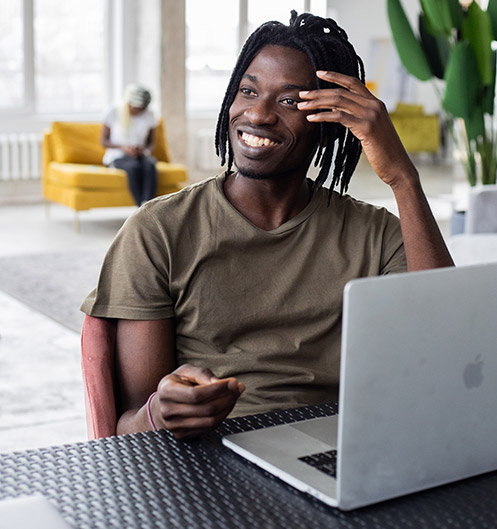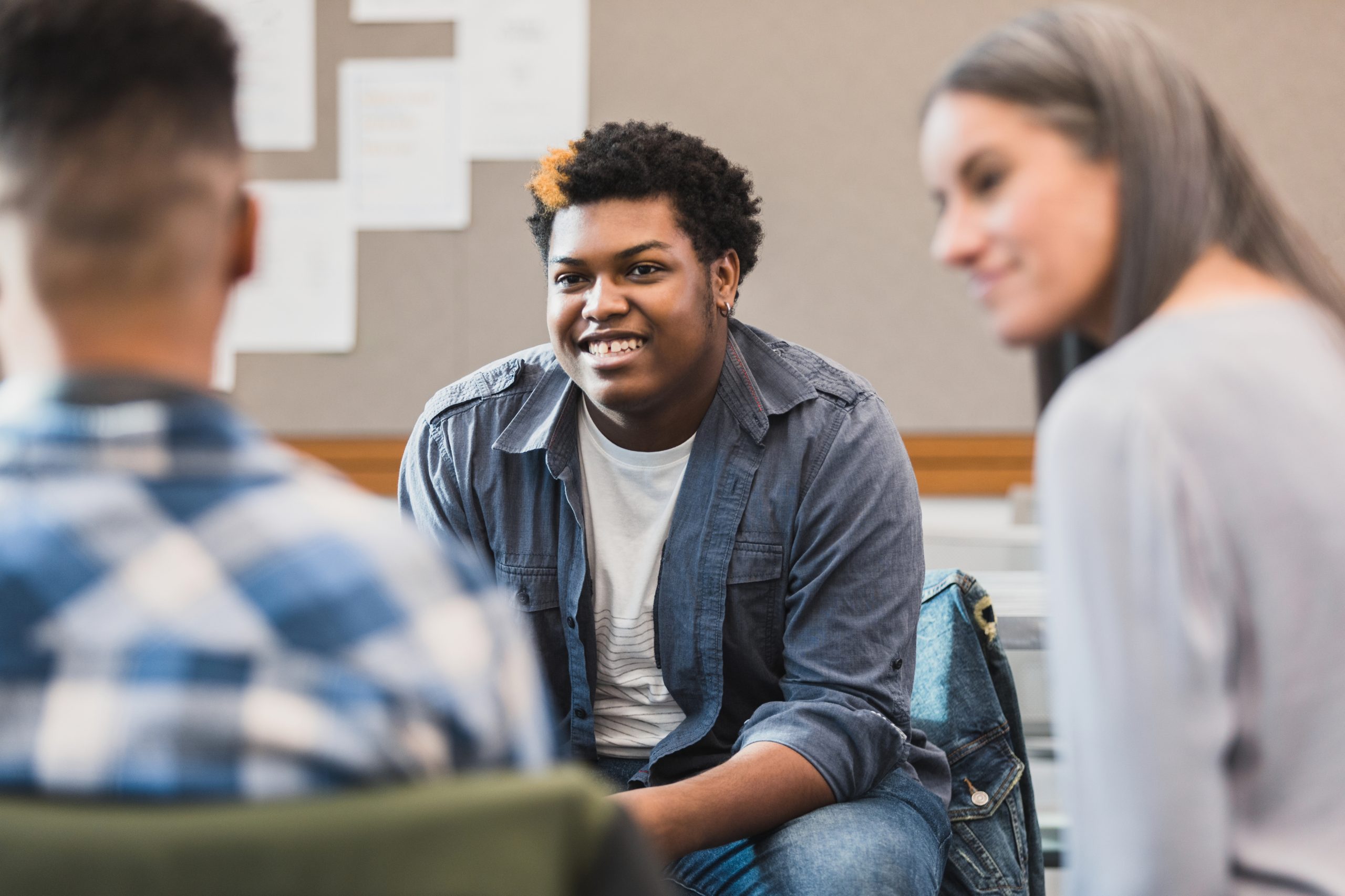 Voluntary services is a case management program for adults ages 18 to 21 who opt to continue receiving certain services. The young adults who join the program are expected to participate actively and outline a plan for achieving independence.