MENTAL HEALTH: PHYSICAL WELL-BEING
Physical health is key to achieving balanced mental health

Fitness for mind and body
As part of our mental health campaign, we're raising awareness about the connection between physical health and mental health. The campaign is meant to educate and inform individuals about how various components contribute to your physical health, including healthy eating, gut health, stress management, exercising and getting enough sleep.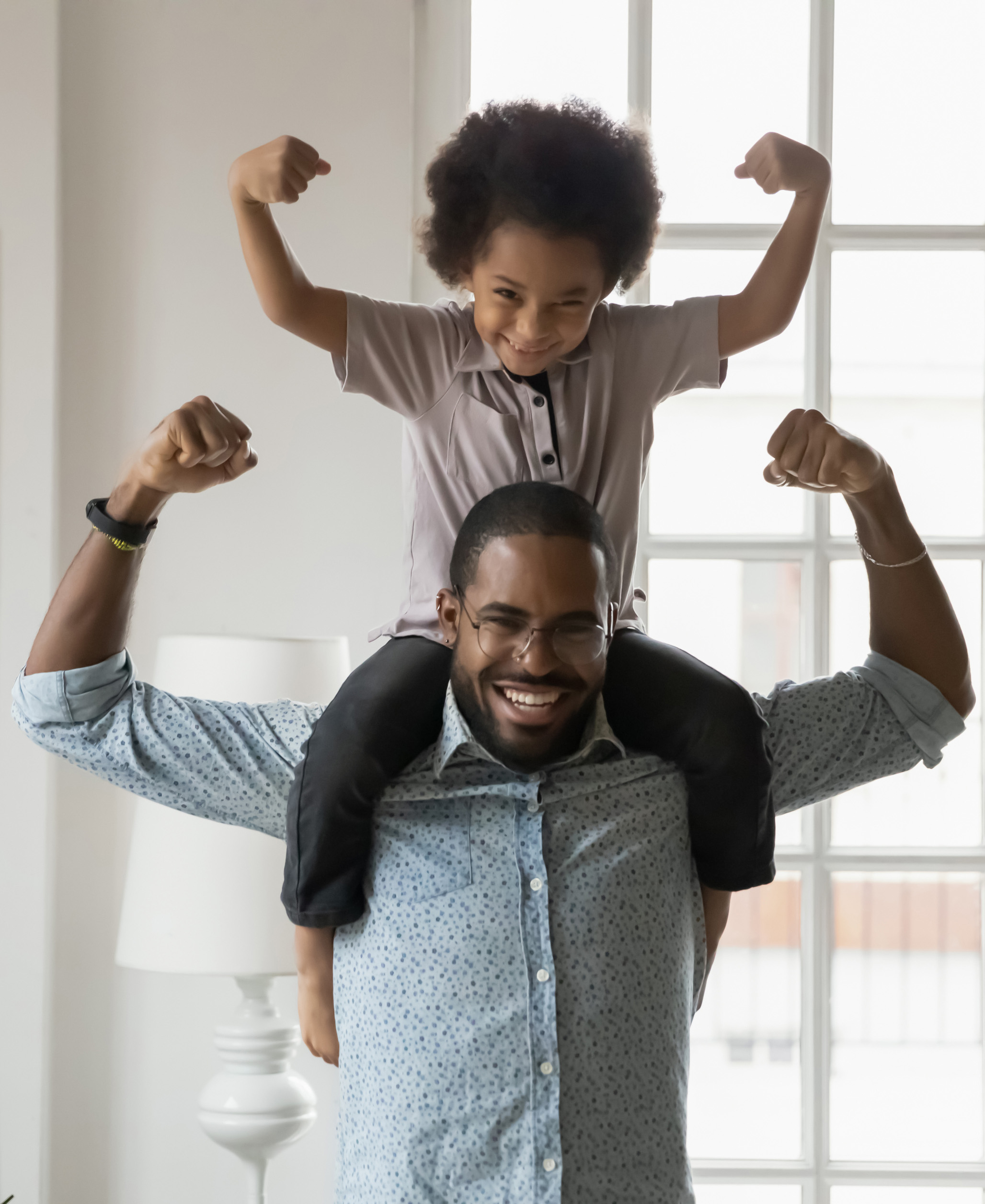 Mental health is an invaluable component of overall health and well-being, and although mental illnesses are common, they are also treatable. Physical activity can have a direct impact on mental health, and it's important to pay attention to both. Doing so can help you achieve overall wellness.
Follow the links below to learn how you can improve your physical and mental well-being.
Take a look at these worksheets designed to help you address your physical health.