MENTAL HEALTH: TOOLS TO THRIVE
Techniques and methods for focusing your mental health

It's time to prioritize your mental health
Here's what you can do to prioritize your mental health, build resiliency in the face of trauma and obstacles, support those who are struggling and work toward a path of recovery.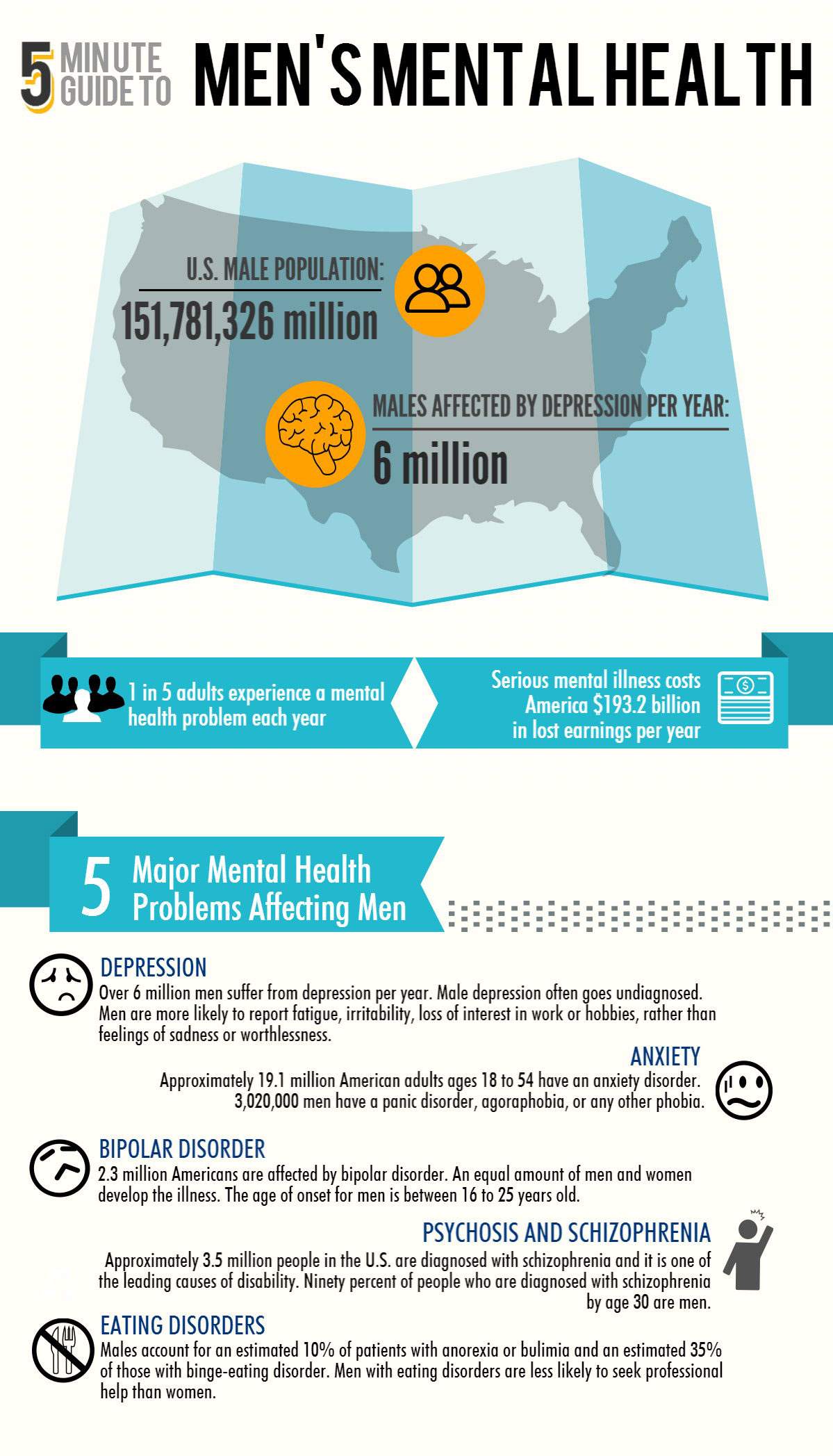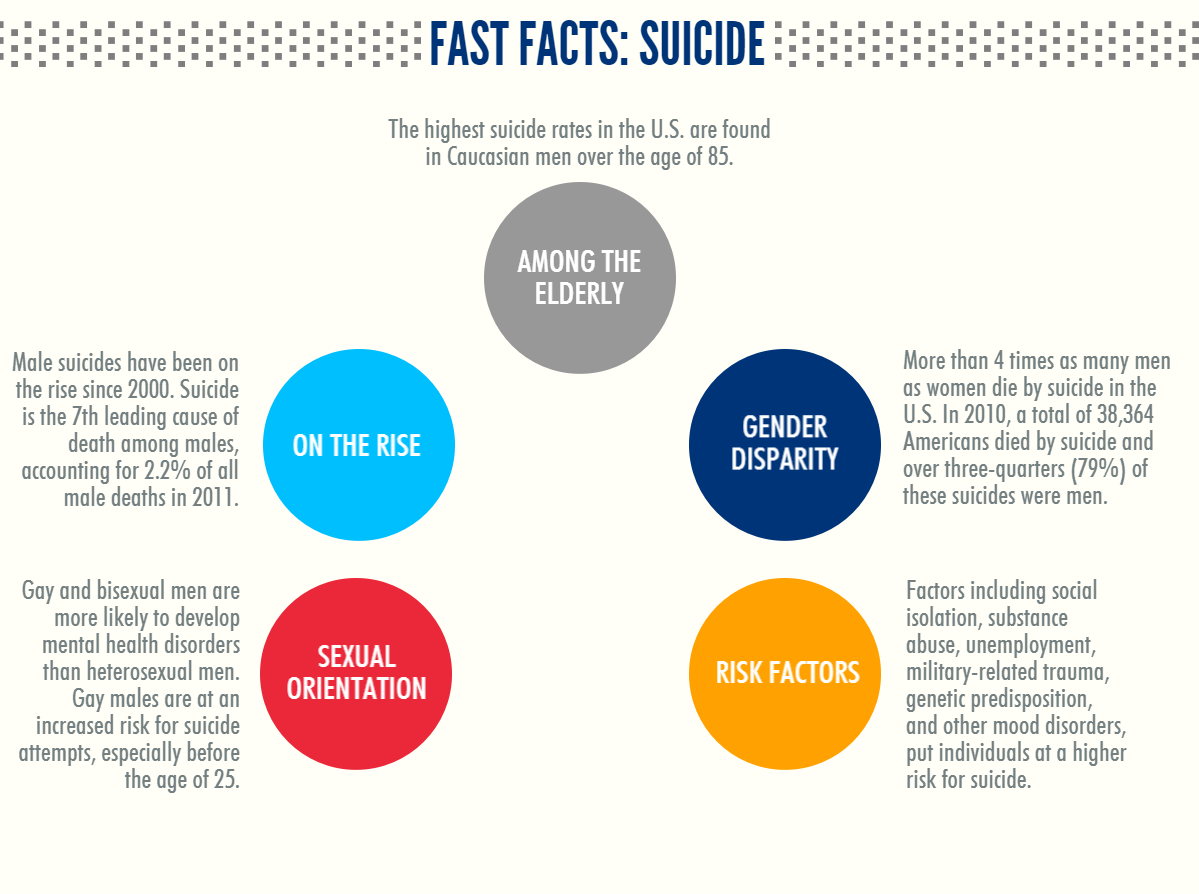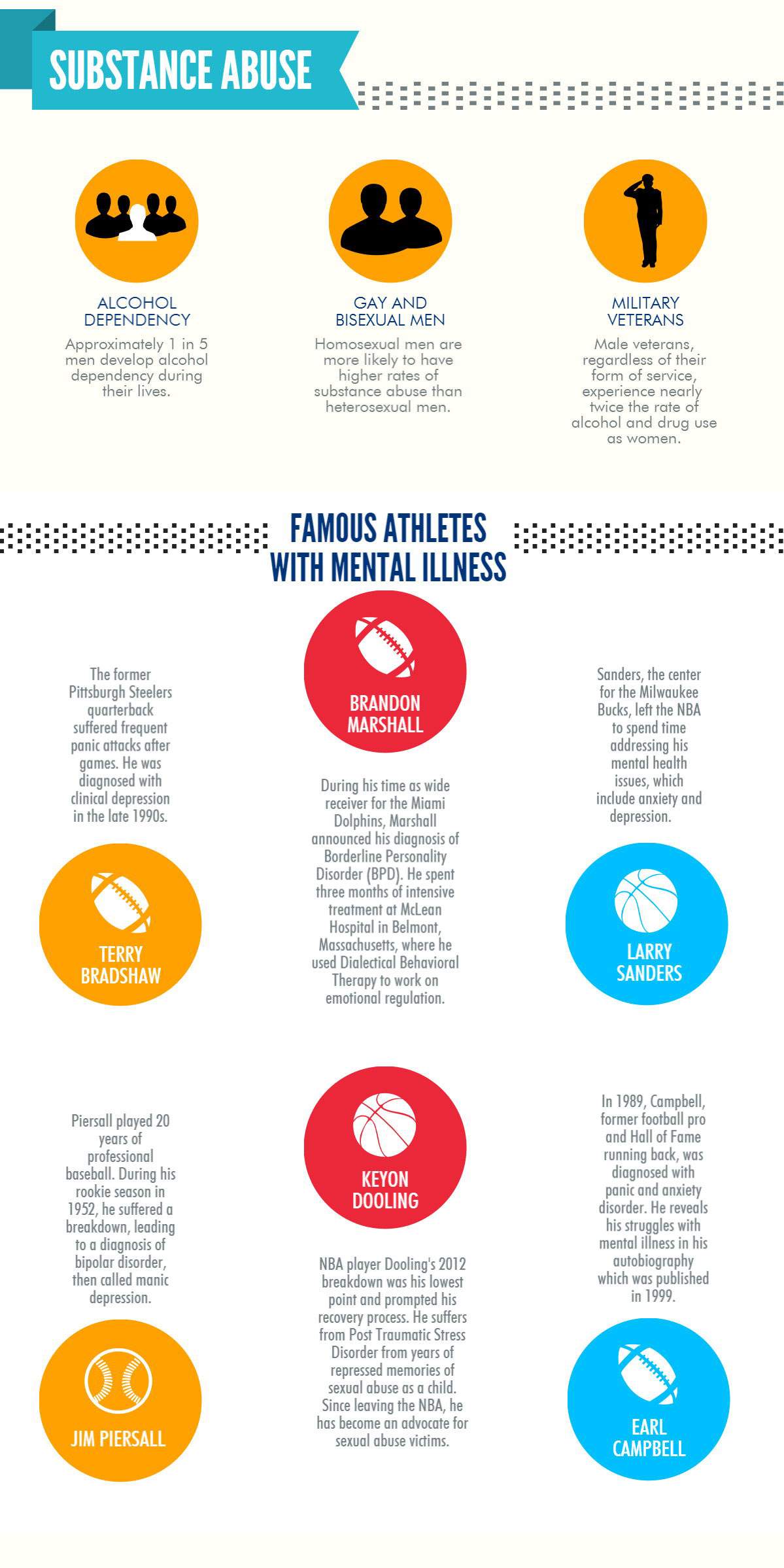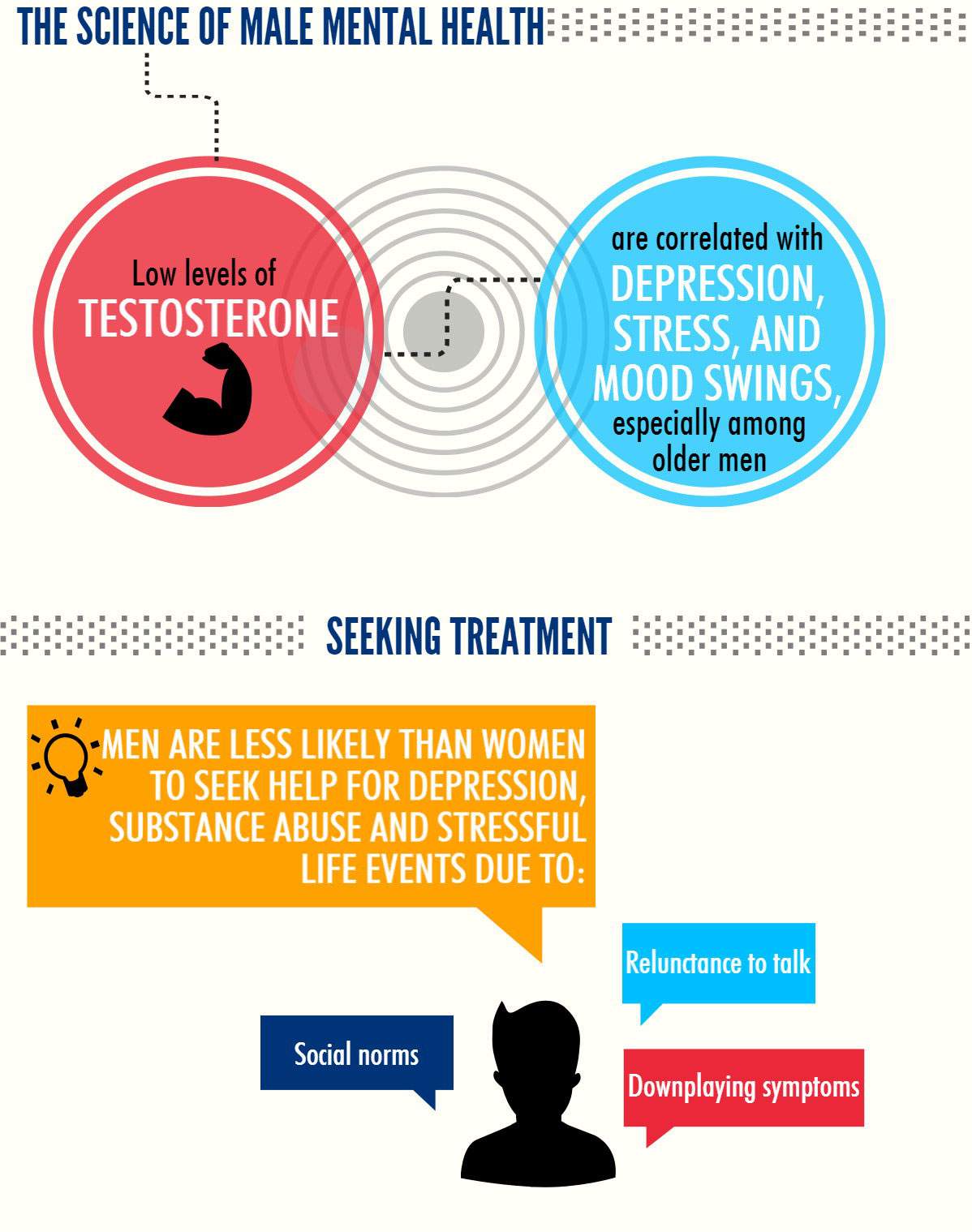 While one in five people will experience a mental illness during their lifetime, everyone faces challenges in life that can impact their mental health. The theme of Tools to Thrive is to provide practical tools that everyone can use to improve their mental health and increase resiliency, regardless of the situations they are dealing with. These tools are more useful than ever.
One way to check in on yourself is to take a mental health screen, or a "checkup from the neck up," so to speak. It's a quick, free and private way to assess your mental health and recognize signs of mental health problems. Mental Health America, one of the nation's leading resources on mental health and well-being, encourages everyone to take a mental health screen, regardless of how you view your own mental health.
Men are particularly prone to ignoring their mental health. Compared to women, men are less likely to seek help for depression, substance abuse and stressful life events. Men often downplay their symptoms and are reluctant to talk about the struggles they face because of social norms. But mental health challenges are treatable. Firefly Family and Children Alliance is committed to making information about men's mental health readily available.