Support Firefly Children and Family Alliance
You can make an impact by donating, volunteering, participating or partnering


Our supporters come from all walks of life. Some supporters volunteer; some make donations; some advocate; and some develop partnerships. No matter how you choose to support us, you can make a positive impact. By supporting Firefly Children and Family Alliance, you're supporting the thousands of Indiana children, families and adults who rely on our services. Put your passion to work today.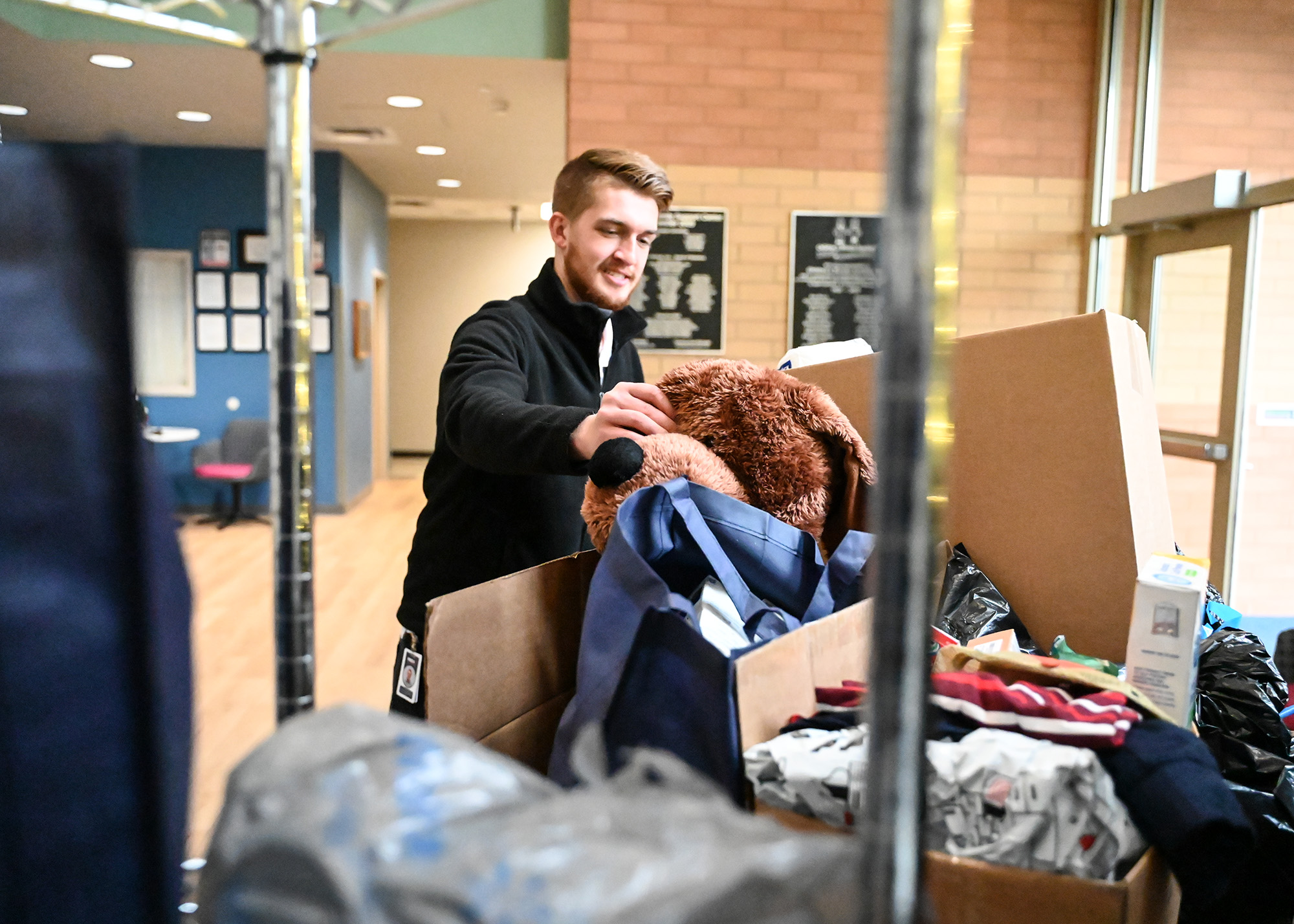 We couldn't provide our services without the support of our donors. By making a donation, you're directly supporting our efforts to prevent child abuse, keep families together, help foster children and foster parents and assist Hoosiers struggling with mental health challenges. We have several ways to donate, include in-kind donations and through donor-advised funds.
Interested in attending one of our events? Keep tabs on upcoming events hosted by Firefly Children and Family Alliance.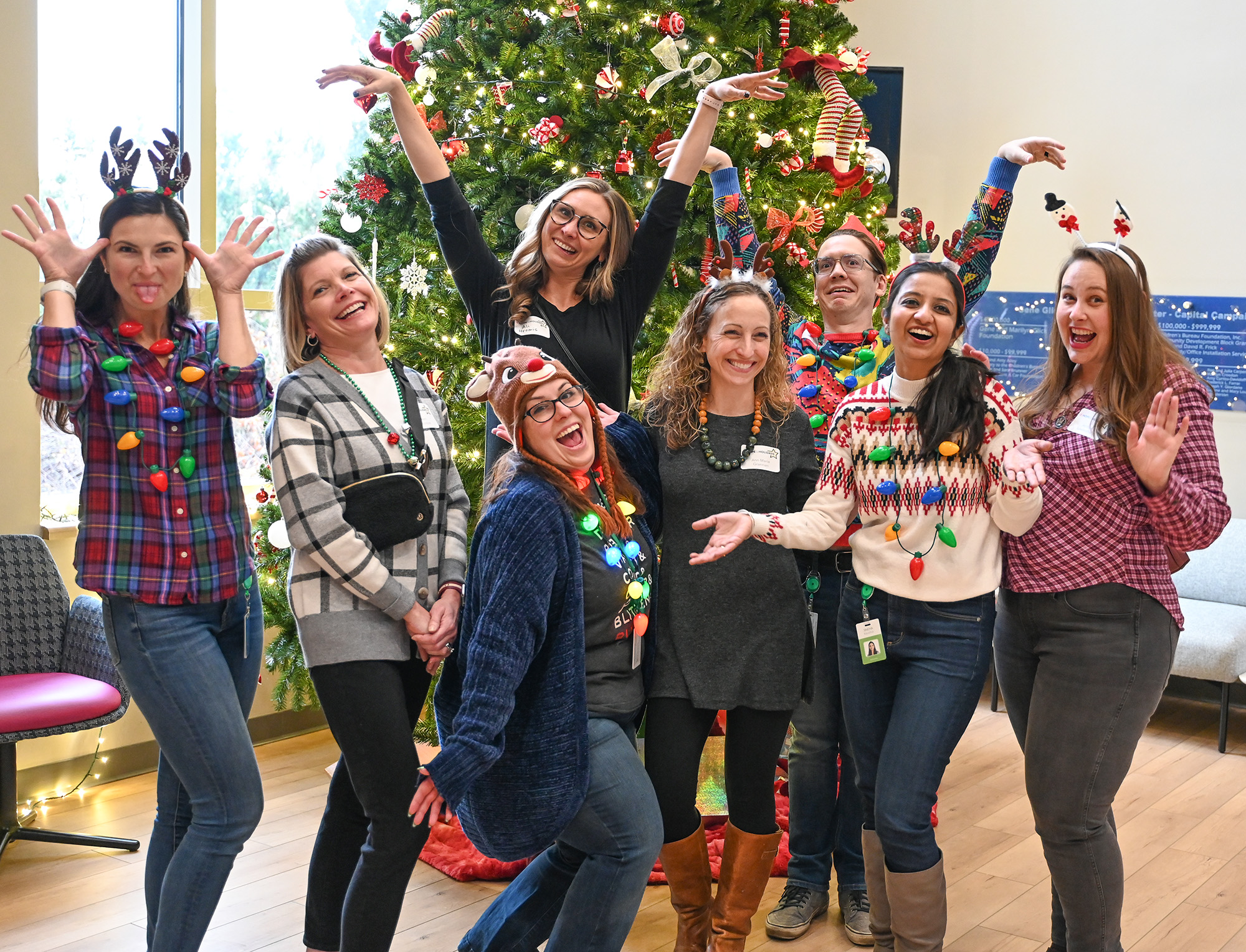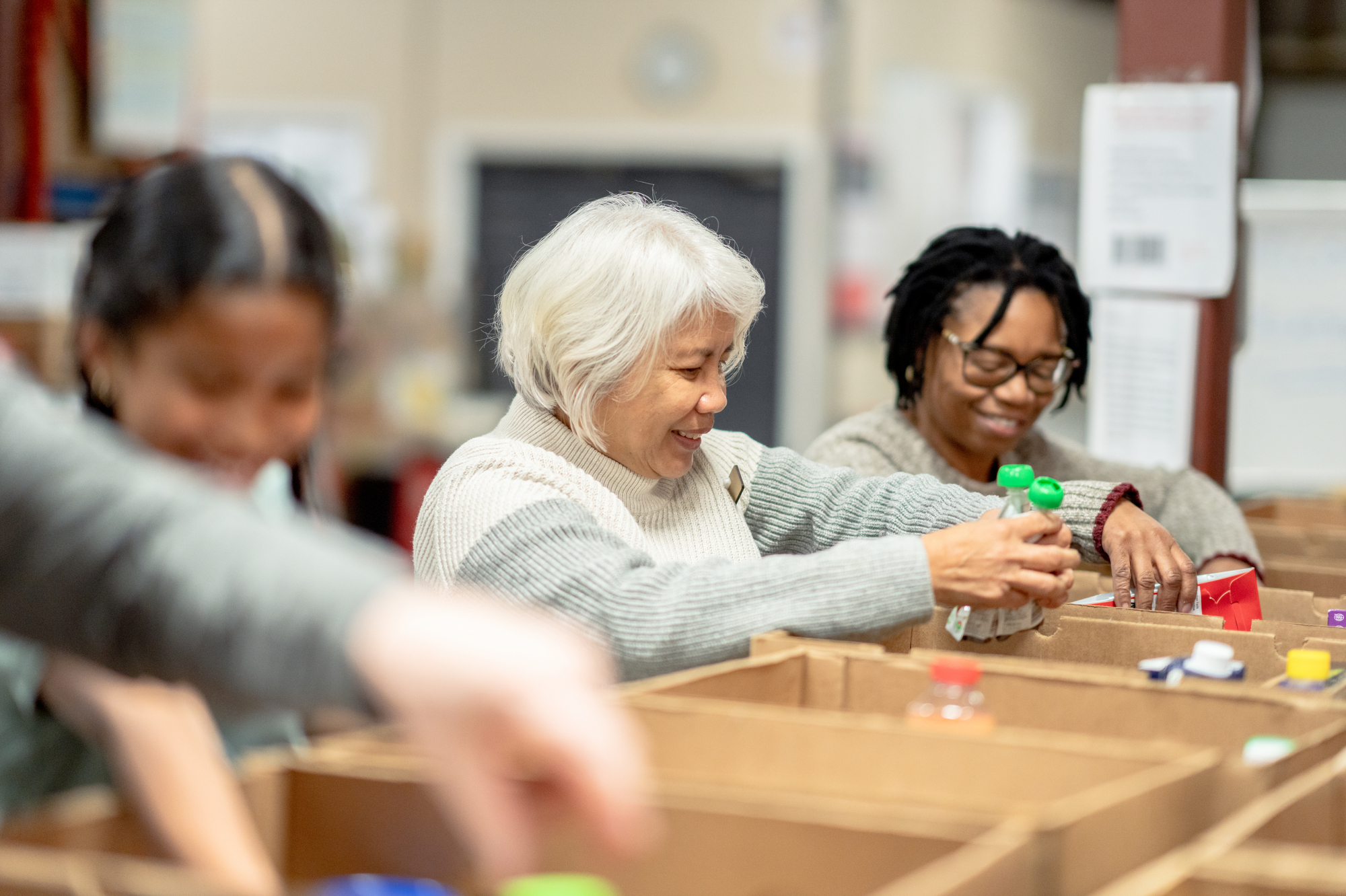 Our volunteers help us fulfill our mission to support Indiana families and adults. Each year, our volunteers contribute thousands of hours to Firefly Children and Family Alliance. We offer a range of volunteer opportunities for individuals, groups, organizations, companies and more.
Our partners include organizations both large and small. From major corporations with thousands of employees to small community organizations that are volunteer-driven, our partners are all making a difference. And unlike some organizations, we provide our corporate partners with a year-end summary of how their support helps us makes a difference.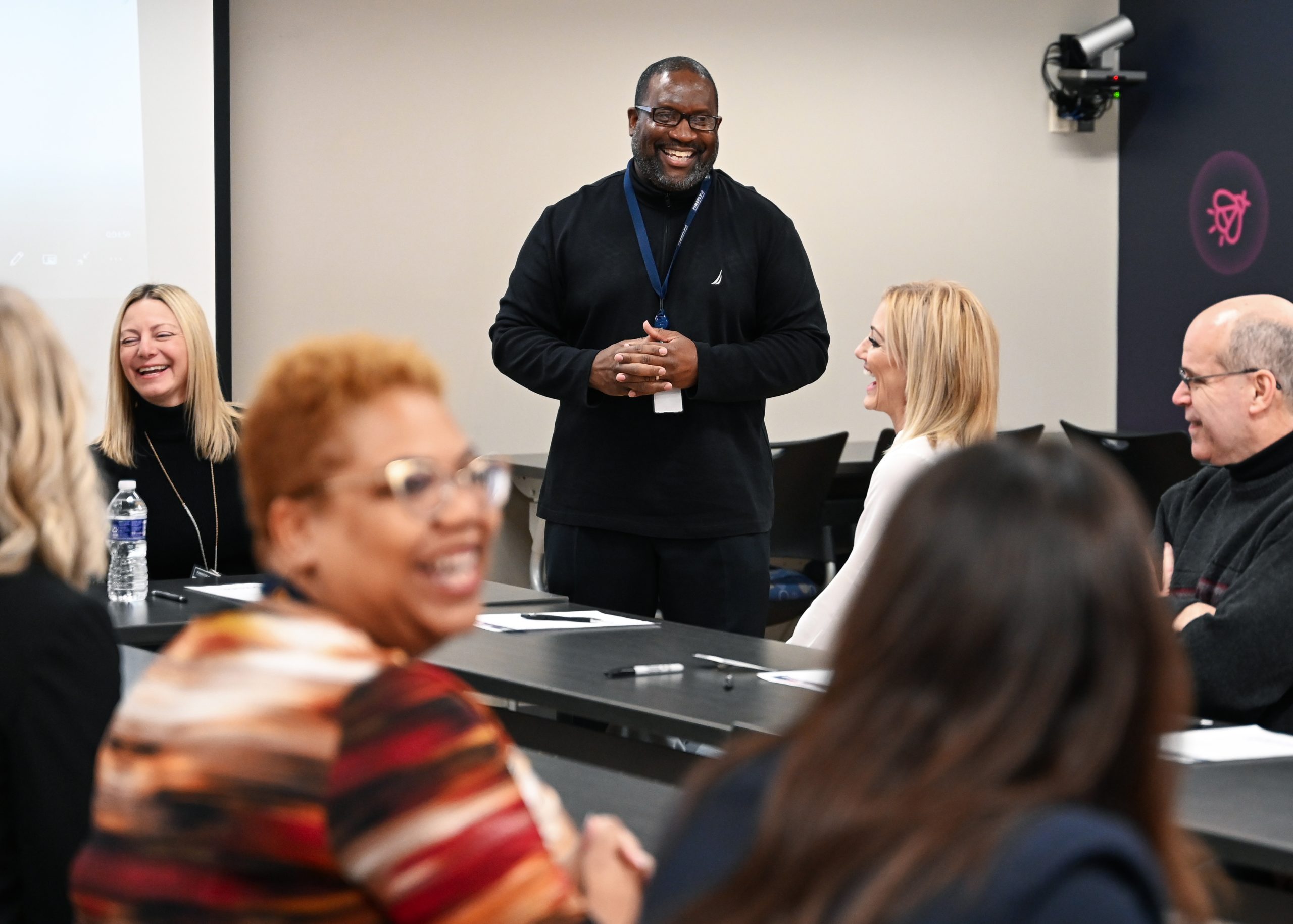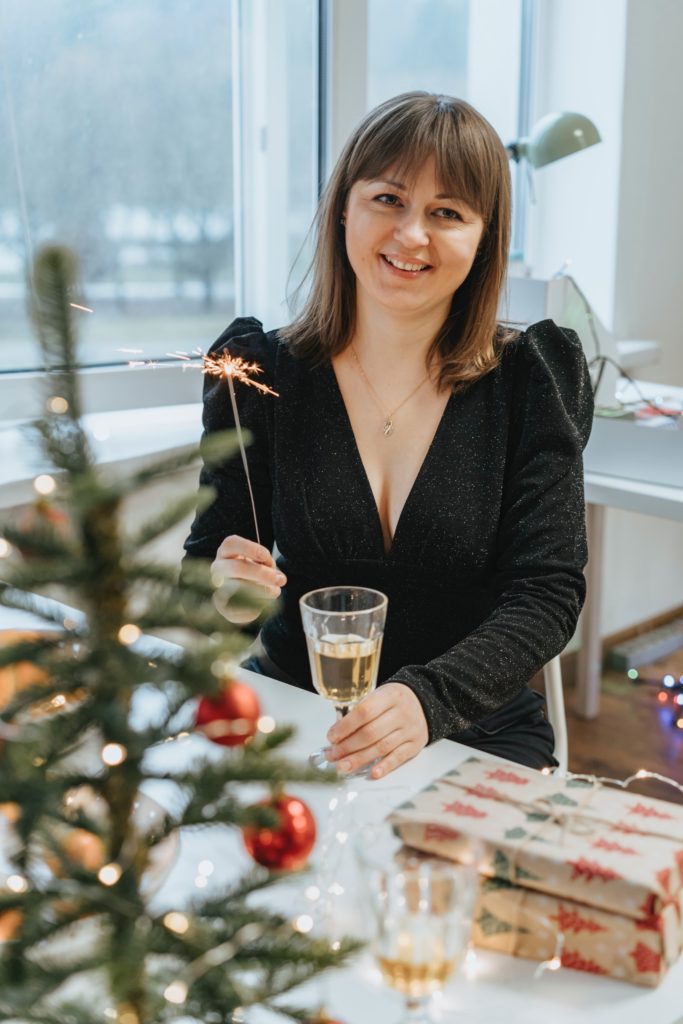 Young Professionals Advisory Board
The Young Professionals Advisory Board provides an opportunity for community-minded young professionals to contribute to our mission and gain leadership experience. The board is comprised of several committees that help fulfill a range of duties, including organizing annual fundraisers and volunteer opportunities with the kids in our residential programs. Learn more about eligibility.