Resources and educational materials compiled by our experts

Sharing our expertise with the community
Firefly Children and Family Alliance is comprised of a team of experts on everything from child development to adult mental health. Through our resource library, you can tap into our expertise and learn from the team members who help oversee our programs. View answers to our clients' most commonly asked questions, keep up with upcoming events, educate yourself on mental health and broaden your skills through one of our training programs.
View answers to our most frequently asked questions to learn more about Firefly Children and Family Alliance. Learn more about who's eligible for our services, how we work with government agencies and how you can get in touch to request our services.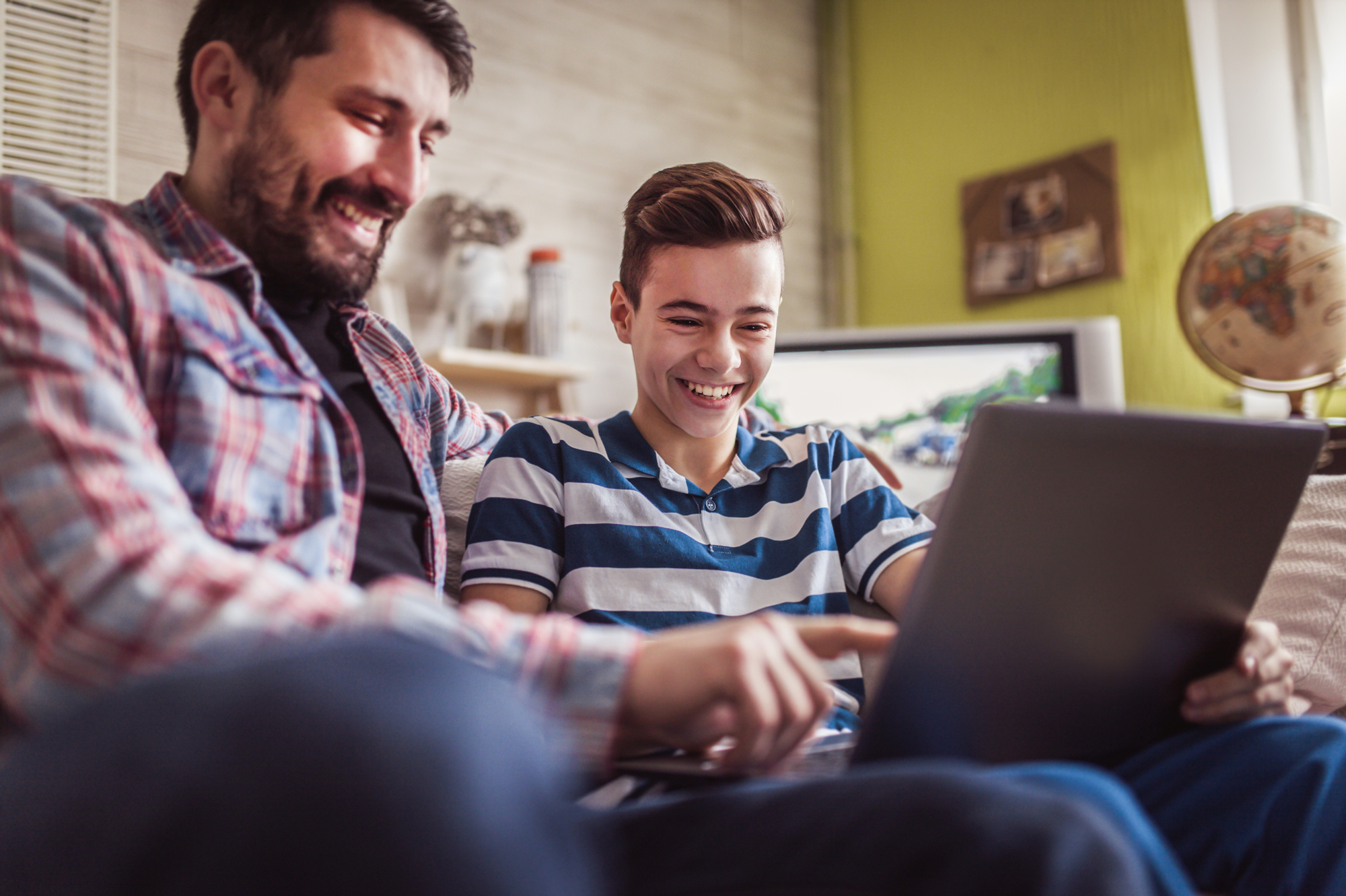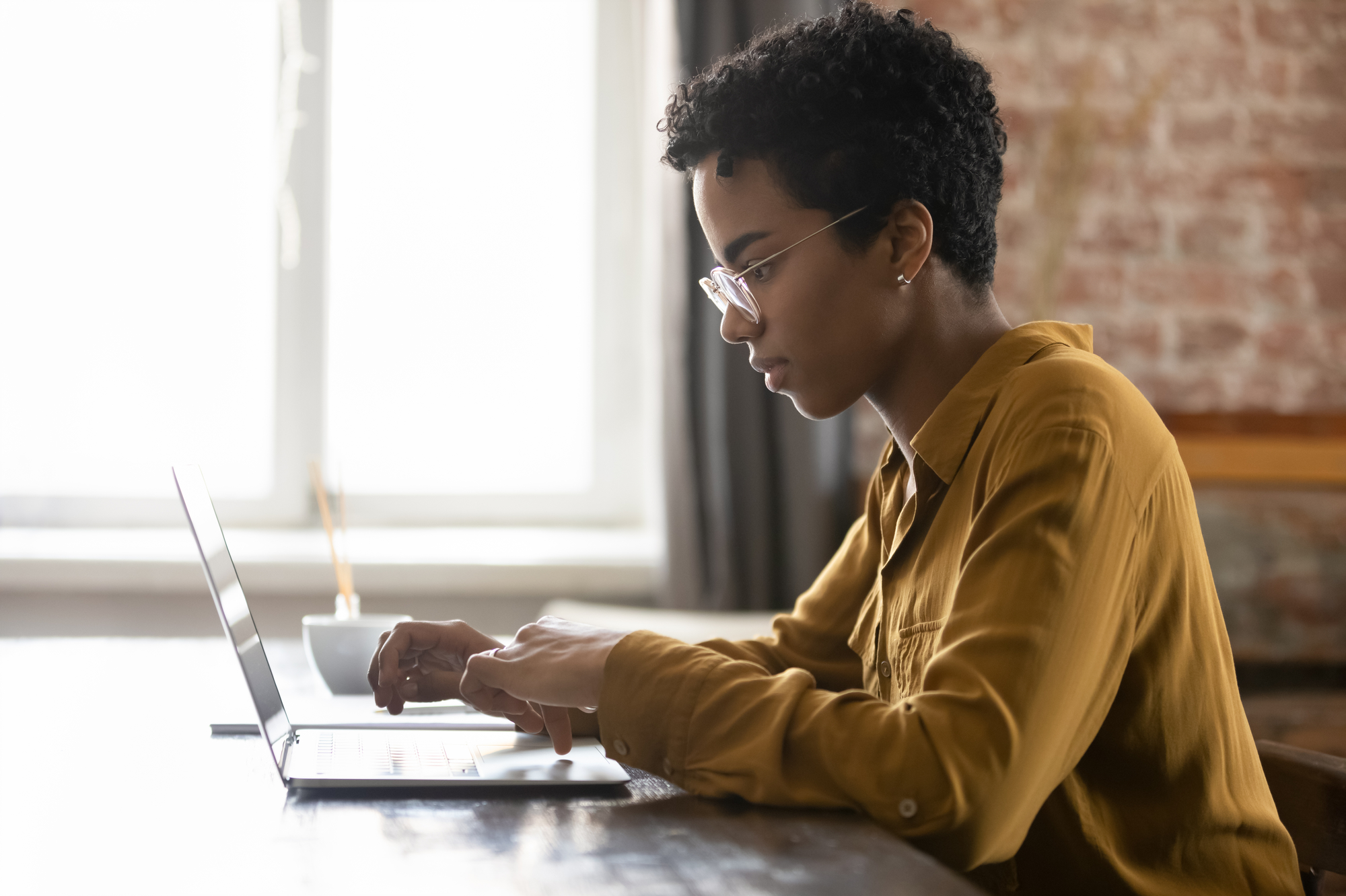 In addition to our mental health counseling services, we provide access to a wide range of free resources from Mental Health America. Take a free mental health screening and learn how you can recognize the signs of potential mental health problems.
Keep up with the latest announcements and information about Firefly Children and Family Alliance. From blog entries from our leadership and program teams to news releases about new initiatives, you can keep up with the latest here.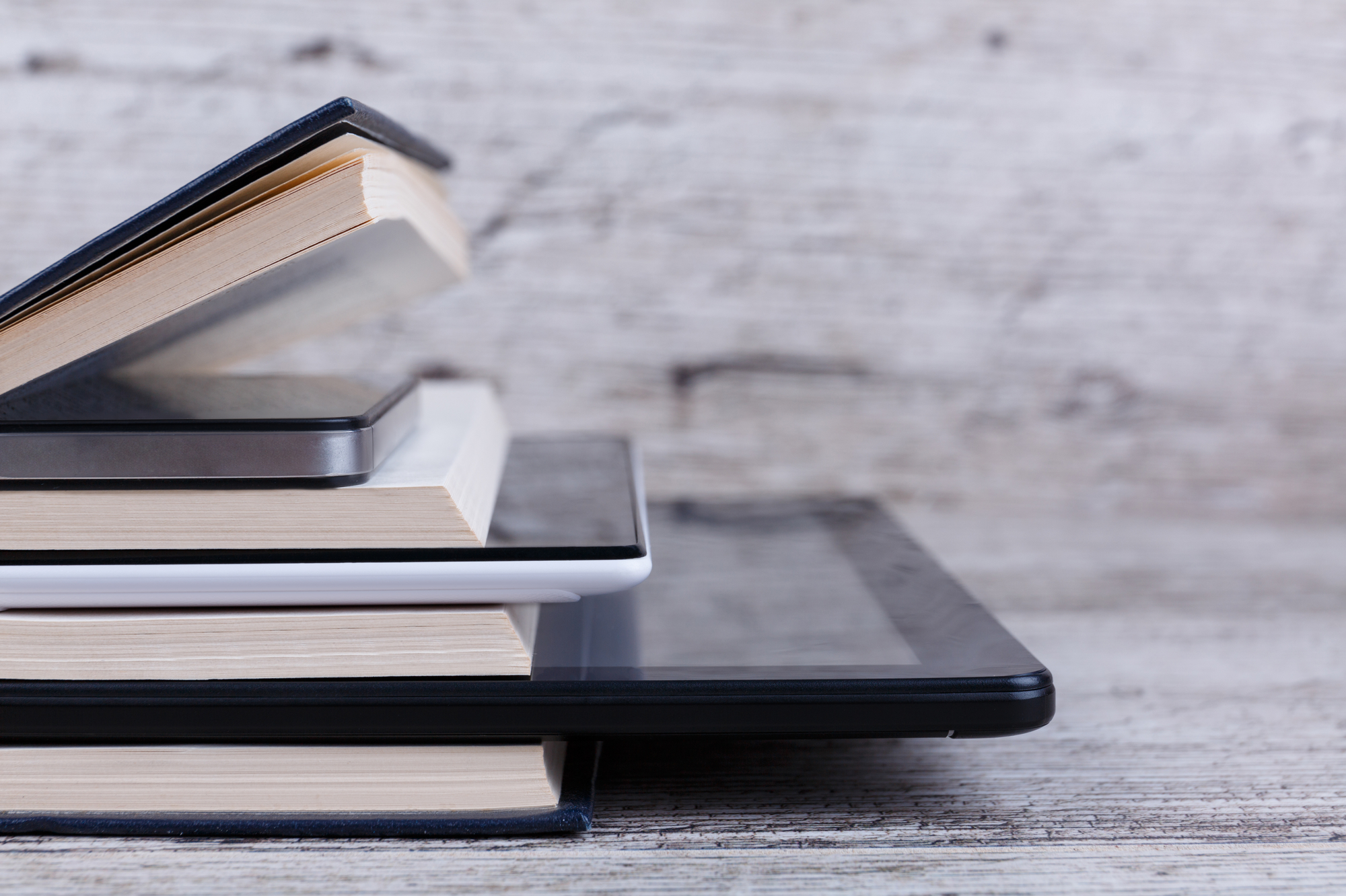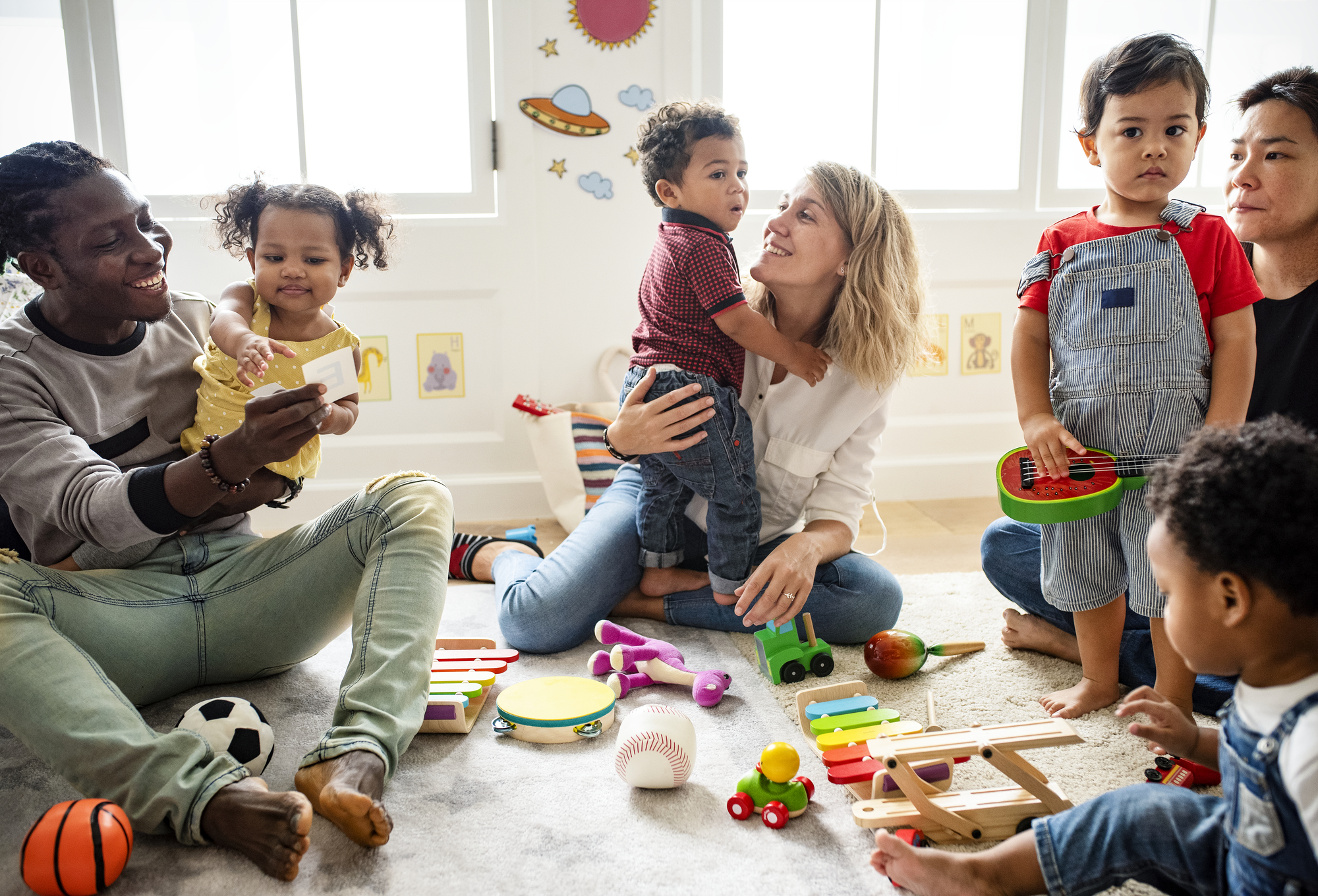 Through our classes and training programs, we teach the community about child development, safe sleep practices, sexual abuse awareness, suicide prevention and more. See when our next classes and trainings are scheduled.