Contribute your talents to a cause that's larger than yourself

Build a career that means more
Few jobs offer the satisfaction and gratification that come from doing work that improves the lives of vulnerable children and families. That's where Firefly Children and Family Alliance stands out from the crowd. As one of our employees, you'll be able to directly make an impact on the lives of thousands of Indiana children, families and adults from day one.
Why Work at Firefly Children and Family Alliance?
The Firefly Children and Family Alliance team is comprised of a diverse group of individuals who are unified by the belief that all families and children deserve a chance to succeed. All of our employees directly support our mission to help Indiana families and children overcome the challenges they face. Our leadership team relies on staff from all levels to carry out our mission. From recent graduates to seasoned veterans with decades of professional experience, we value all of our employees. If you embrace our mission, we invite you to join our team.
Firefly Children and Family Alliance offers a range of competitive benefits to our employees. Most full-time employees are eligible for the following benefits:
Tuition reimbursement and student loan repayment
Paid time off (PTO) and 12 paid holidays, including a floating holiday
Affordable medical, vision and dental insurance plans
Long-term and short-term disability
Group life and dependent life insurance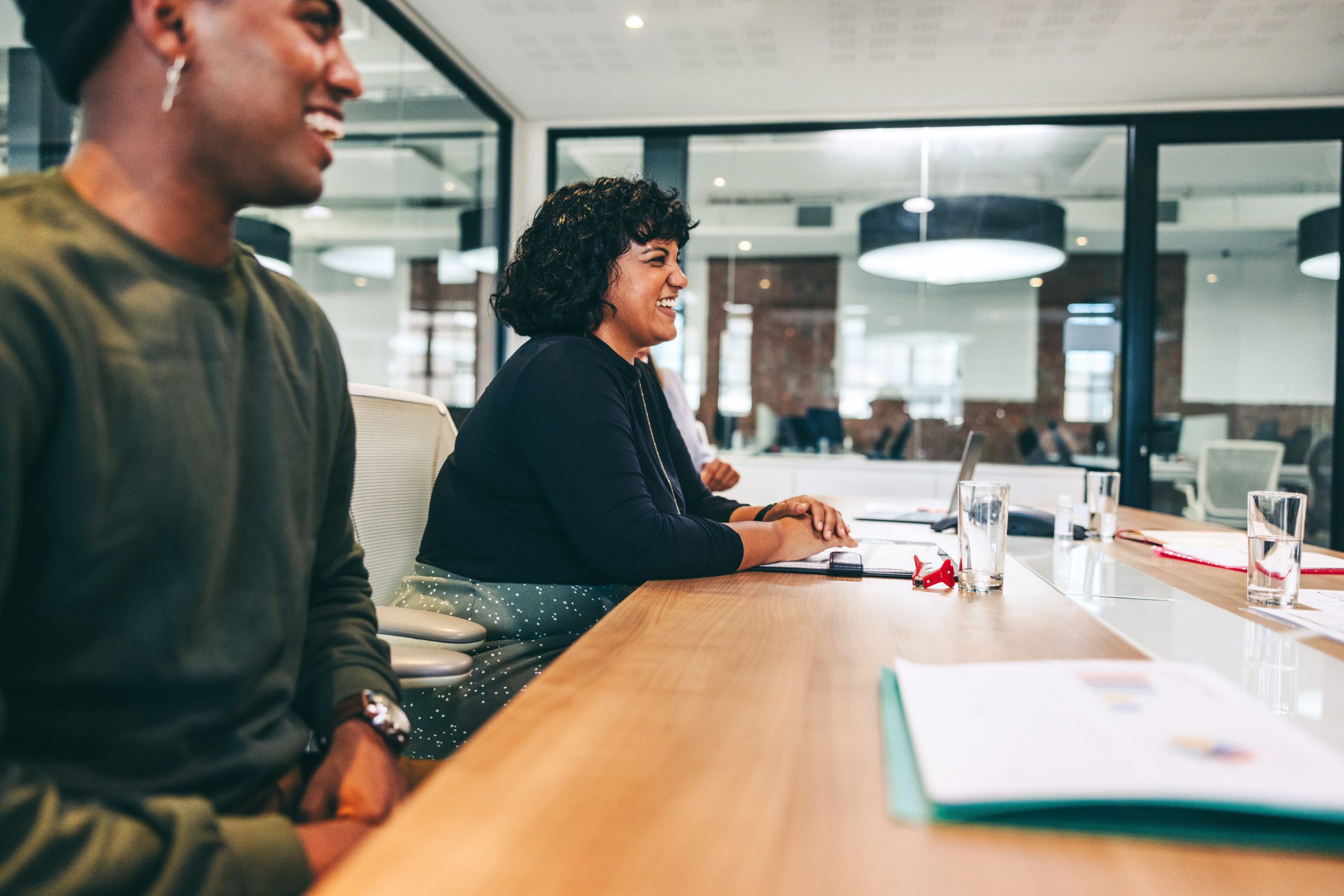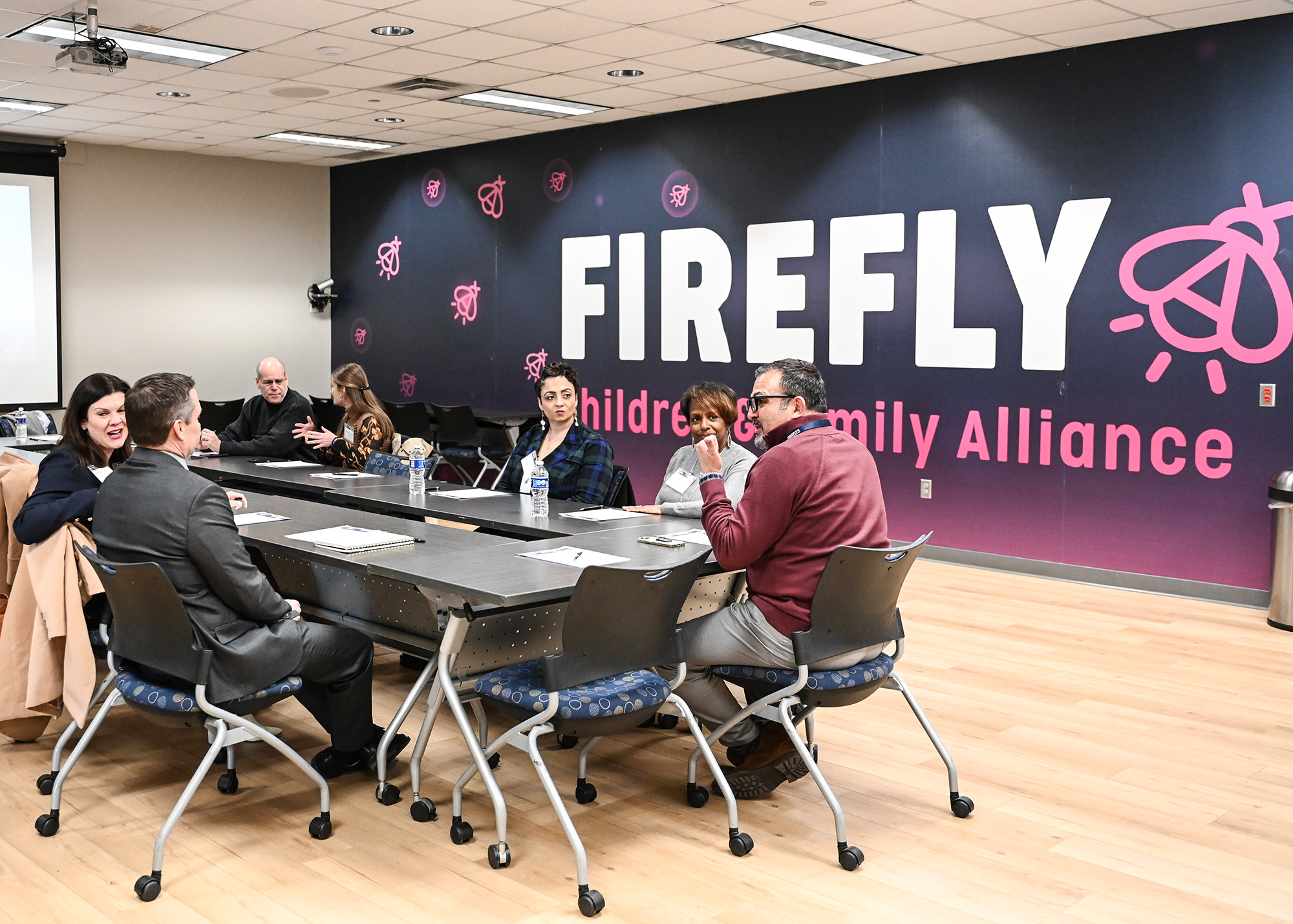 Apply Now to Join an Organization That Makes a Difference
See if there's a position that suits your interests and skillset. View our current job openings. Sign up for job alerts to stay informed about future opportunities, too.