Teaching adults how to recognize, prevent and react responsibly to child sexual abuse


Protecting children through education

Stewards of Children is a nationally recognized child sexual abuse prevention training created by Darkness to Light, a nonprofit committed to preventing child sexual abuse. Stewards of Children is a two-hour training that teaches participants to recognize the signs of child sexual abuse. The program also teaches participants how to intervene and react responsibly in cases where they recognize the signs of sexual abuse.
Schedule a Stewards of Children training at your organization or check to see upcoming community events today.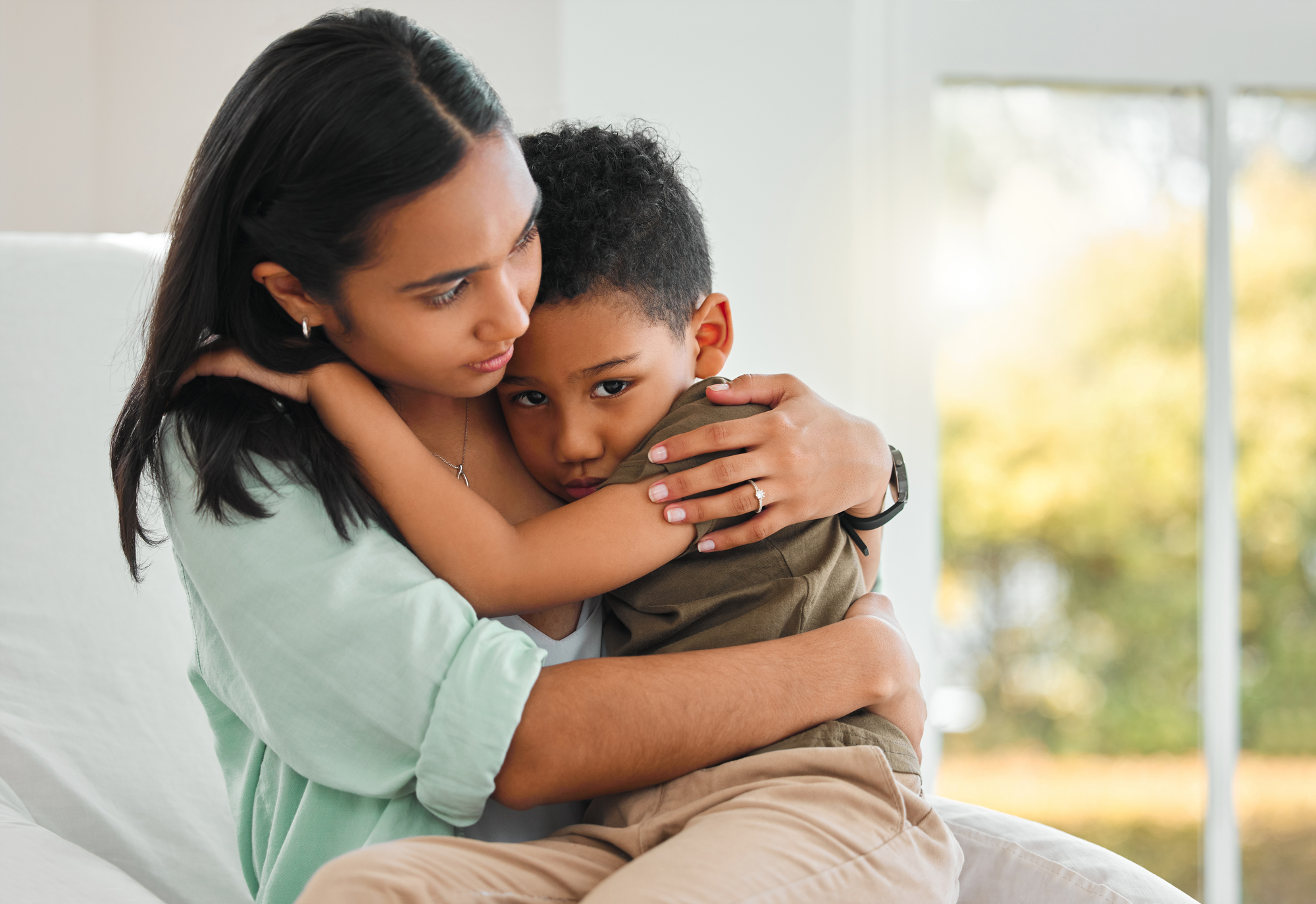 Why You Should Complete the Stewards of Children Training
Child sexual abuse is more prevalent than most adults realize. Victims of child sexual abuse are more likely to develop mental health conditions including anxiety disorders, depression, post-traumatic stress disorder and substance use disorder. It's estimated that:
One in ten children will experience sexual abuse by age 18
One in five children are solicited sexually on the internet
There are an estimated 39 million survivors of childhood sexual abuse in America today
Stewards of Children is offered in both English and Spanish. Interested in learning more about the program? Submit the form below.

Interested in learning more about Firefly Children and Family Alliance? Reach out today for more information.