INDIANA CHILD CARE DEVELOPMENT FUND (CCDF)
A través del programa CCDF, muchas familias de Indiana tienen la oportunidad de acceder a instalaciones de cuidado infantil con licencia de alta calidad y otros servicios de asistencia para el desarrollo.

Marcando la diferencia en la vida de padres e hijos
Todas las familias merecen tener acceso a las mismas oportunidades. El programa Child Care Development Fund (CCDF) está diseñado para garantizar que las familias de bajos ingresos en Indiana tengan igualdad de acceso a oportunidades educativas y de cuidado infantil. Firefly Children and Family Alliance brinda servicios de determinación de elegibilidad para familias que acceden al programa CCDF.
For many Indiana families, access to high-quality child care is simply too expensive. Without the support of the CCDF program, many parents wouldn't have the opportunity to work or attend school. The CCDF program provides parents with the financial support to afford quality child care while they are working, attending training, or going to school.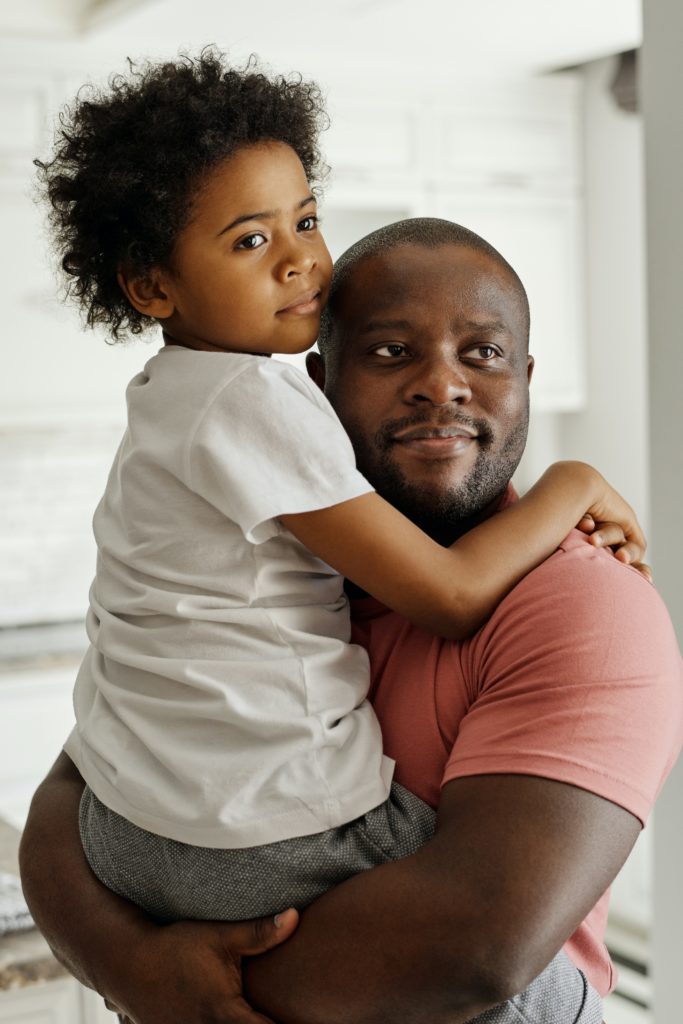 Calificando para el Programa del Fondo de Desarrollo de Cuidado Infantil (CCDF) en Indiana
Para calificar para CCDF en Indiana, debe cumplir con los siguientes criterios:
Be a foster parent who is working, attending training, or going to school
Be a parent who is working, going to school or has a referral from TANF/IMPACT
Estar dentro de las pautas de ingresos, descritas en detalle a continuación
Tener prueba de identidad para todos los miembros de la familia.
Ser residente del condado donde solicita asistencia
Children receiving care must be under 13, or a child over the age of 13 with documented special needs until 18th birthday
El niño que recibe asistencia debe ser un ciudadano estadounidense o un extranjero legal calificado.
To qualify for CCDF in Indiana, a family's gross monthly income before taxes and any other deductions can't exceed 127% of the federal poverty level. The family can then remain on the program until its income exceeds 185% max of the Indiana median income guidelines by family size, which is determined by the state.
Note that licensed foster parents who are seeking care for foster children and parents involved with the Indiana Department of Child Services don't have to meet the income guidelines outlined on this page for CCDF.
En Mi Camino Pre-K Indiana
On My Way Pre-K (OMWPK) awards grants to four-year-olds from low-income families so they may have access to a high-quality pre-K program the year before they begin kindergarten. Firefly Children and Family Alliance also helps administer the On My Way Pre-K program, which is designed to provide access to high-quality early education programs for four-year-old children from low-income families. Families who receive a grant may use the grant at any approved On My Way Pre-K program.
La evidencia ha demostrado que los niños que participan en programas de educación preescolar están significativamente mejor preparados en las áreas de preparación escolar, lenguaje y alfabetización que sus compañeros que no asisten a un programa de educación preescolar.
If your child will be age four by August 1st and your family meets program requirements, you can apply for Indiana's On My Way Pre-K program.
Límite de ingresos mensuales antes de impuestos
| | |
| --- | --- |
| 1 | $1,438 |
| 2 | $1,938 |
| 3 | $2,437 |
| 4 | $2,937 |
| 5 | $3,436 |
| 6 | $3,936 |
| 7 | $4,435 |
| 8 | $4,935 |
| 9 | $5,435 |
| 10 | $5,934 |
| 11 | $6,434 |
| 12 | $6,933 |
| 13 | $7,433 |
| 14 | $7,932 |
| 15 | $8,432 |