PREVENTION AND FAMILY SUPPORT SERVICES
Providing services designed to deliver child and family support

Committed to the well-being of the entire family unit
Many families don't have access to the resources they need to succeed. Our prevention and family support services are designed to equip families with tools and professional guidance to build healthy supports and relationships that promote human potential, thus eliminating issues that could lead to intervention from the child welfare system. We work with community organizations and public and private support services to ensure families have the support network they need to thrive. These services range from child maltreatment prevention to child care assistance programs.
We recognize that every individual and family is unique and requires tailored resources. That's why our child and family support services are structured into various programs. Our programs focus on identifying goals families can work toward together. Above all, our prevention and family support services are focused on protecting the individuals we serve and helping families succeed.
Prevention and Family Support Services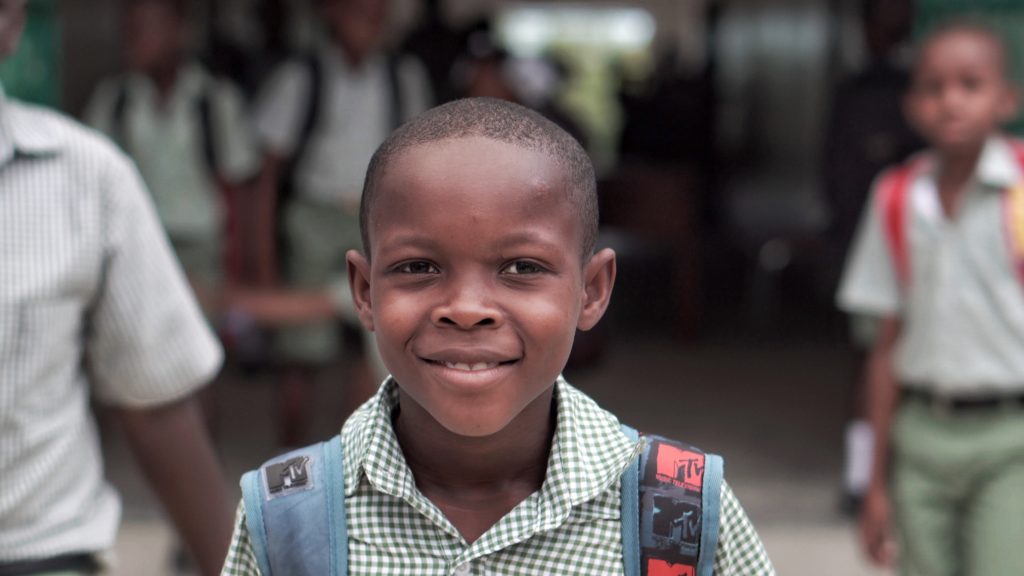 Fondo de Desarrollo del Cuidado Infantil (CCDF)
CCDF is a federal program designed to increase access to one of the most critical family support services: child care.
Centros de recursos familiares
Our family resource centers provide a wide range of child and family support services to the communities they serve.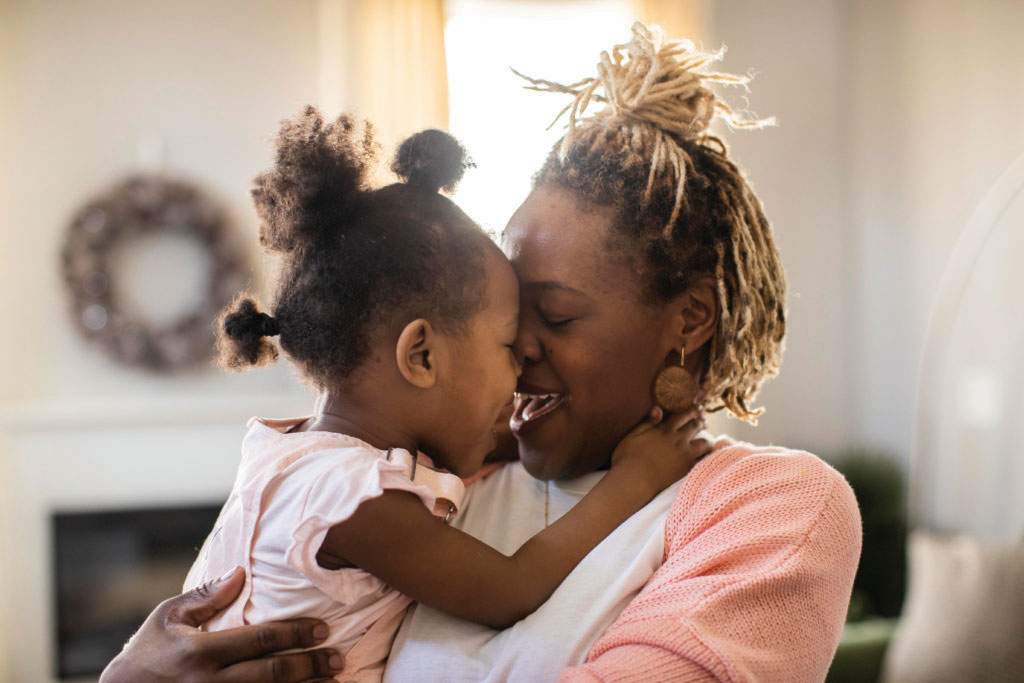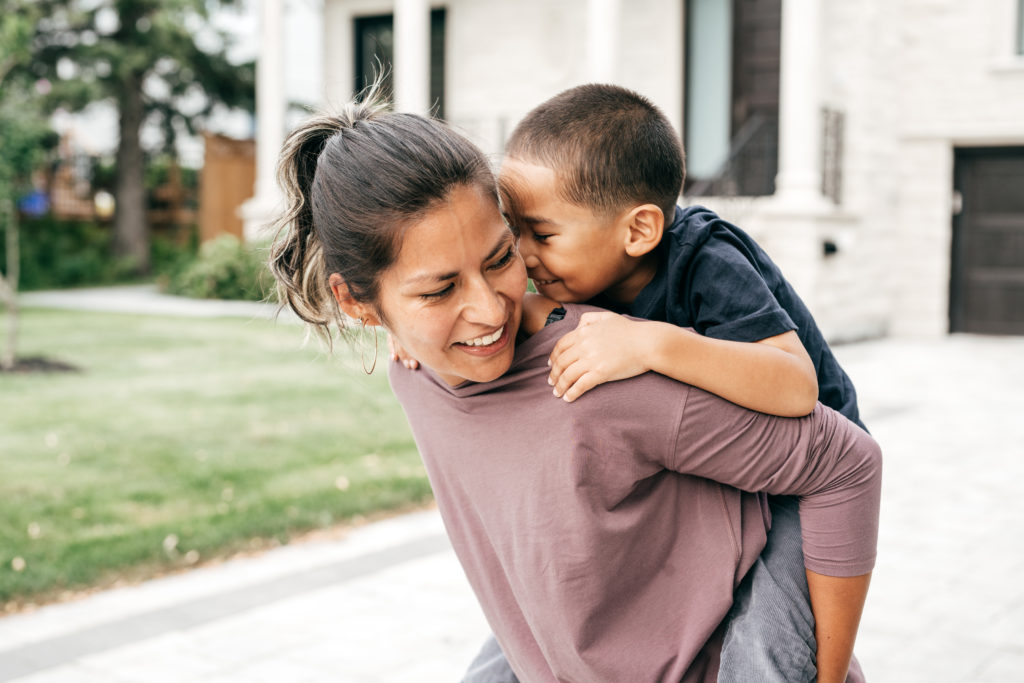 Socios comunitarios para la seguridad infantil
Community Partners for Child Safety is aimed at preventing child abuse and neglect by alleviating stressors and connecting families with community resources.