About Firefly Children and Family Alliance

An unwavering commitment to Indiana children, parents and adults

Delivering critical services designed to strengthen Indiana communities
Firefly Children and Family Alliance is a nonprofit that has supported Indiana families and adults for generations. Our organization is built on the belief that giving kids and adults the chance to succeed creates stronger communities. We help Hoosiers overcome hardship and unhealthy behaviors. Our programs and services include child abuse prevention, home-based services, youth placement and recovery services.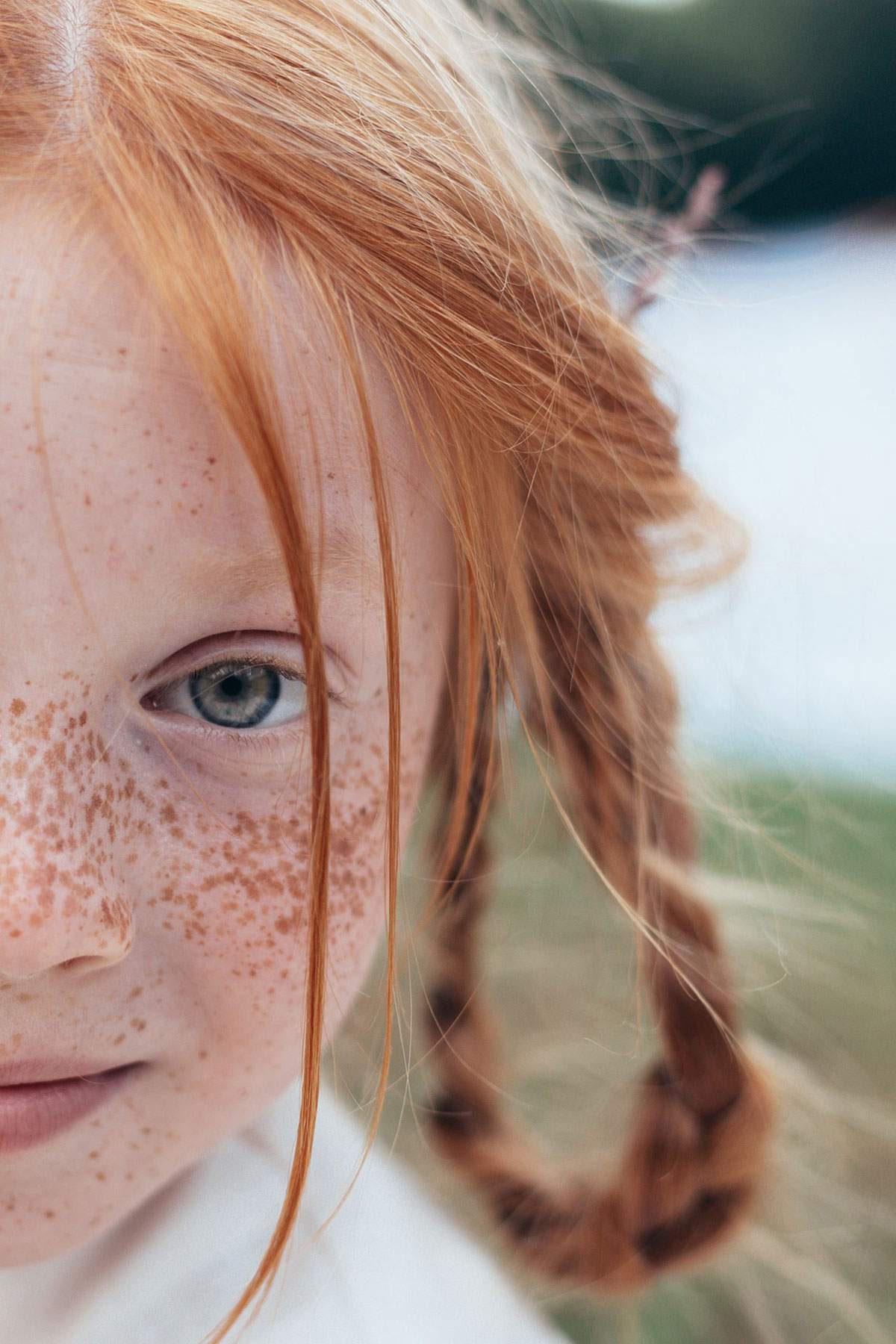 Our history dates back to 1835, when a group of central Indiana philanthropists founded the Indianapolis Benevolent Society. Over the years, our organization combined forces with other nonprofits to broaden our reach and make a larger impact. In 2021, Children's Bureau and Families First, two of Central Indiana's most respected nonprofits, merged to become Firefly Children and Family Alliance.
The Firefly Children and Family Alliance leadership team is comprised of community leaders, executives and philanthropists who come from many walks of life. This group of individuals helps us further our mission. As our organization has grown in size and reach, our leadership team has helped us scale up to achieve our goals.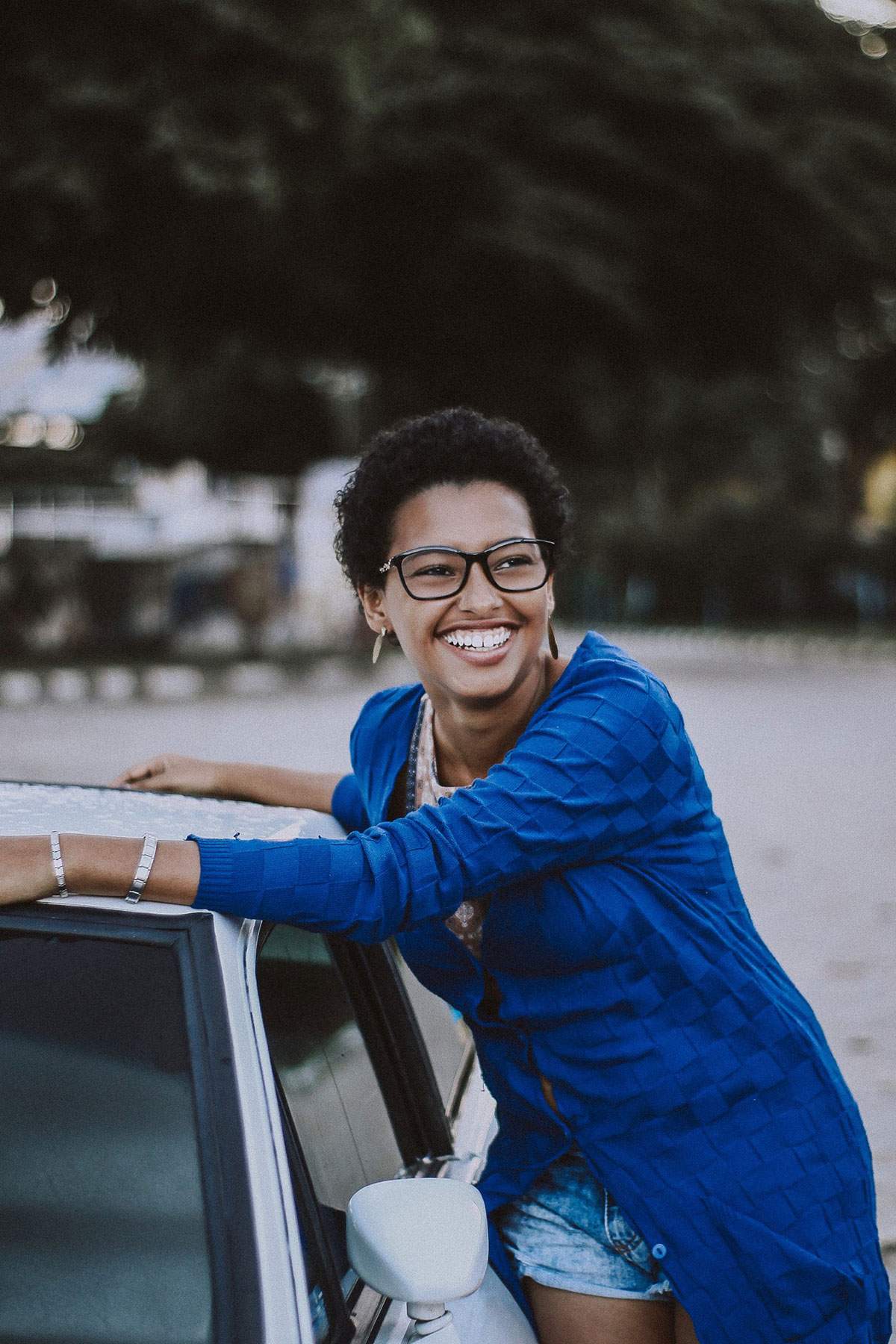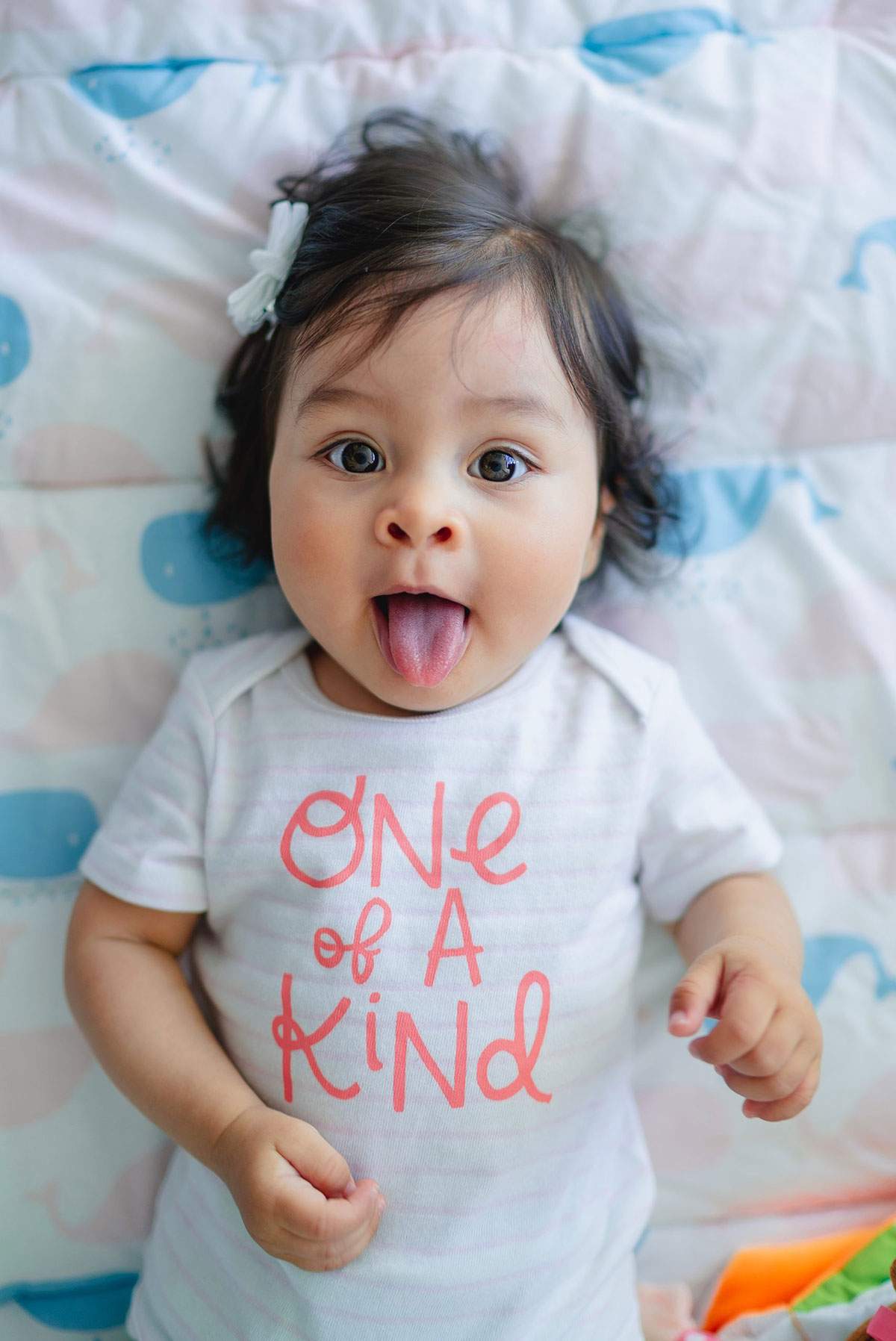 We strive to measure the impact of our work, which is why data is at the core of our programs and services. Each year, we serve tens of thousands of Indiana children and adults. As part of that work, we closely study the success of our programs through client feedback and outcomes. This process helps ensure we're making a lasting impact on the communities we serve.
Firefly Children and Family Alliance recognizes the importance and inherent value of all individuals. All of our staff, volunteers and leaders are committed to advancing diversity, equity and inclusion. We provide access to our services for all who qualify, regardless of age, gender, sexual orientation, religion, race or socioeconomic status.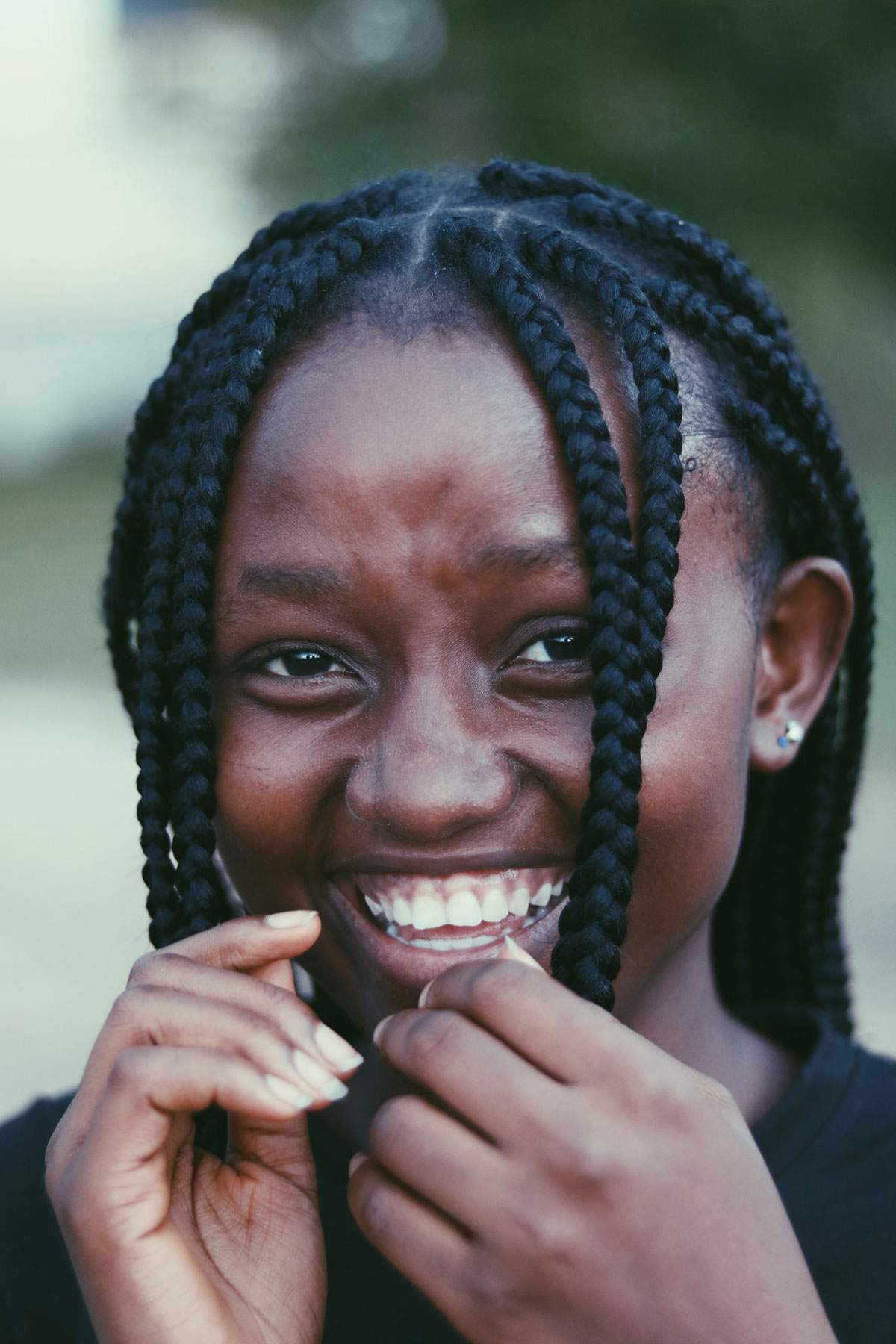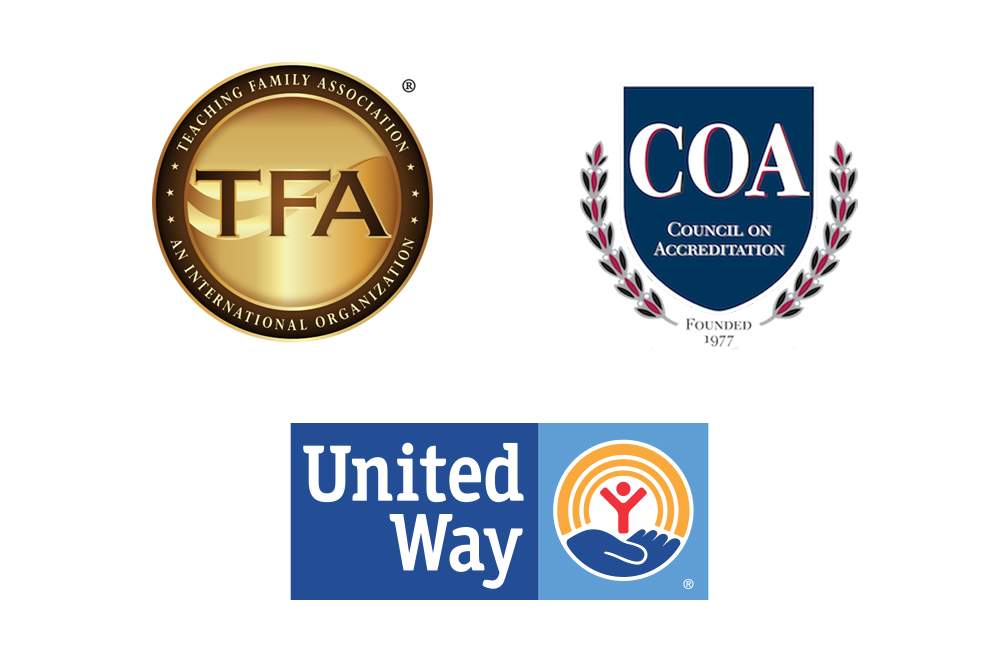 As one of Indiana's leading providers of human and social services, Firefly Children and Family Alliance works closely with several local, regional and national organizations. We are supported by United Way of Central Indiana and the Indiana Department of Child Services. Our programs are also fully accredited by the Council on Accreditation (COA), a nationally recognized nonprofit organization, which reflects the credibility, integrity and quality of our services.