ADOPTION AND POST-ADOPTION SERVICES FOR INDIANA FAMILIES
Whether you're just beginning to consider adoption or have already adopted, we can help

Providing a wide range of support services before and after adoption
We recognize that every adoption is different. We stand alongside families and individuals on both sides of the adoption process: families seeking to adopt or those who need post-adoption support services. No matter where you are in your journey, Firefly Children and Family Alliance is here with you every step of the way. Let us put our decades of experience helping Indiana's adoptive families to work for yours.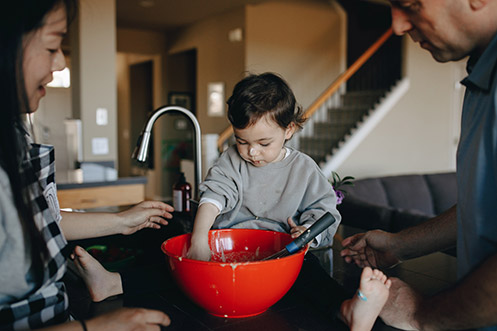 The Indiana Adoption Program is a statewide initiative to find loving, committed, safe, permanent families for children in foster care. Through the program, Firefly Children and Family Alliance helps recruit prospective adoptive families and match them with waiting youth. Most children in this program are over ten years old, and many are part of sibling groups, so families interested in adopting older youth or multiple children are especially needed. Every year, over 100 youth find their forever families through the Indiana Adoption Program.
All U.S. states require that prospective adoptive parents complete an adoption home study. The adoption home study process involves a detailed assessment of the family and the home. Firefly Children and Family Alliance offers private adoption home studies for international adoptions, custody adoptions for stepparents and grandparents and private adoptions for families being matched with an expectant mother through another avenue. Adoption home studies include interviews and a thorough review of the prospective family's background, including financial and criminal records, as well as home visits by a licensed clinician. Adoption home studies are designed to ensure that the adoptive family is well-prepared and able to provide a safe environment for the children they are adopting.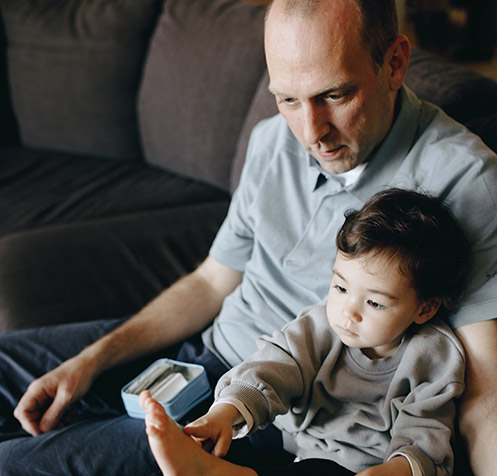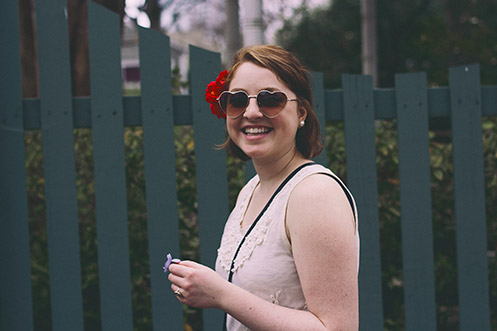 At Firefly Children and Family Alliance, we know that adoption isn't the end of a family's journey, and sometimes, families need additional support to adjust to the changes that an adoption can bring. Regardless of whether your adoption was international, private or through foster care, if you're an adoptive family in Indiana, you can receive our post-adoption services. Whether you have just finalized an adoption or are facing new challenges as your adopted child grows older, our post-adoption team can help you develop a comprehensive and customized support plan to promote your family's stability. Our highly trained staff can provide services not just to the child, but to the whole family, including parenting education, support groups and supportive community resources.
Indiana Adoption Records Request
Many adult adoptees want to learn more about their birth parents. Firefly Children and Family Alliance can help these individuals submit Indiana adoption records requests and navigate the process. To be eligible to submit an adoption records request in Indiana, you must be 21 or older and your adoption must have taken place in Indiana. The Indiana State Department of Health established an adoption search and Adoption History Registry for adult adoptees, birth parents, and other birth and adoptive family members. The state's adoption records request system is a mutual consent registry, meaning both parties must agree to exchange information. Filing with the Indiana Adoption Registry is the first step in trying to access your Indiana adoption records.