Providing effective interventional services for children from the Indianapolis area

A safe haven for at-risk children
The Courage Center is a short-term residential facility based in Indianapolis that offers programs for children requiring therapeutic intervention. The facility is reserved for children who are involved with the Indiana Department of Child Services or on juvenile probation.
The Courage Center is a secure facility designed to ensure residents' safety. Courage Center staff are trained to provide intensive oversight while doing everything they can to ensure residents' stays are comfortable and enriching. The staff promotes positive behaviors, healthy management of feelings and constructive emotional growth and development.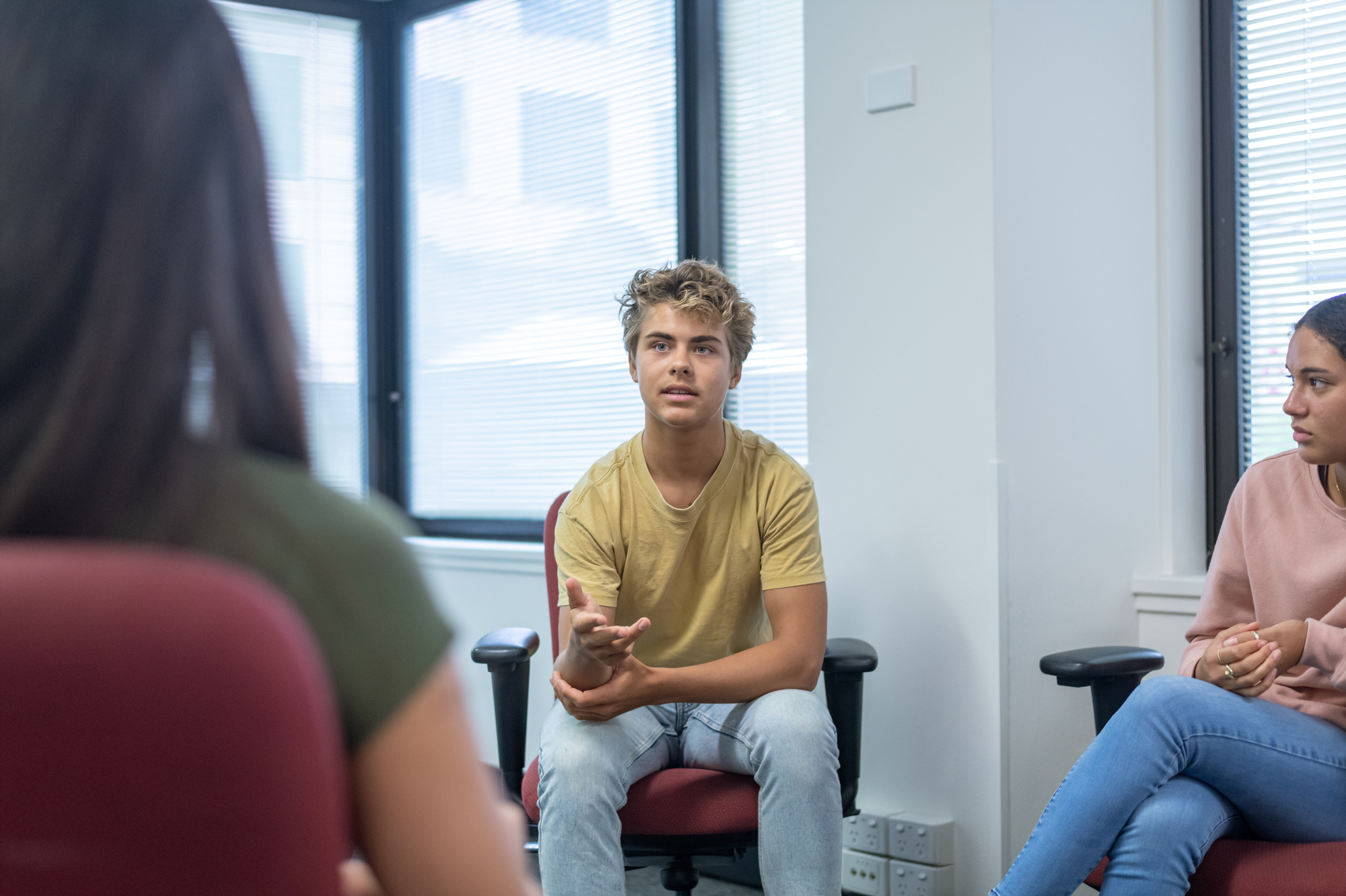 Who can go to the Courage Center?
The Courage Center is open to children and young adults between the ages of eight and 18. DCS or juvenile probation refer all children to the Center. The Courage Center offers services to children from Indianapolis and surrounding communities. Many of the children at the Center have diagnoses such as ADHD, disruptive behavior, mood disorders, anxiety disorders, depressive disorders and learning disabilities. In many cases, these children require therapy to address behavioral challenges. Our treatment program is structured around the Teaching-Family Model. The youth who live at the Courage Center receive a range of treatments, including trauma-focused cognitive behavioral therapy, motivational interviewing and dialectical behavioral therapy, all of which are tailored to meet the youth's needs.
Programming at the Courage Center follows the Teaching-Family Model, an approach that's clinically proven to effectively address trauma and equip children with life skills and effective coping mechanisms. The Teaching-Family Model is designed to motivate youth to take personal responsibility for developing the skills they need to succeed. The program teaches youth to identify and develop techniques to work toward their goals.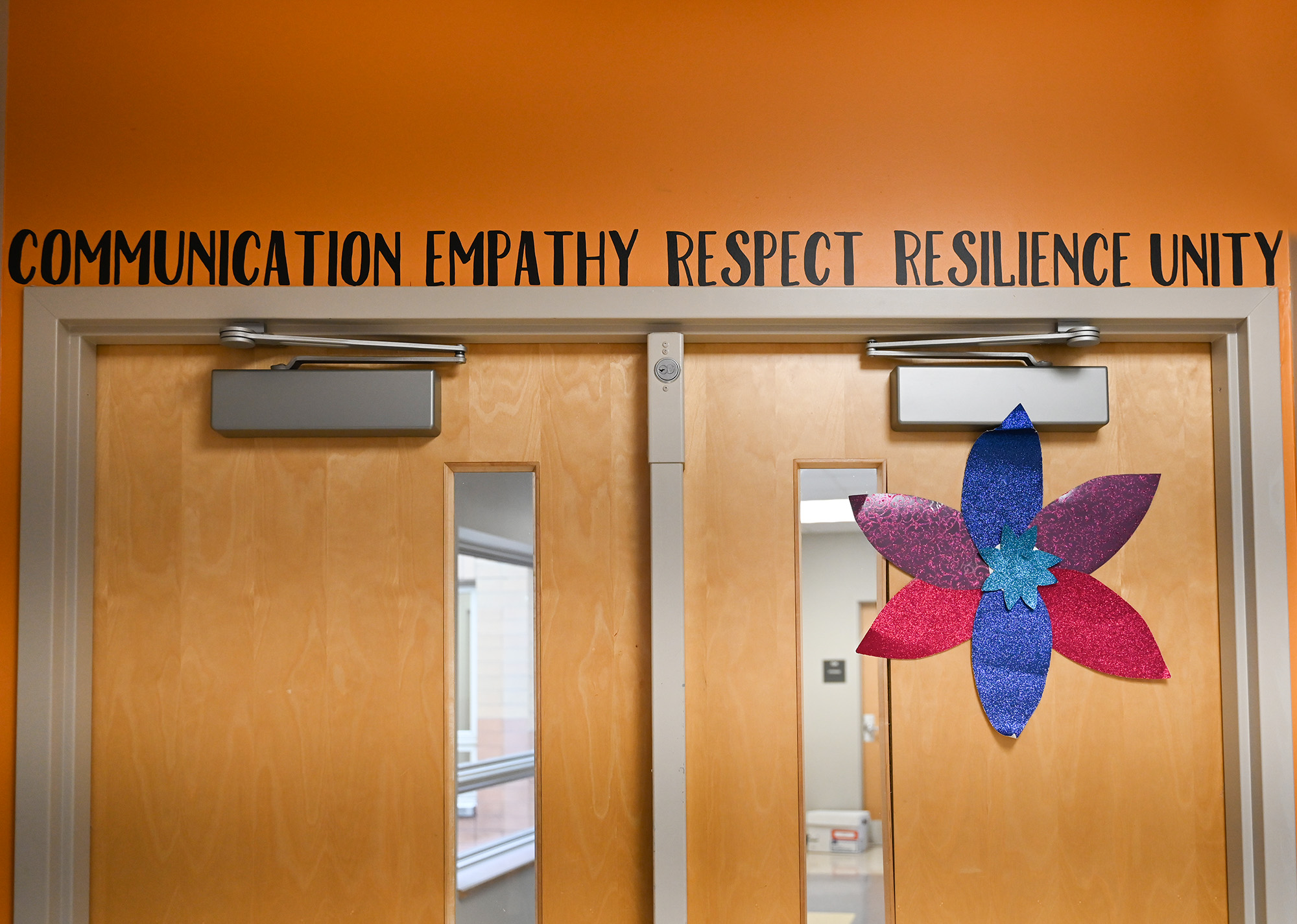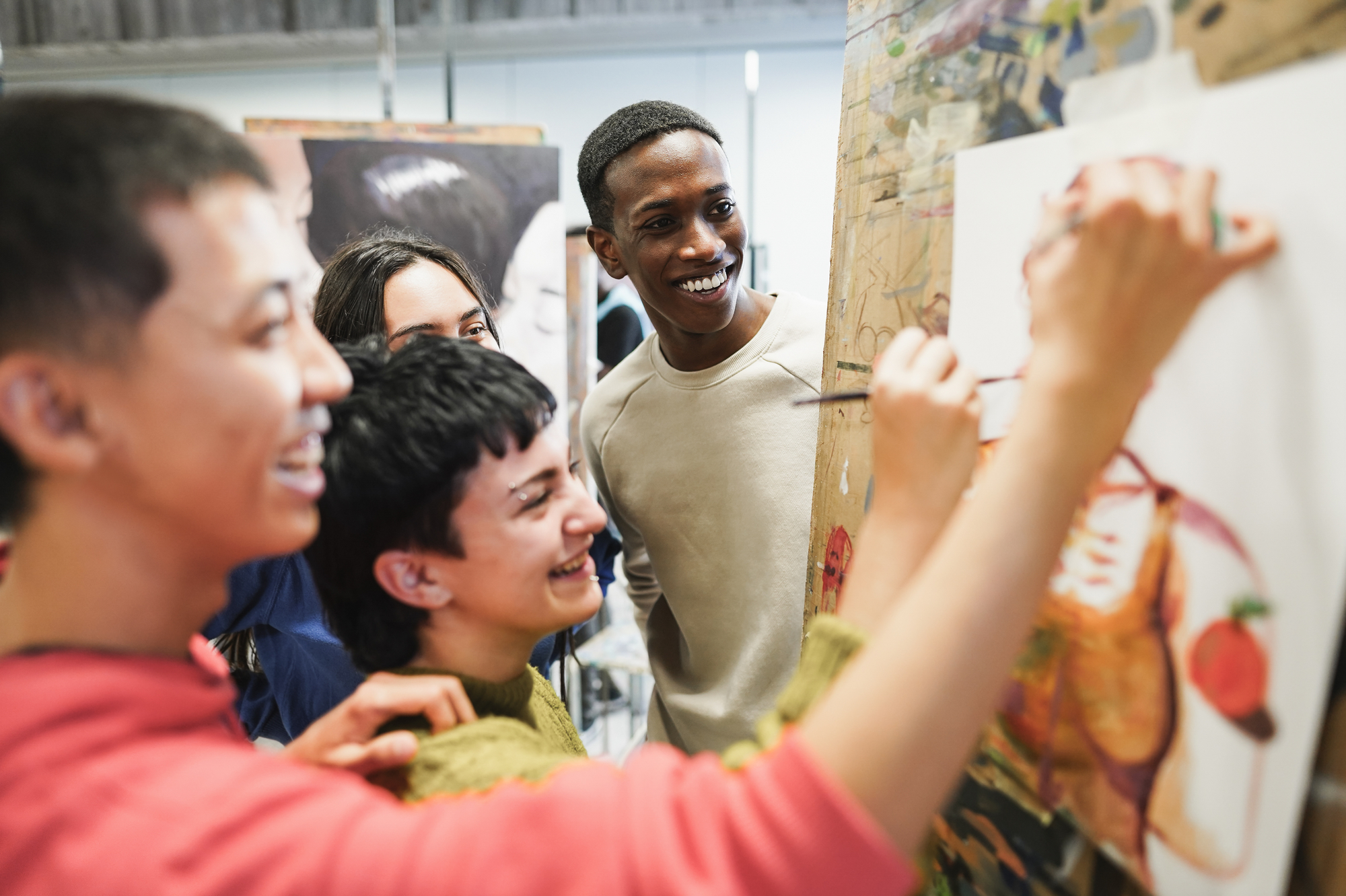 What is Life Like at the Courage Center?
Youth residing at the Courage Center have the ability to attend school onsite and have access to a wide range of enrichment activities, including yoga, art programs and field trips. An onsite cafeteria provides all meals. Volunteers often provide supplemental assistance.